The fact that wealthy people are not accessed by the amount of money they spend, makes it easier to differentiate between the rich and the poor. A person is poor not because he only lack the ability of creating value that creates an income stream, a person is also poor because he/she lack the ability to save.
Globally, the saving spirit is a major concern as many people continue to live their everyday life both debts and lack. Including those who have multiple streams of income. The major reason for this is because we let our expenses overwhelm our entire financial flow, thereby making it in possible for us to save. Saving is simply the act of keeping aside a particular amount of money on a regular basis in other to grow ones finance. One can also see saving as closely related to physical asset. The reason is because one's savings can easily become liquid just like any physical asset can be liquidated. However, many persons find it difficult to save because they allow their expenses overwhelm them.
Why it is Important to Save money
• For personal preservation for future use
• Towards buying a material or immaterial asset
• Volatility nature of social security
• Planning towards retirement
• Because of fear of the unknown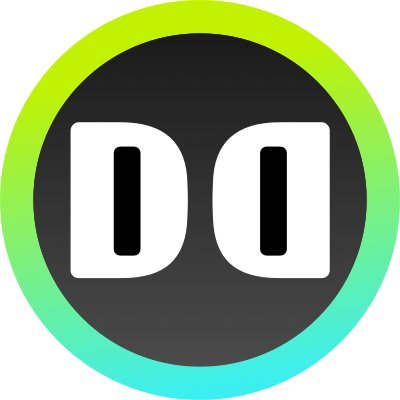 These and many other reasons are the reasons why we save money. However, mankind is faced with the inability of saving money because of the desire to meet our ever growing and endless needs. The simple way to get of the trap is to remove tiny amount of our earnings for savings. You don't need to save 50% or 90% of your daily, monthly or yearly earnings. The constant preservation of as little as 10% of your earnings does all the trick to a wealthy path.
There are several methods available to leading a dedicated saving lifestyle. Unfortunately, man's insatiable appetite for gratification keeps making it difficult to do so. Also these old saving systems like maintaining a saving bank account, co-operative society membership, etc. These old system will not be able to feet into the current crypto-economic scheme of things and it's important that one sought new saving solutions that can serve your saving needs. It is on this note that I introduce to you – savedroid saving app, tomorrow's saving application tool for everyone.
What is savedroid?
Savedroid is the first Fintech Start-up established in Germany that provides saving solutions for everyone through fiat and cryptocurrencies using its revolutionary AI-based app. With savedriod application software, you are able to save whatever percentage of your income based on your set time (day and duration) from the comfort of your home using your smartphone.
How to use the savedroid
At the moment, the app is still in its beta testing phase. However when the main app is fully launched, users across the globe will be able to synchronize their bank and card details (for fiat currencies) and crypto currency wallets (for digital currencies) with the app. After which they will be expected to set certain in app saving commands so that the AI will be able to meet their saving needs using the information they provided. When this is all set the app will now do rest of the saving work by charging your bank account or crypto wallet the predetermined amount and conditions you set while registering your data on the app.