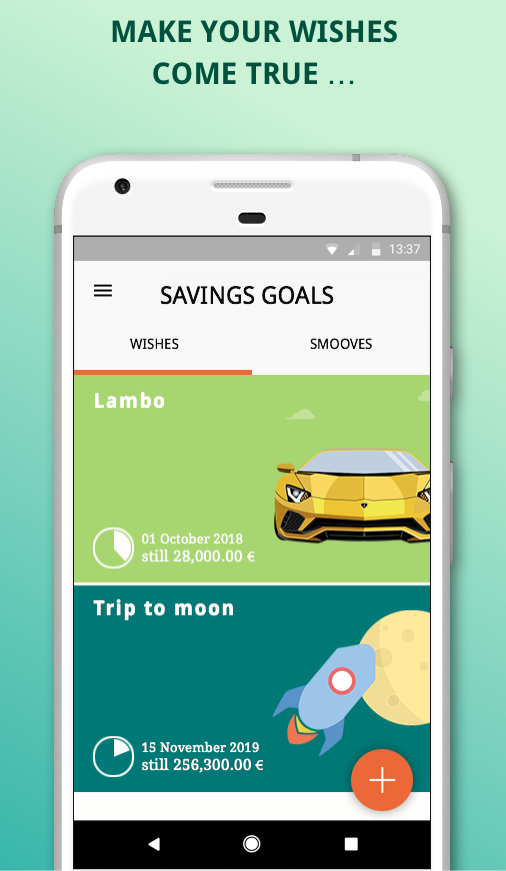 If you have been in the crypto space in the past 18 months, you will agree with me that there are hundreds of cryptocurrencies in existence today but the majority of them are nowhere near successful, more than 90% of them are scams, also, most of them have not been able to meet significant part of their roadmaps, and in turn fail to satisfy customers/users. The primary causes of failed ICO projects range from bad management, low funding, to lack of experienced, trained and dedicated staff force. These factors have been the reasons why crypto investors and enthusiasts now tend to be hesitant and confused about what crypto project to invest their money. After much due diligence on savedroid and the team behind the project, I can safely say that savedroid is a project worth looking into and probably investing some cash.
Savedroid is an award-winning Fin-Tech company that is specialized in Artificial Intelligence ("AI") saving technology. It creates a unique saving system based on cryptocurrencies and fiat for the masses without any technological barriers. The company aims to drive a crypto inclusion strategy for all through its universal savings app. Also, the project is managed by a strong team of experienced and dedicated experts whose sole aim is bringing cryptocurrency to the masses.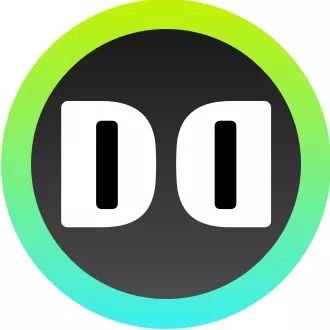 Based on my personal findings and conviction, savedroid will help make crypto saving reality and even assist users to seamlessly convert crypto into fiat currency through virtual credit card. At this moment, savedroid is in beta testing and will launch publicly any time soon. If you haven't tried the app yet do well to do so as it is now available in both iPhone and Android version.
To learn more about savedroid and the team, visit savedroid's website and community channels to stay up to date:
https://www.savedroid.com;
Telegram group and channels: https://t.me/savedroid; https://t.me/savedroid_svd; https://t.me/savedroid_de
Whitepaper: http://ico.savedroid.com/whitepaper
My bitcointalk username: Obasi1