"Fashion Show" will be hosted by Saudi Arabia!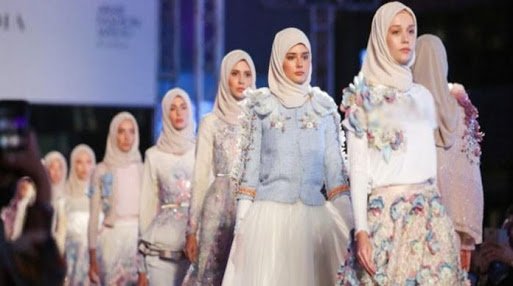 The next 6 to 31 March in Riyadh, the "Fasiin Week" will be held. Dubai-based Arab Fasihon Council said on their website on Monday.
and in Octobar, the second edition will be held Riyadh. However, the first Arab Fashion Week "will be like a world-class event.
Follow @steemrobot for more infornation,news&more