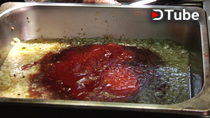 ↑↑↑↑↑↑↑↑↑↑ Click to view video ↑↑↑↑↑↑↑↑↑↑
If you can't view the video, then scroll on down to the end of this post for a YouTube embedded version

---
Monkey gland sauce is a uniquely South African sauce. It's sweet & tangy, and just one taste brings so many childhood memories flooding back. I remember eating it on almost everything from burgers, to steaks and chops and even on chips.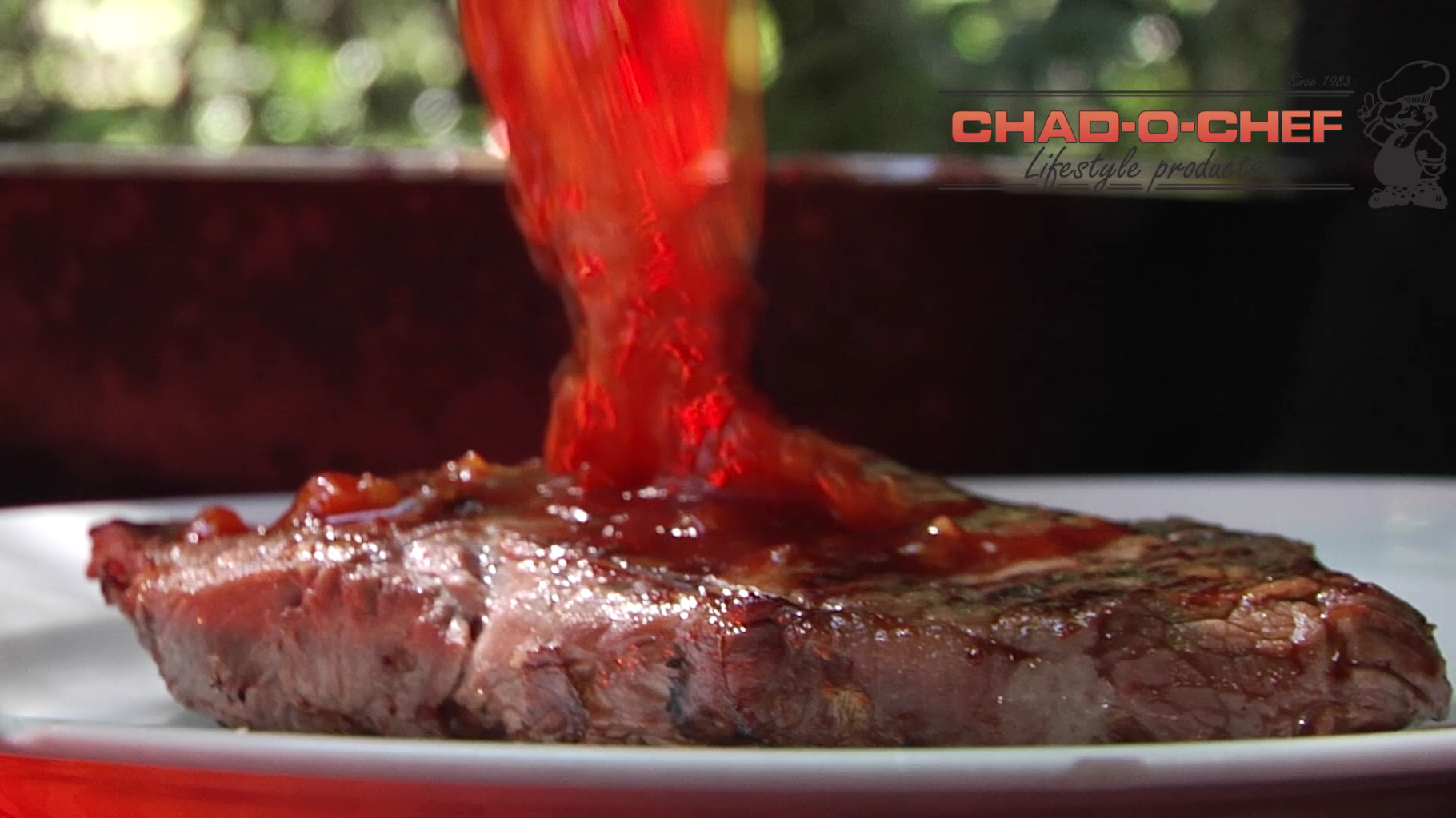 Simply delicious on a steak

Despite the name, the sauce does not contain any monkey glands or any other monkey parts :p
Please check the video and let me know what you think about it in the comments below.
Please give the video an UpVote if you enjoyed it, and please remember to follow me on Steemit (https://steemit.com/@braaiboy) so that you don't miss the next episode of #BraaiBoyTV.
P.S. Printable recipes of #BraaiBoyTV up on my website : http://braaiboy.co.za/braai-recipes/
in case you're having trouble viewing the @dtube version:
Do you have any recipes or ideas that you would like to see me try out? Let me know in the comments below and if I use your idea there will be a reward in it for you. I don't know what that reward is just yet... but there will be a reward, and it will be cool ;-)
Connect on Social:
Facebook: https://www.facebook.com/BraaiBoy
Twitter: https://twitter.com/braaiboy
Instagram: https://www.instagram.com/braaiboy/
Steemit: https://steemit.com/@braaiboy


footer by @bearone for #TeamSouthAfrica

---
▶️ DTube
▶️ IPFS