Help Us Save the Blockchain! We Know How!
Wanna Revive the Value of STEEM?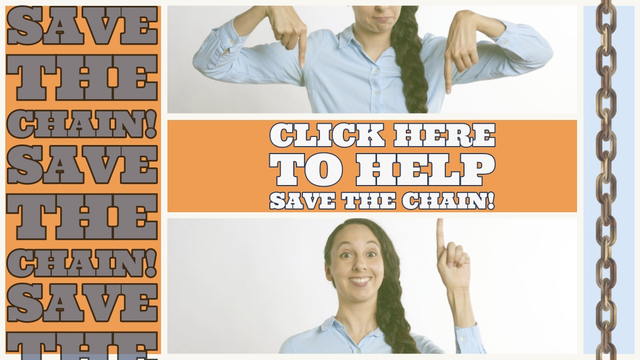 Wanna help revive steem? We have an actual plan that will work!
Just click on the picture above. And be sure to share your comments if you have any questions!
Short Game
Solve riddles so we can win the $1 Million grand prize in Satoshi's Treasure Hunt and keep that money on the blockchain
Medium Game
Help curate and fund future games on the Steem Clan server using Admin earnings from the $1 Million dollar prize
Long Game
Attract the attention of larger crypto enthusiasts, developers, and investors as a result of the exposure and publicity we will bring the blockchain. Developers, investors, and bloggers need to know where to go for the best DAPP blockchain and token-ized social media platform in the world!
---
---
Join us on Discord to win Satoshi Tokens for Solving Clues!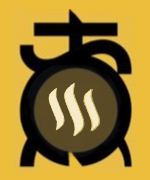 ---