3 hours left to help STEEM win the 10th key in Satoshis Treasure Hunt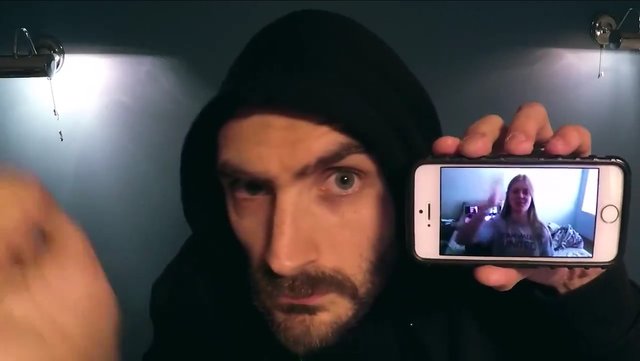 Last chance to join in the #satoshistreasure twitter movement to help STEEM bring home the $1M bitcoin prize.
STEEM needs you. ONLY 3 HOURS LEFT. We need more!
There's just three steps needed to help team Steem Clan win the 10th key in the treasure hunt! Worth 1 Million in Bitcoin!
Just talk to @juliakponsford on the Discord right here
Here's my contribution: https://twitter.com/ashtvmusicvideo/status/1140004678077468674?s=21
Get on it Steemians :)
Posted using Partiko iOS