Millennial Permanently Paralyzed After Being Subjected To His Own Question About Passion | SATIRE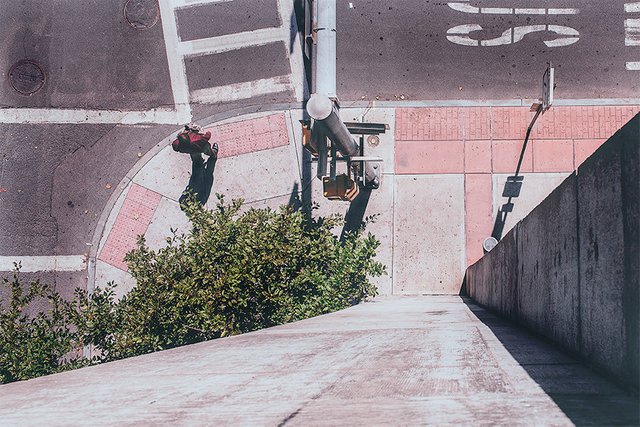 Last night thirty-year-old James Valentine was rushed to the hospital after he collapsed in a mall Starbucks. He was found lying on the floor in the front of the cash register of the most popular Atlanta area cafe.
As the paramedics arrived on the scene, they heard him muttering the words "What is your passion?" to himself. Onlookers say that Valentine was beginning to ask the barista the deep and meaningful question about his passion when unexpectedly, the barista spoke the same words a moment before he could.
The barista was shocked as well. "I didn't realize this stranger was like me, asking empty questions of others so we wouldn't have to talk about our own feelings."
Eyewitness reports are few, as most of those nearby were concerned that meaningful questions would be asked of them and they'd spontaneously combust.
If there's anything we can learn from this, it's that life is fragile and we should pursue our passion above all else with what little time we have. It's not about balance, it's about how happy we are at the moment.
At press time, Valentine's wife and children could not be reached for comment.
---
The post above was my attempt at writing a satirical article. While I've had a few occasions on my journey to explore this medium, it's been very limited. My good friend Addison Blu (satire expert) wrote an article with tips for people to take a stab at this craft (satire) and this was my attempt. He also provided a light edit to make it better.