Bulan di malam hari....
Good evening to all steemit users....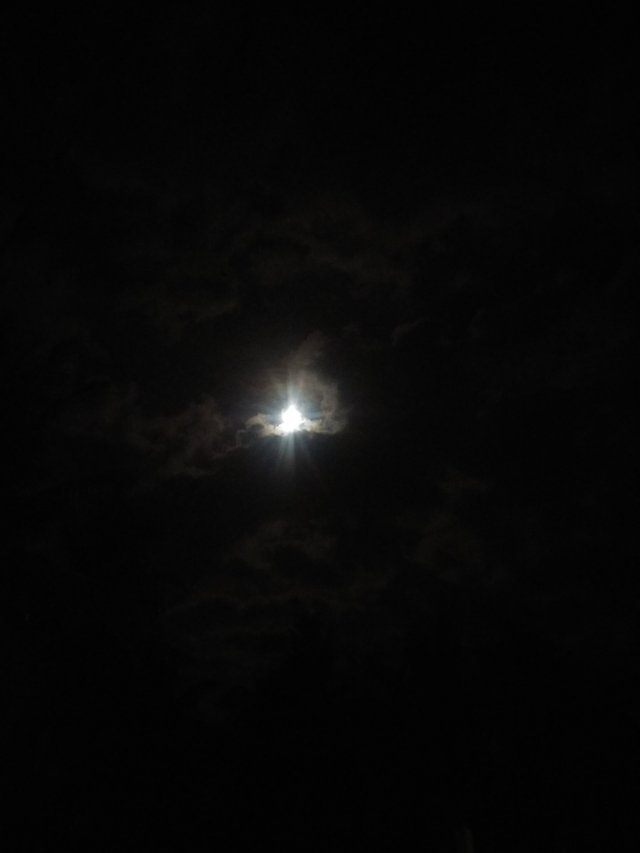 Surely everyone knows about the planet moon that looks so beautiful when it shines at night, opps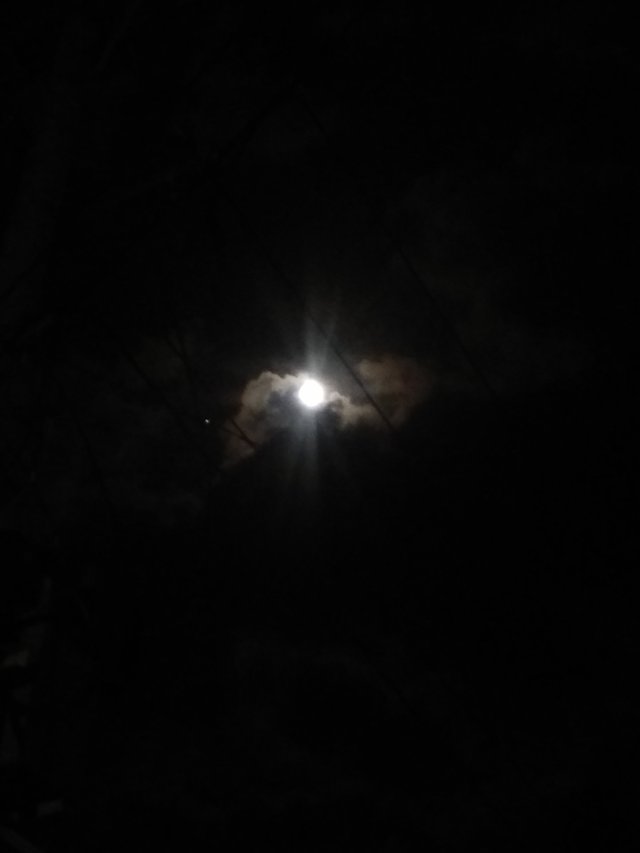 The moon is one of the earth's natural satellites that shines at night.
The moon is also one of the planets ever visited by humans.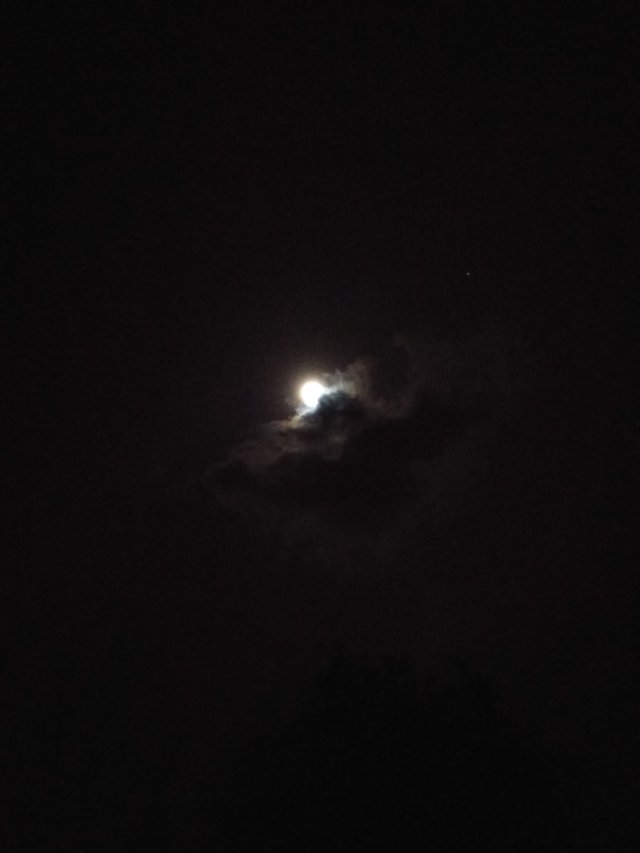 Thanks to all...