SatoshiCoin is Just Now in ICO PreSale Stage with special Bountie:
One of the Vision of Project:
We are creating the first hardware wallet that does not need any connection to a computer called "Satoshi Secure". The device will work entirely independently, and you can use Satoshi Secure worldwide without any restrictions.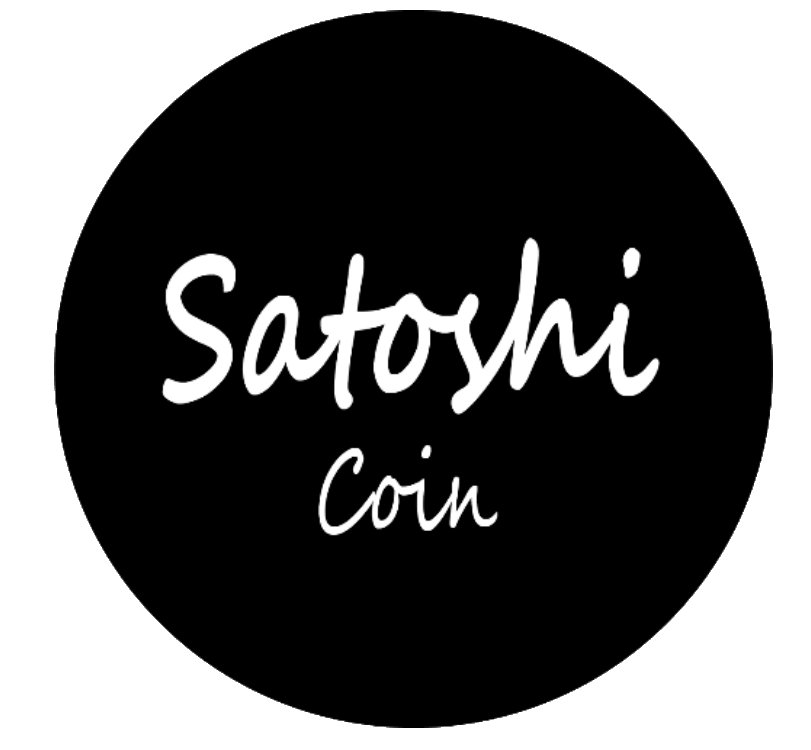 YOU can get sutch Hardware Wallet:
--> if you have 2500 SATC Masternode
We will be giving our Satoshi Secure hardware wallet to masternode holders as a way to say thank you for supporting and helping us with this project.
Everyone that has purchased a full masternode during any of our presale stages will be able to claim Satoshi secure for free. We will contact eligible customers for details closer to the time.
Please note; they will be distributed before the official release and may be a beta model.
See more here: SatoshiCoin
We are NOW also on Facebook: FB-SATC-GROUP
Telegramm: https://t.me/joinchat/IoY3hEwoxJWDRUQOcSreIg
BitcoinTalk: https://bitcointalk.org/index.php?topic=3231577.0
Masternode Pool: https://tinyurl.com/ybrmaq6t
Twitter: https://twitter.com/SatoshiCoin
Discord: https://discord.gg/aAUnMYK
Just Follow @SVtechnik for more Informations about Crypto