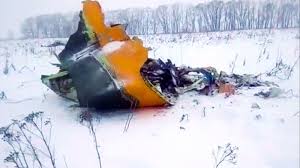 At least 71 people died in a plane crash in Russia. On Sunday, the accident took place in Russia and Kazakhstan border. Rescue work has started.
It is learned that the Saratov Airlines flight started with a journey to Aursk in the morning. The plane was disconnected with the ATC in the sky.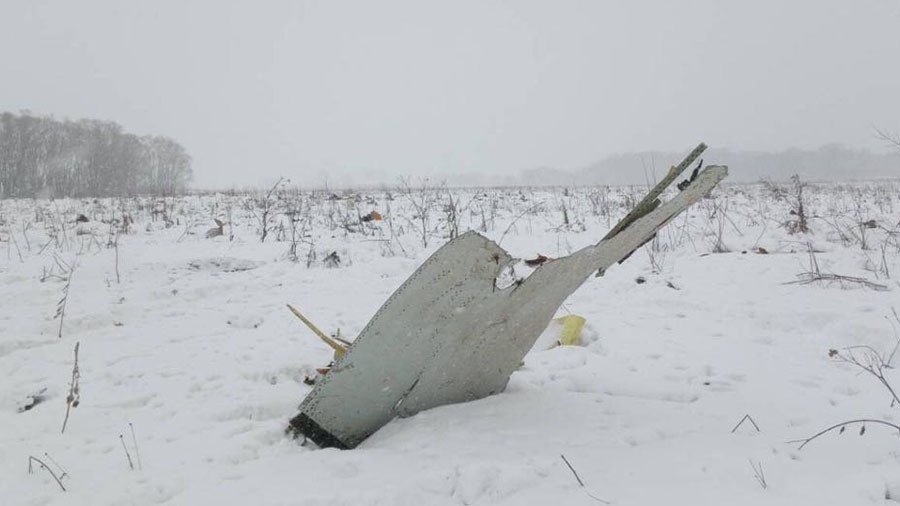 Afterwards, the news of the crash of the plane in Ramensky area was heard. Rescue teams arrived there immediately after the accident. Rescue work has started.
Flight 703, operated by the Russian regional carrier Saratov Airlines, was carrying 65 passengers and 6 crew members. The plane went down near the village of Stepanovskoe, concerning fifty miles southeast of Moscow within the Ramenskoye District, in keeping with the Russian Emergency things Ministry.
There were no survivors, Moscow's regional transportation prosecutor-general confirmed. The reason for the crash wasn't in real time clear.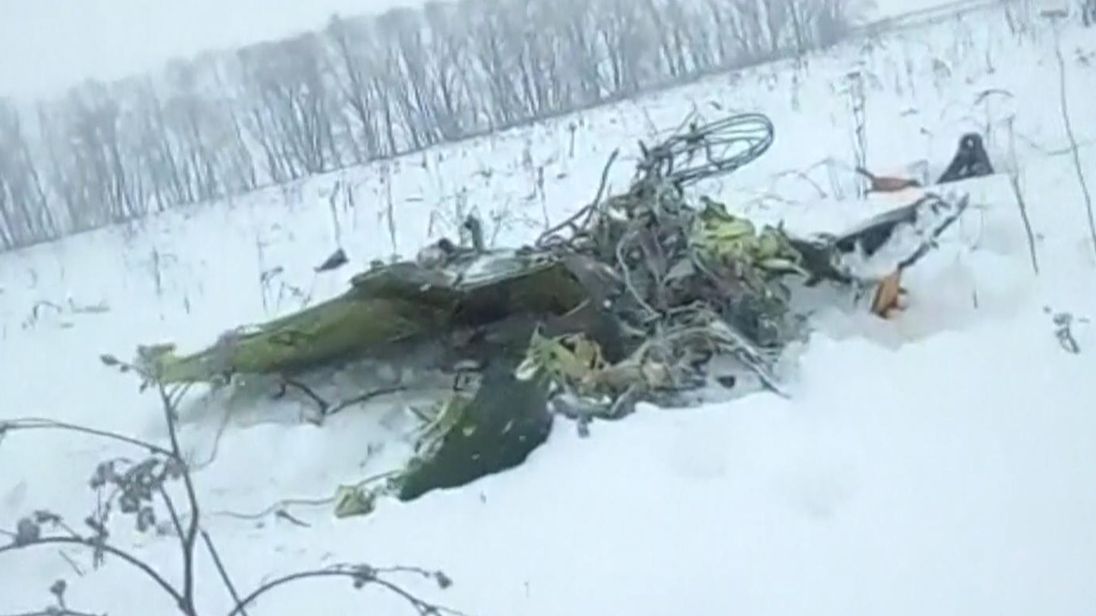 The Russian aviation authority, Rosaviatsia, said the flight departed at 2:21 p.m. from Domodedovo airport. The Antonov AN-148, a small regional jet, was headed to the town of Orsk in the Orenburg region, about 1,000 miles southeast of Moscow, close to the border with kazakhstan.
"Several minutes after takeoff, radio reference to the crew disappeared, the plane's mark disappeared from radars," the Emergency situations Ministry aforesaid.
FlightRadar24, an online website that tracks real-time flight data, shows the plane losing altitude simply six minutes after takeoff. It reached 6,400 feet before dropping to 5,800 feet, rising once more briefly and falling sharply — all within one minute.
News Agency sources said, residents of the area suddenly saw a burning plane came to the ground.