Hi Guys Hi Gals. Hi Everyone.
Steem Meet Up in San Francisco. Going to be a blast. This Thursday Night at 7 pm. 65 Post St, San Francisco, CA 94104
I'm going to be there. @steemcafe. Hahahaha.
It will be a blast. Tons of fun. Hope to see you there.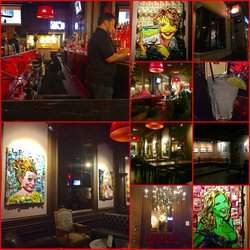 Posted using Partiko Android