The Galaxy Tab S4 is officially announced with a 10.5 "SuperAMOLED screen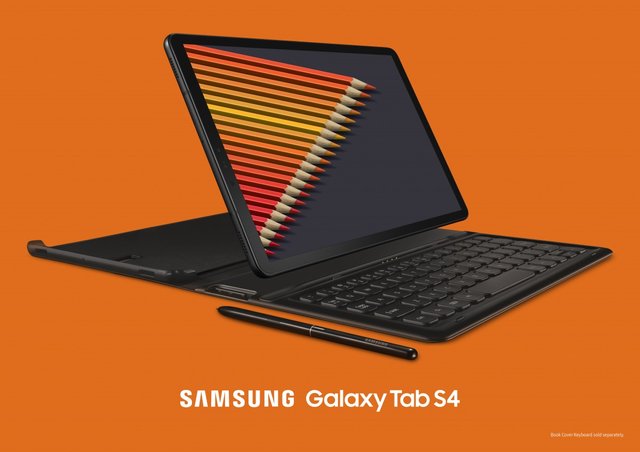 As expected, today Samsung officially unveiled the Galaxy Tab S4 tablet, which brings support for the Samsung DeX mode, which allows you to have a similar productivity experience for PCs when your tablet is connected to an external monitor. In addition, this tablet also brings with it a 10.5-inch Super AMOLED screen and a Snapdragon 835 eight-core processor.
The Samsung DeX mode can be activated without having to put the Galaxy Tab S4 tablet in the dock. This means that applications will open in a window that is adjustable in size and also retractable. In addition, the Galaxy Tab S4 will be the first device to support two monitors so that the screen of the tablet and its external screen can be used via an HDMI port.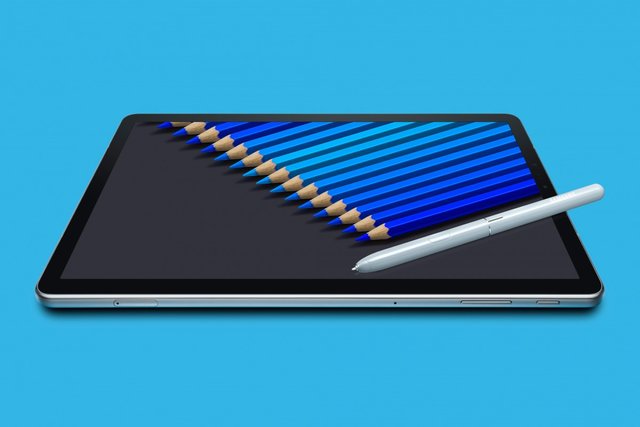 Coming back to the Super AMOLED screen, it comes in 10.5 inches and with a resolution of 2560 x 1600 pixels. The vivid colors of the screen and the four integrated speakers modified by AKG make this tablet ideal for watching movies. As you can see in the pictures, this tablet also comes with the new S Pen digital pen, which is fairly large and has a great working environment. The tablet and pen can also be used as a digital drawing pad or the touch-sensitive tablet screen can be used as a Trackpad.
As noted above, the Galaxy Tab S4 tablet features the Snapdragon 835 processor, 4GB random memory, 64GB or 256GB internal memory, and a 7300mAh battery with fast charging technology. This battery will allow users to watch videos for about 16 hours That you need for recharging. As you can expect, this tablet comes preinstalled with Android Oreo 8.1.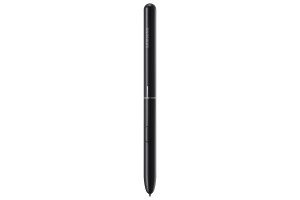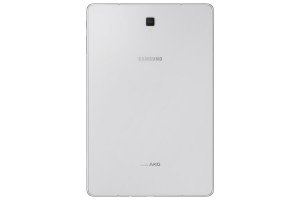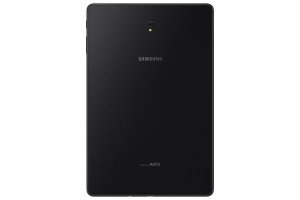 The Galaxy Tab S4 tablet will be available in two versions, one supporting WiFi networks only, while the other supports LTE. Overall, the 64GB of internal memory will cost $ 650, while the 256GB version of the internal memory will cost about $ 750.