Samsung Transforms Frozen Characters into Emoji Emoticons for Galaxy S9 Phones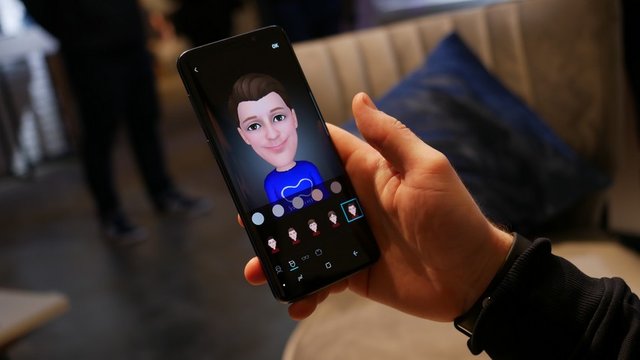 Samsung continues to expand the range of emoticons AR Emoji available to users on the Galaxy S9 and Galaxy S9 +. This week, the South Korean company added a new set of 3D emoticons AR Emoji based on some of the famous Disney characters, including Frozen, Anna, Elsa, Olaf and Kristoff. These new emoticons will be downloadable from the Galaxy App Store on the Galaxy S9 and Galaxy S9.
This excludes Zootopia from the list of official movies that have been converted to AR Emoji emoticons. Samsung has already covered The Incredibles, Mickey & Minnie, Goody & Daisy, and a package of 18 public expressive characters.
As already mentioned, users can install new emoticons from the Galaxy App store, and then be available directly for keyboard use. Or can be copied and pasted from the Gallery application. This is not all, the company has another set of new emoticons to be launched in the coming months, bringing the total number of emoticons to more than 54.