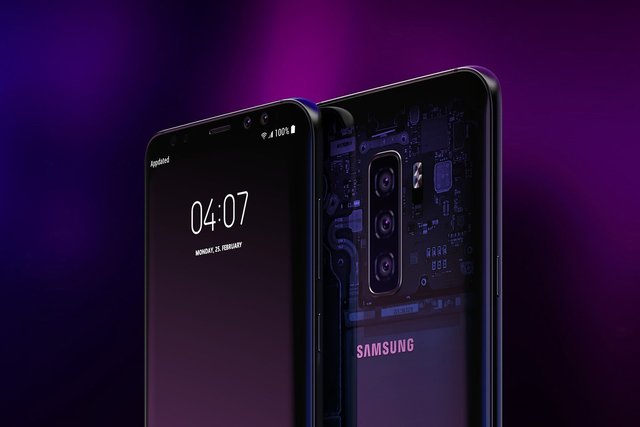 To be honest Samsung's smart phone designs are not "boring", they are actually very good. However, Samsung did not offer anything major in terms of design this year, and instead opted for minor improvements here and there, as well as improving the design process.
This is a good thing but at the same time we are sure that many hope to see something new. The good news is that it seems that Samsung will be more than happy to meet that because in the latest financial results of the company promised to bring new designs for its devices in 2019.
"Looking to the future, the company will continue to enhance product competitiveness on the basis of hardware leadership, using the latest technologies, new designs and leadership in the 5G generation network," said Samsung's press release. Of course, Samsung manufactures more than just smart phones, so the new designs that the company talked about could be for products other than smart phones, such as refrigerators, televisions, speakers and more, so please treat the content of this report with minimal enthusiasm .
However, it is expected that Samsung will launch the Galaxy S10 next year. As this is the tenth generation in the Galaxy S series, we are sure that Samsung has special plans for this device, but we will wait and see what it is.