Moja MAZDA MX-5 NC
Witam WAS.
Spełniłem ostatnio swoje marzenie.
W wieku 40 lat kupiłem auto które zawsze mi się podobało a jest nim?
MAZDA MX-5 NC
Chciałbym podzielić się tutaj uwagami na temat tego samochodu i w późniejszym czasie wrzucać też jakieś filmiki z samodzielnej naprawy i ewentualnych zmian w MOJEJ MAŹDZIE...
Auto na zdjęciach trochę brudne ale "użytkowuje je" (cieszę się nim) na co dzień bez względu na pogodę...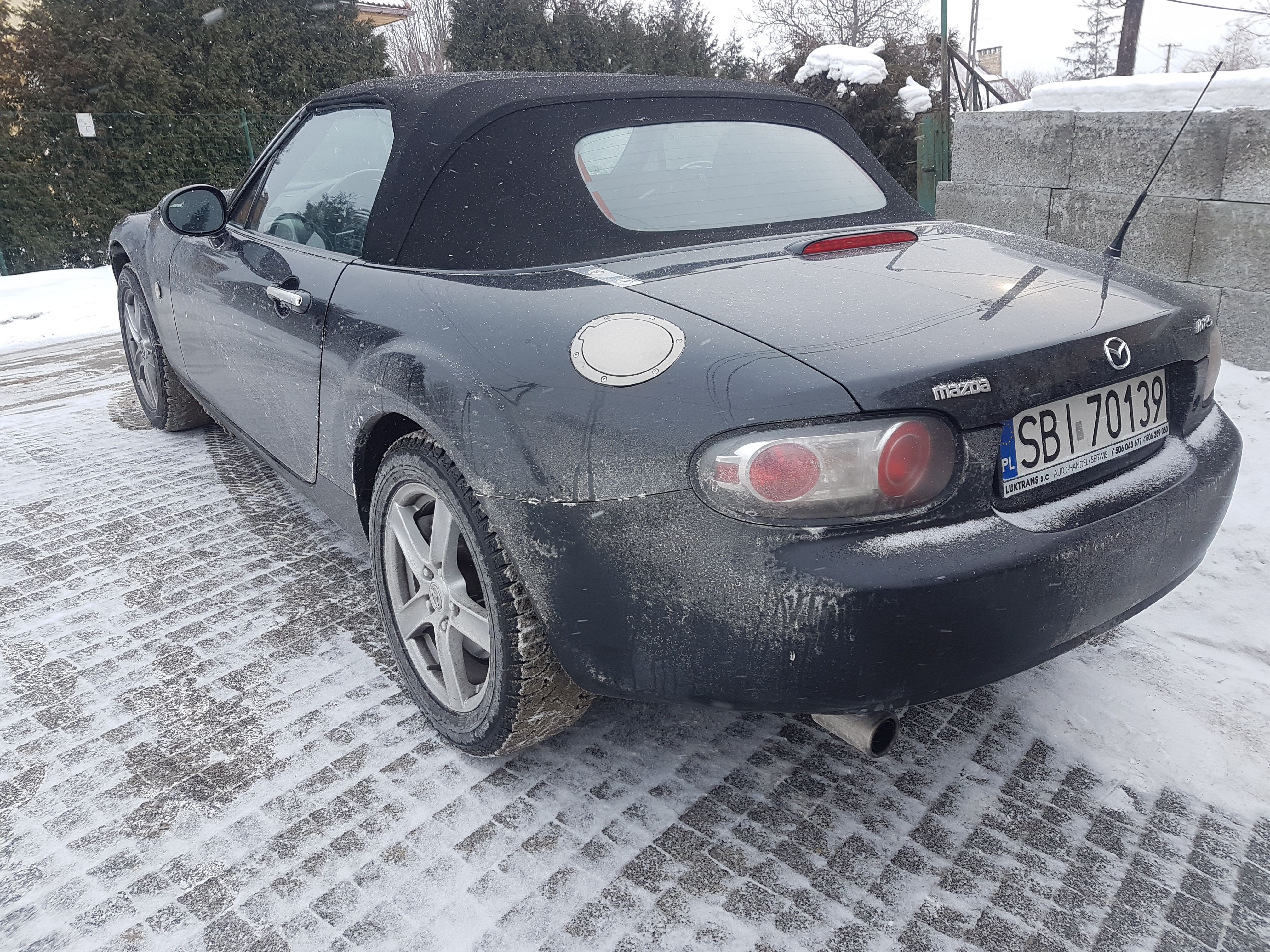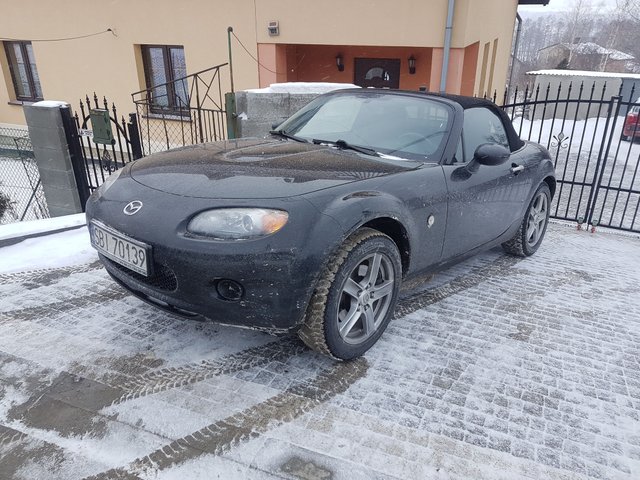 Pozdrawiam
Hello.
I have fulfilled my dream recently.
At the age of 40 I bought a car that I always liked and it is?
MAZDA MX-5 NC
I would like to share my comments here about this car and at a later time post some videos from self-repair and possible changes in MY MAZDA ...
The car in the pictures is a bit dirty but "uses it" (I enjoy it) on a daily basis, regardless of the weather ...
Bye