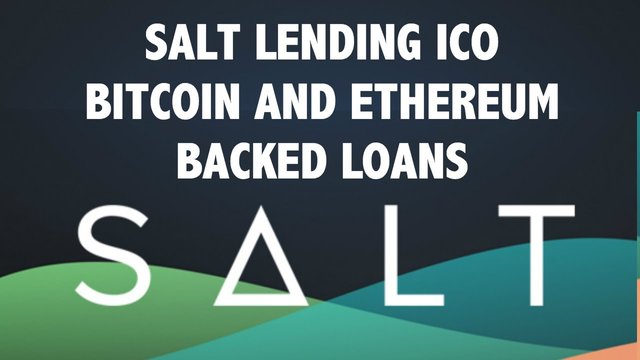 Join the SALT Lending ICO now via this link:
https://membership.saltlending.com/register?r=lmdjk
There are only about 15% of the $5 Salt Memberships left before the next tier at $7.50. Join today for the Membership discount prices on SALT tokens.
Think of the tremendous potential of this service. I believe it will do very well.