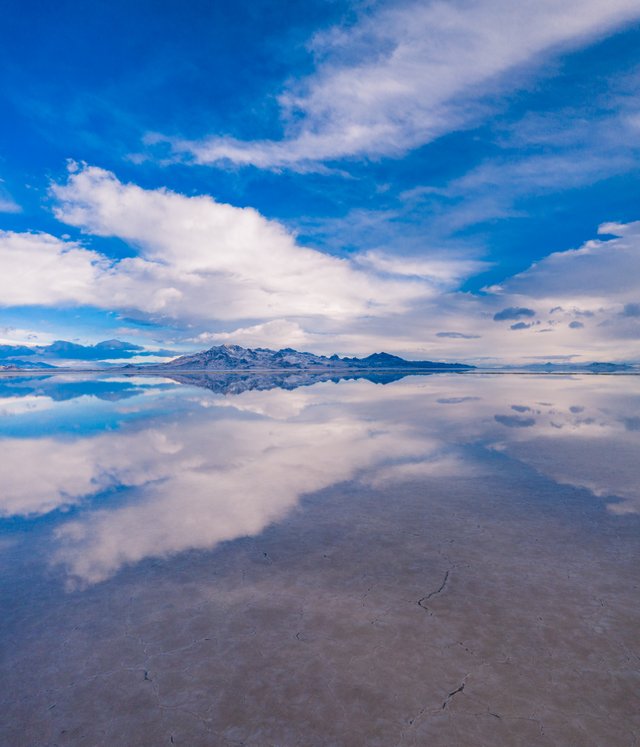 When I drive east from SLC, Utah i often stop at the Bonneville Salt Flats on the border of Western Utah.
This time it was a huge reflective beautiful lake... about 1" deep (if that)

I got some nice panoramas of the mountain range that was right there.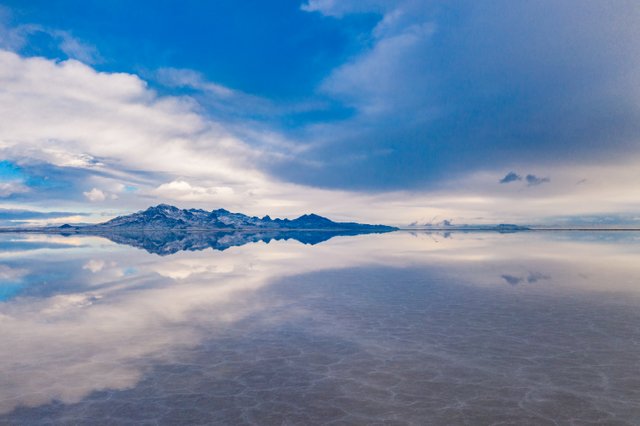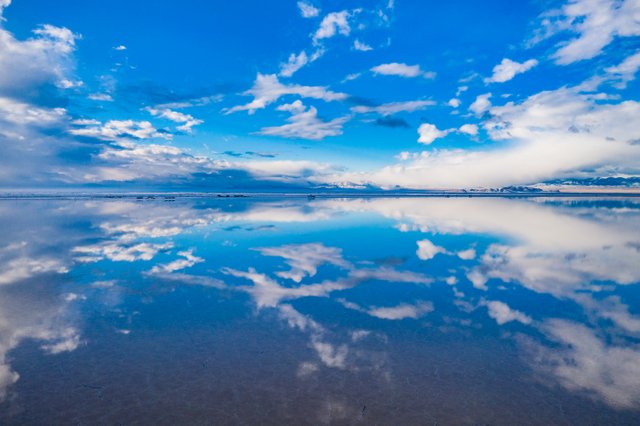 Anyway thought you'd like to see an interesting part of the world. I've always said that Utah has so much amazing diversity that is awesome for a photographer like myself.
Have you been to the Salt Flats in Utah? Have you been to any salt flats?
Feel free to share pictures below or at least your experience.