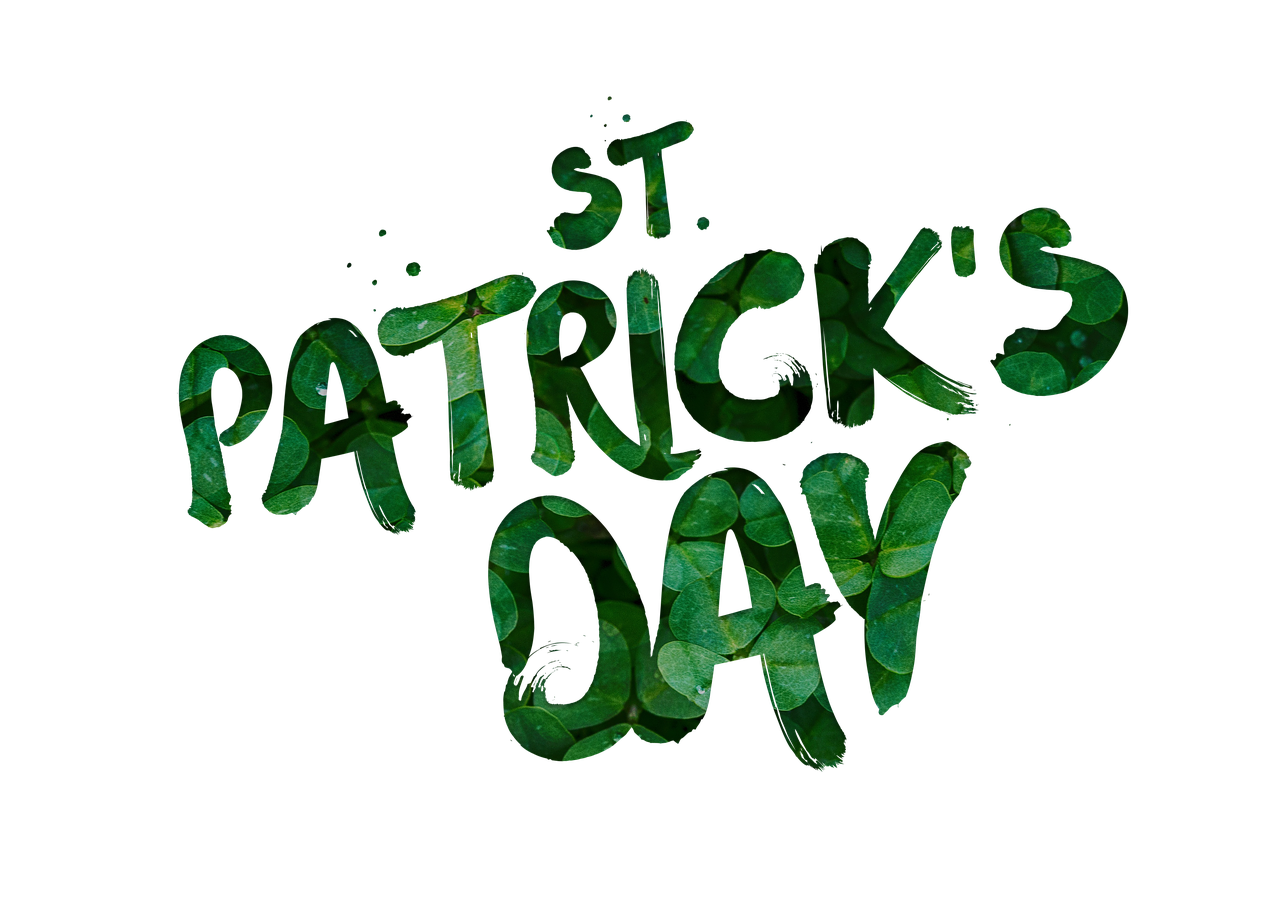 Image by AnnCarter|Pixabay
Many years ago, when I first came to Australia I saw a group of people wearing green clothes gathering together and cheering without knowing they were celebrating St.Patrick's Day. I thought they were advertising company trying to sell beers in exchange for kisses. The memory of that day came back when I saw the SteemitBoard - Catch the Saint Patrick's Day Award and I realize I should join this as part of learning about other culture and religion. I did a quick search on Google for background information and I've found that:
St. Patrick's Day is a cultural and religious holiday celebrated on the 17th of March, and named in honor of the patron saint of Ireland
There are numerous places in Sydney that held this event
Central
The Hero of Waterloo, Millers Point
Maloney's Hotel, Haymarket
Porterhouse Irish Pub, Surry Hills
The Mercantile, The Rocks
PJ O'Brien's, CBD
Harts Pub, CBD
Scruffy Murphy's, Haymarket
Trinity Bar, Surry Hills
PJ Gallagher's, CBD
Jackson's On George Street, CBD
The Glenmore, The Rocks
The Wild Rover, Surry Hills
Dove and Olive, Surry Hills
I think I can join them in CBD or Haymarket and I can also be part of this event by joining Steemitboard Saint Patrick's Day Award. Happy St. Patrick's Day from Australia
---
If you enjoy my content, please feel free to: Upvote, Resteem or Comment below.


me for more articles!
I want to share my knowledge, experiences and ideas to build a larger and stronger Vietnamese steemit community.
---