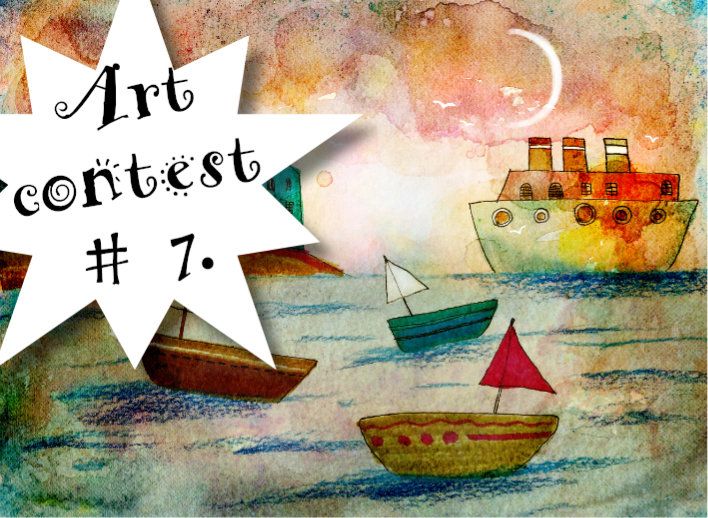 You guys can't say i keep you hanging ! :-)
Here is the new contest, and i really hope
you will enjoy it ! After all, that is the whole point.
This time i would like you guys to draw me sailors!
Remember, this is one of my favorite subject, so please take your time
and make it nice and colorful, and be creative !
If you draw his boat too, it would be great !
It can be a sailor in the water, a sailor on his boat,
or maybe he is doing a fist -fight at the bar :-)
Use your imagination !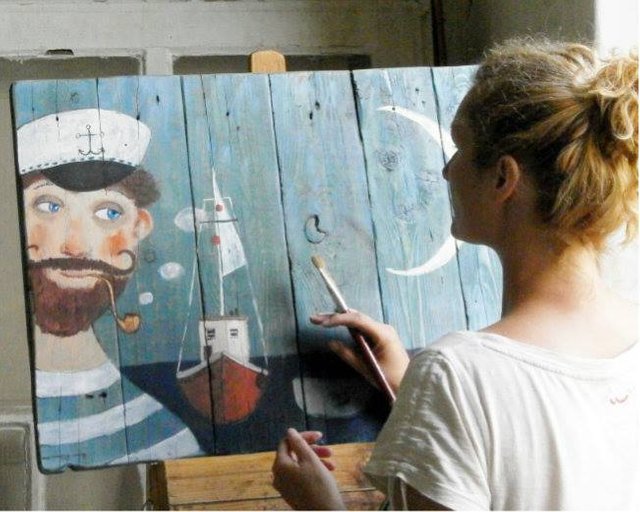 Some TIPS to help you:

-Remember, i like colorful drawings!
-Digital works are welcomed.
-I love immature drawings so don't be shy!
-You can send in 2 drawings.
-Please make sure you send in GOOD QUALITY JPEG picture !
-Make sure you draw it for this contest. No old work.
-Show steps of process if possible.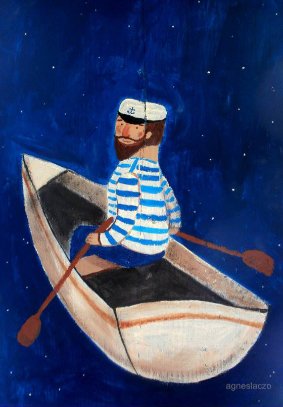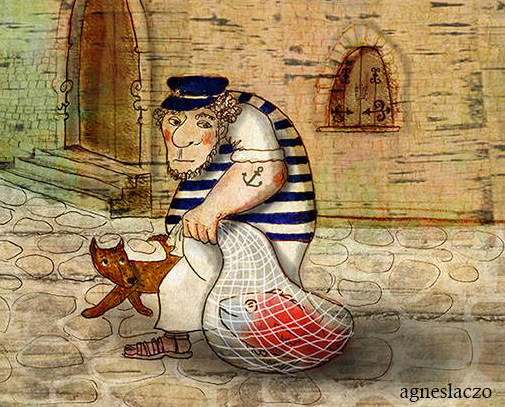 All 10 WINNERS ARE GETTING 1 SBD
So it is not about being the best, but rewarding more of you who participates!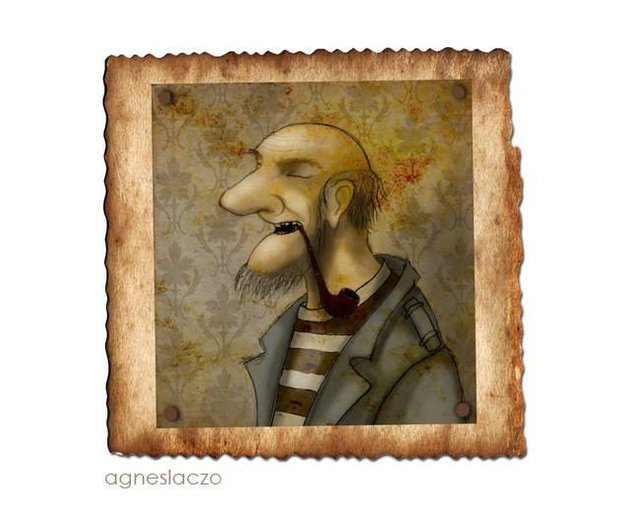 THE RULES ARE THE SAME

UPVOTE THIS POST

RESTEEM THIS POST

MAKE A POST SHOWING YOUR DRAWING with a link to this post !

COMMENT ON THIS POST WITH A LINK to your post so i can find it!
( best if you put your drawing in the comment too. JPEG PLEASE !! )

USE TAG # sailor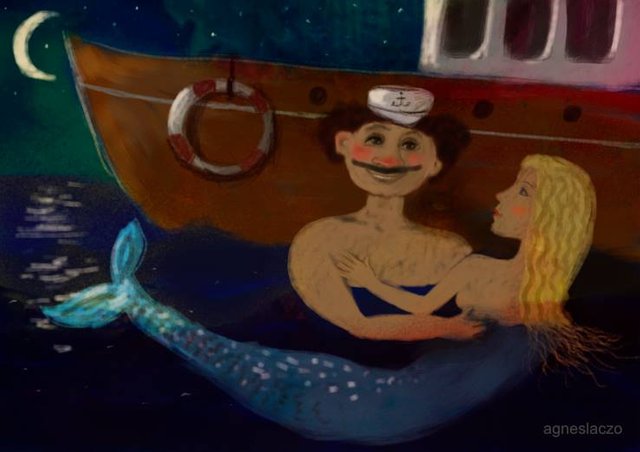 PLEASE NOTE- If there are less than 50 players, the contest's payout
may change ! ( less winners too )
So please spread the word, resteem this post !
THIS SHOULD BE FUN !
I am looking forward to see your drawings !
THE CONTEST ENDS ON FEBRUARY 27th. (next Tuesday)
( make sure i get your drawing before Monday midnight )
DON'T FORGET TO HAVE FUN WHILE DRAWING!!!
:-)
THANK YOU !