De Nieuwe Liefde or The new love [BLOG]
In my first year as a mate / deckhand in the Netherlands I had the pleasure to sail on "De Nieuwe Liefde" - a 3 mast - 55 meter Barketine. I sailed 2 months on the ship and I really liked the owners and the ship. It is quite funny if it takes around 1 minute to walk from the front to the back of the ship just to ask a question to the skipper. Great times, not so much sailing but loads of fun.
Nevertheless, today I found some photos I took and wanted to share them here.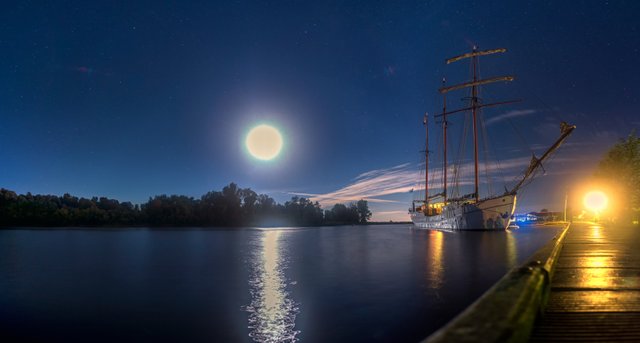 The "De nieuwe liefde" in the middle of no where - we laid there for a week since they filmed a movie on the ship. The white big think is the moon.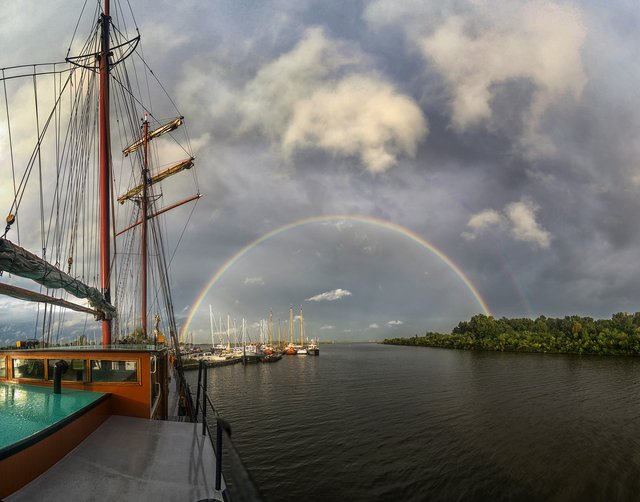 Good morning sunshine.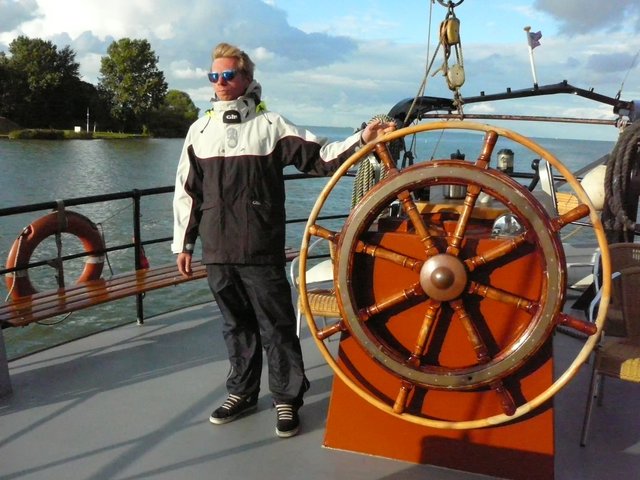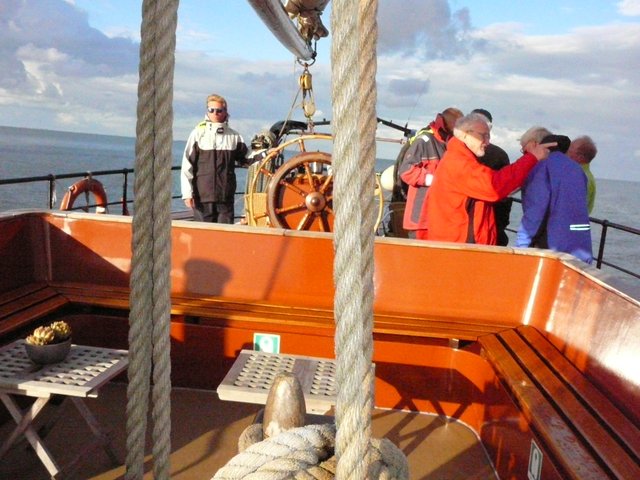 Me on the wheel.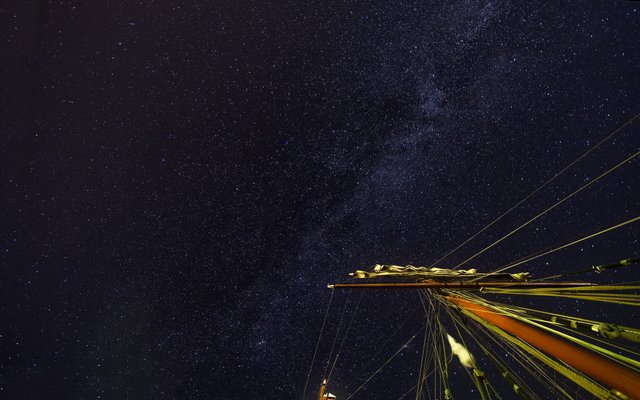 The milkyway and the Nieuwe Liefde.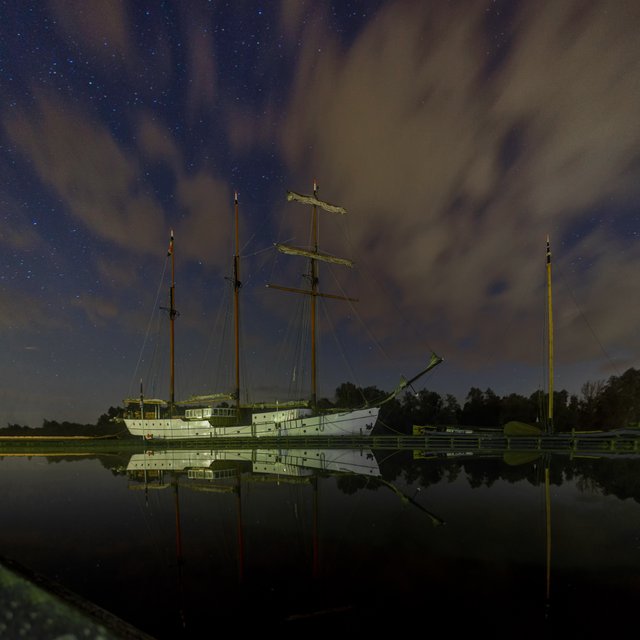 Another shoot at night.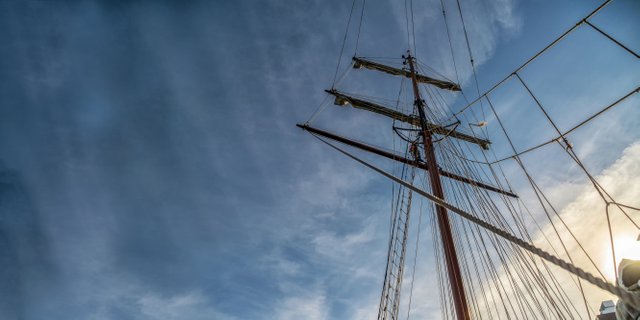 Me doing some rigging work on the main mast.
The ship is now renamed to "Leafde fan Fryslan" and you can find more infos here.