A fine selection [BLOG]
Since I take a lot of photos of boats (in order to sell them) I have quite the collection.
Today I share some of them with you! We are still amazed about the quantity of ships sailing around in Dutch waters... Stunning, Fast and in good shape... Traditional sailing in the Netherlands! These are all charter vessels, so you are able to book them! Feel free to check out the links and get detailed information about the ships.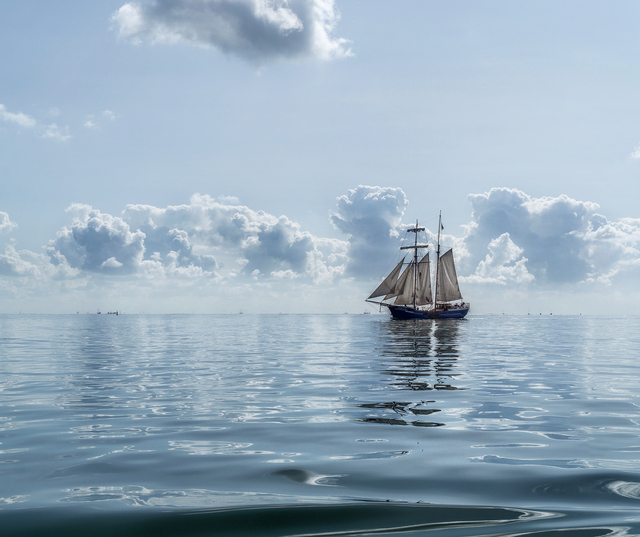 The Fortuna - there was not a lot of wind but in this cases you can make the best ship portraits :D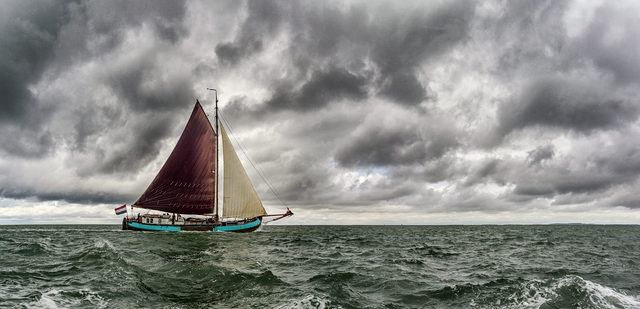 The Confiance racing against the tides.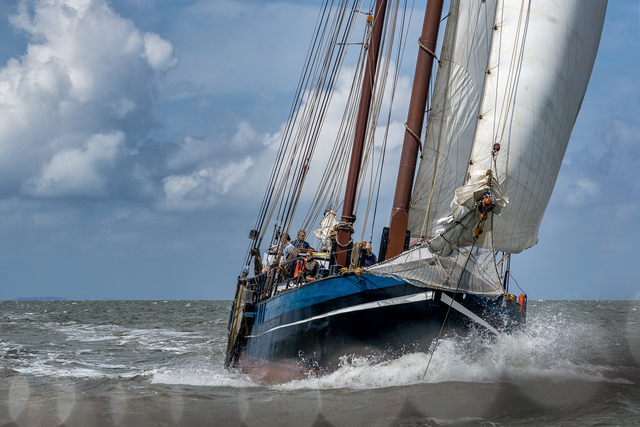 The Victoria S - a 2 maast Klipper Arc (I think) - quite the fast ship and a sight so see.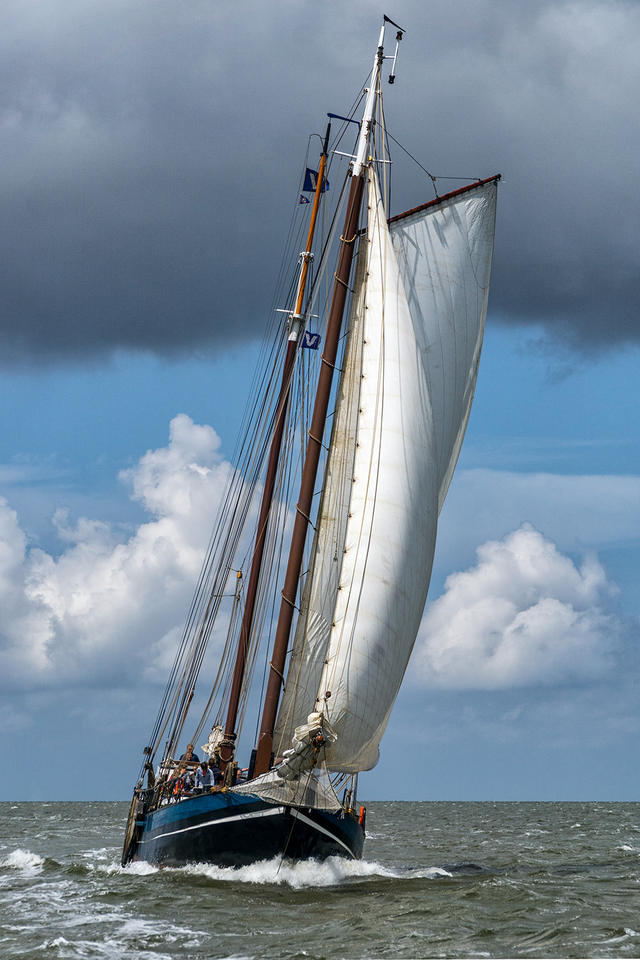 The Victoria S The Victoria S again. Fun fact: we sailed about 10 knots when I took this photo and they pressed hard to overtake us but no success :-P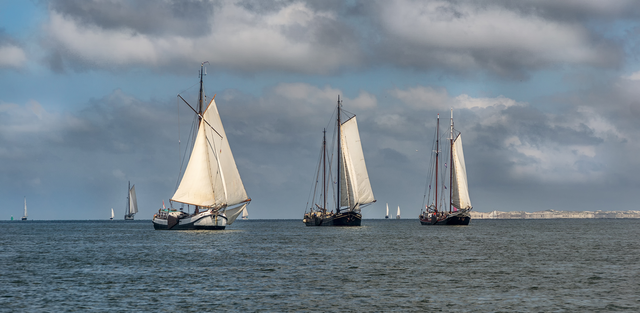 This is what it looks like on a normal day around the islands in the Netherlands.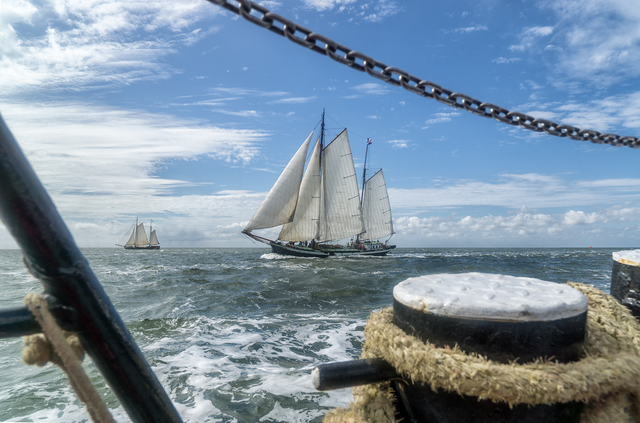 The Ambulant - As she sails by you definitely will take some photos. The owners got 3 ships and they are almost the identical. Fast - Sleek and quite luxurious.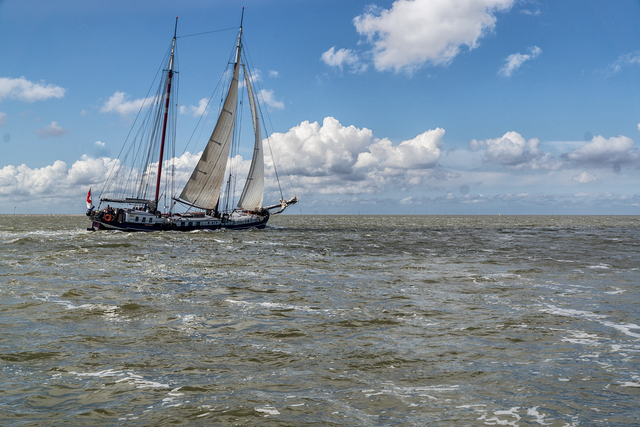 The Vliegende Draeck (Flying Dragon) rushes over Dutch waters. (sometimes - its not really the fastest vessel :D)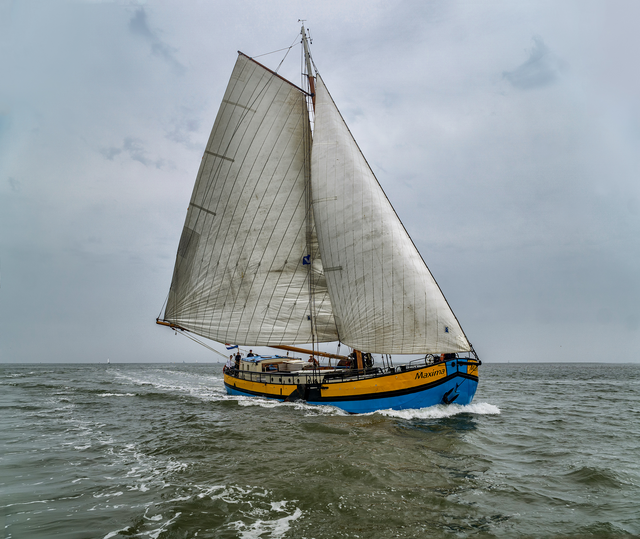 The Maxima - the name is the game - one of the fasts sailing ships around - reconstructed to be basically a yacht. You can sail this beast with 2 people alone.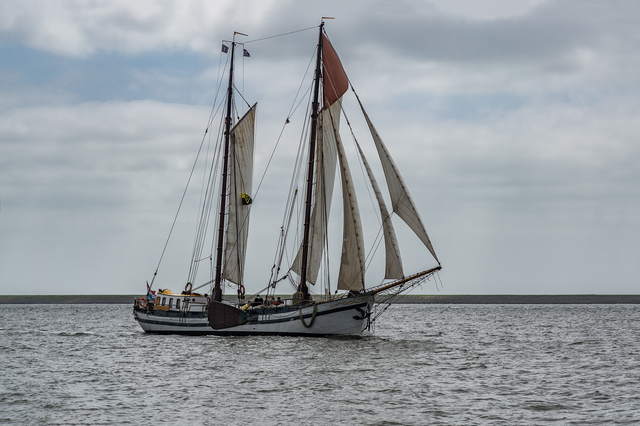 The Zeven wouden - This beauty can sail quite hard - i saw it a few times with a lot of wind and full sails... I had the opportunity to sail this one this year but I needed to pass due to time constraints. maybe next year!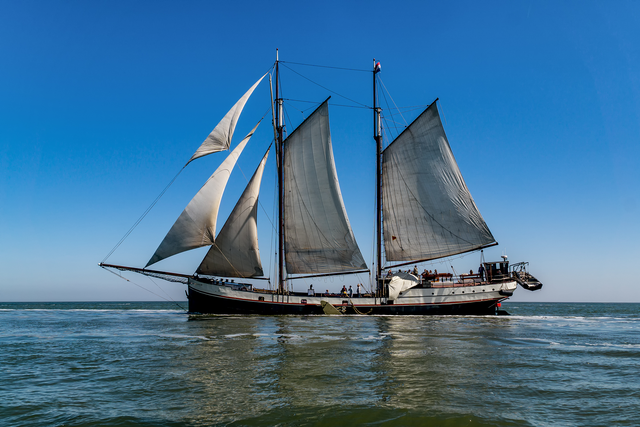 The Store Baelt - huge ship - very cool skipper but the damn thing is just to heavy to sail properly :/ - still as all sails are up it is a eye catcher.
I picked these photos pretty randomly and I have a ton more - show this post some steem and I'll do another round :)