Sailing In Jacksonville - Part One
With the boat back in the water, we sailed out of the marina towards Jacksonville. Unfortunately we had to sail around an airshow at the Naval Air Station. It was fun to watch but we couldn't stop to take photos, as we weren't anchored.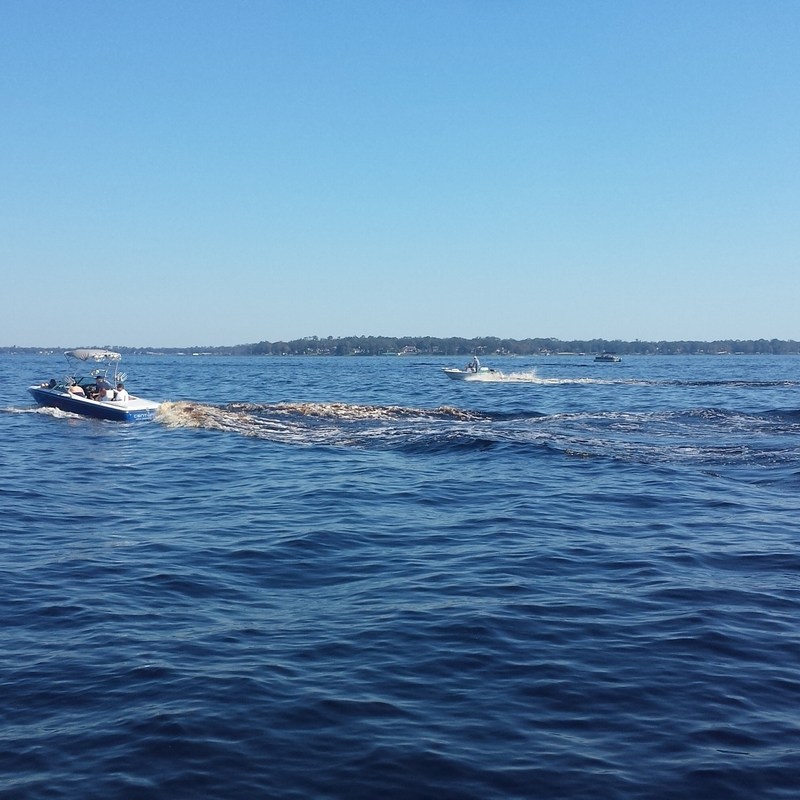 Continuing along the St. Johns River, and sailing under the Acosta Bridge.

We pulled in and docked between the Acosta Bridge and the Main Street Bridge. One can dock for free for a few hours to grab a bite to eat. Across the way there's also fuel. What would lunch be without, a Hooter's?!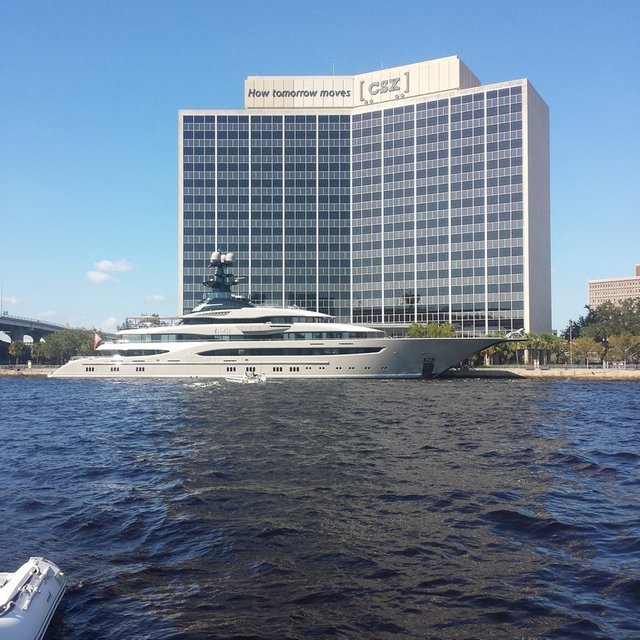 Across the way there's a big boat, and they say size doesn't matter, right. Big Boat, big Kitty on the bow. This big boat belongs to the owner of the Jacksonville Jaguars. I'll bet it purrs……..
After lunch and a walk through some of the shops on the river's edge, it's time to head a little further along the river to the docking stop for the night https://binged.it/2HrGc7h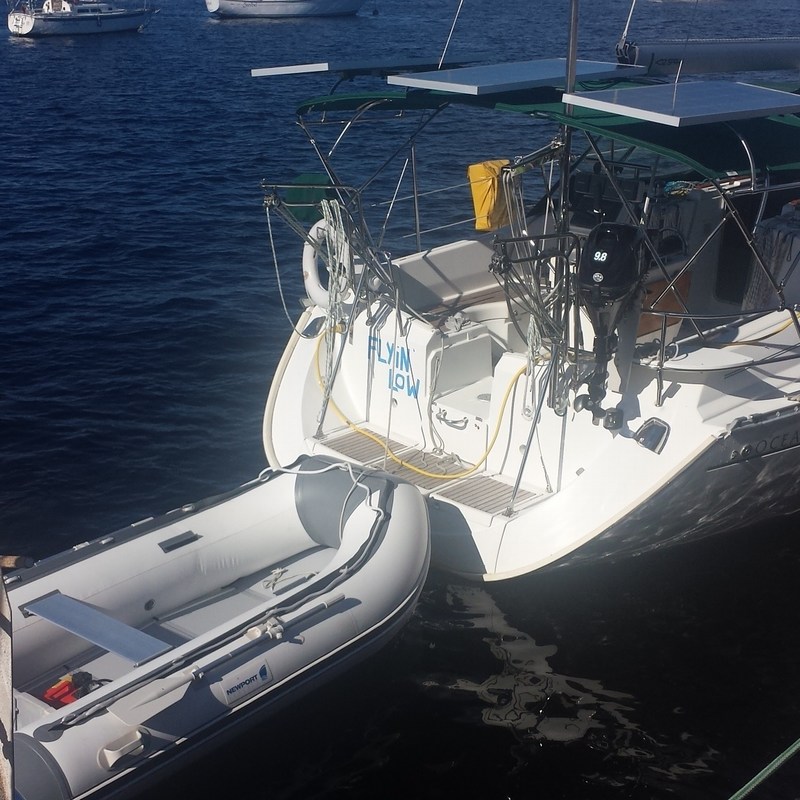 Stay tuned for a night on the docks in Jacksonville, FL
Copyright 2018 @lacollective Guest Blogger: Kim P - @kptravel