How to find hidden BSC gems and not to get RUG PULLED
It all started with SAFEMOON token going x100 x100 in price depending when have you jumped in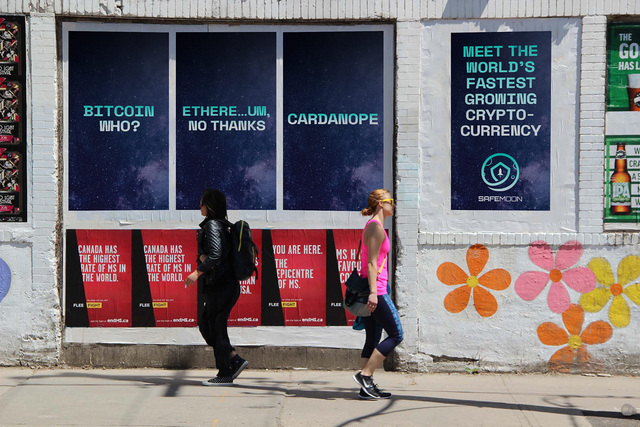 If you missed that one let's see how to find other opportunities
https://reddit.com/r/moonshot posts a lot of new tokens. EXTREMELY RISKY and you can LOST all your investment. Let's review some tools which will help you to evaluate tokens and see their statistics.
Little story about COCAINE token. Saw it when it was just 18 holders according to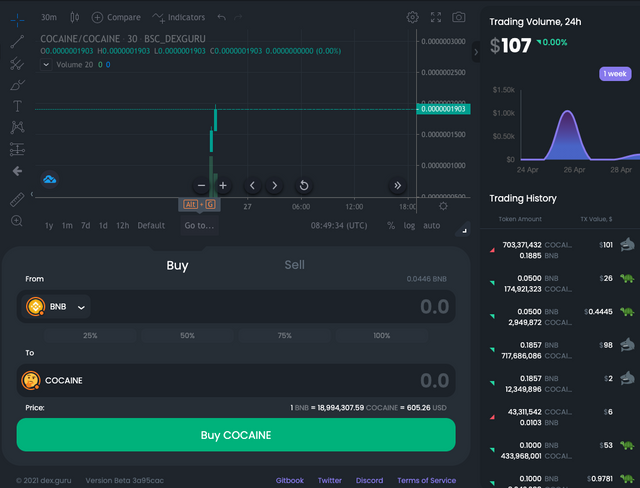 price is going up and up, holders doubled and ..
They pulled out the tokens from liquidity, nobody can sell, cause there is no BNB tokens on buyers side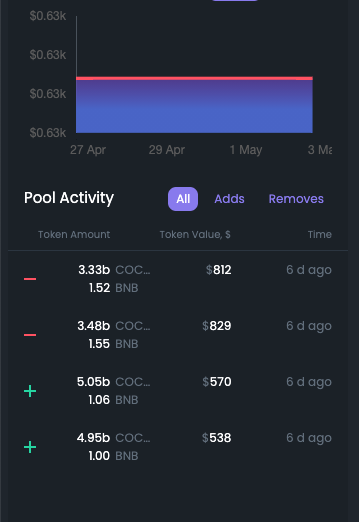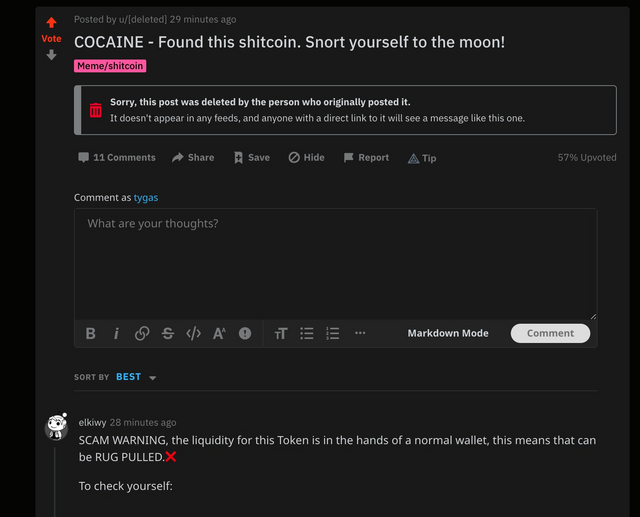 Add LIMIT orders with https://bogged.finance/trade
Check holders on poocoin https://poocoin.app/tokens/0x8076c74c5e3f5852037f31ff0093eeb8c8add8d3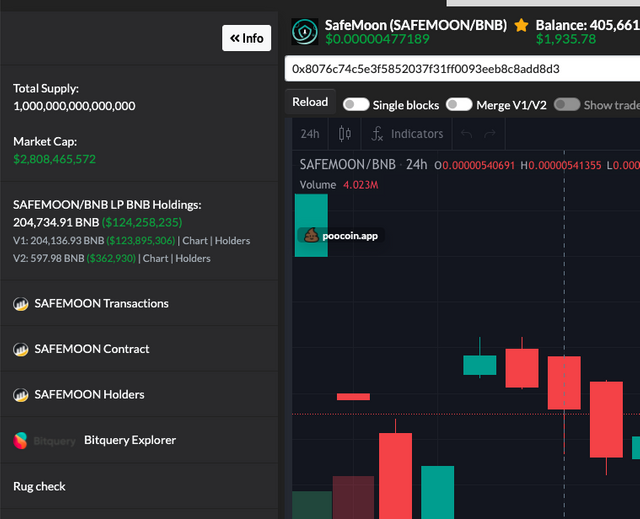 Check locked liquidity and latest transactions
https://dex.guru/token/0x42282fbbef486cf9eaf00cb3030810310f614568-bsc
If you are not happy with the current price you can buy BOG tokens and add a limit order. They have this function on https://bogged.finance/trade
PS: trick for faster navigating. Add project smart contract to as %s in chrome://settings/searchEngines?search=search