Taman Safari park in Bogor, Indonesia
[English:]
This time only few text but many animal pictures and two self-made videos of a bird's eye view of my trip in 2011 to the safari-park of Bogor in Indonesia. (Note: not all animals in this huge and really well made park are endemic in Indonesia.)
[Deutsch:]
Diesmal wenig Text, aber dafür viele Tierbilder und zwei selbstgedrehte Videos einer Vogelschau von meinem Ausflug 2011 in den Safari-Park in Bogor, Indonesien. (Anmerkung: Nicht alle Tiere in diesem riesigen und sehr gut konstruierten Park sind in Indonesien heimisch.)
---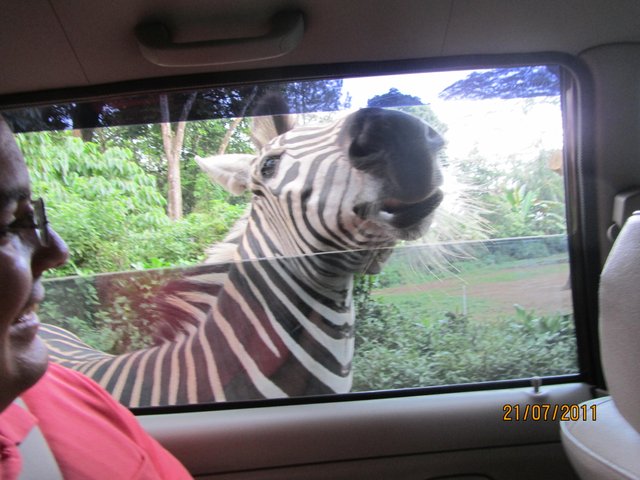 A warm welcome at the start. :-) / Ein herzlicher Empfang zu Beginn. :-)
---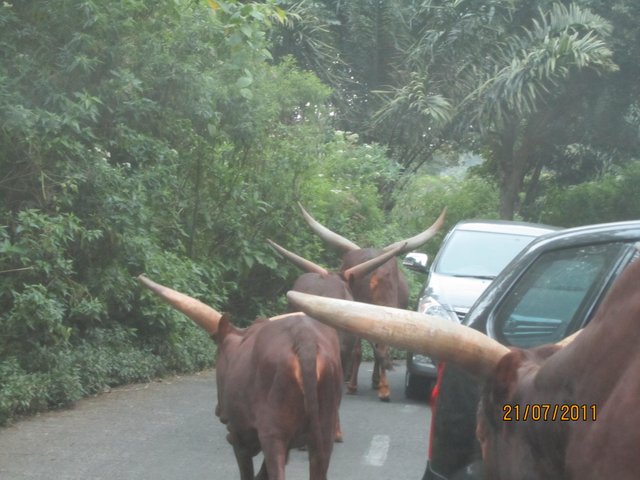 In this situation I clearly preferred to stay
inside
the car ... / In dieser Situation zog ich es ganz eindeutig vor,
im
Auto zu bleiben ...
---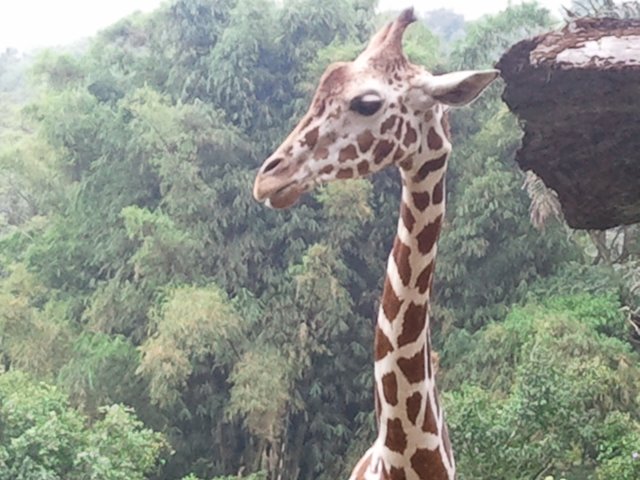 Nice view! / Gute Aussicht!
---
Now to the "heavy weights": / Nun zu den "Schwergewichten":
---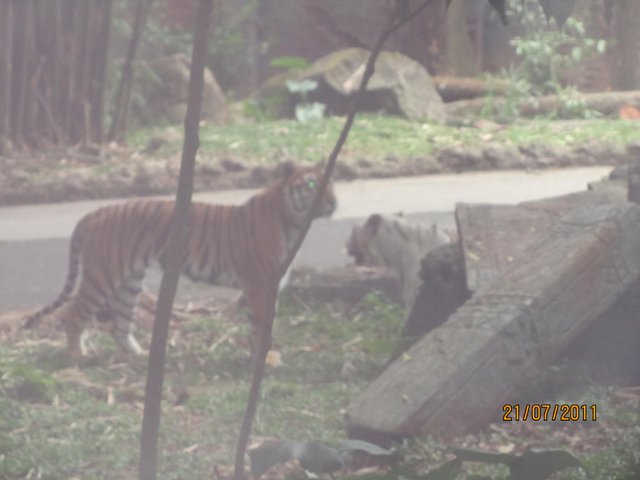 Sparkle eyes. / Funkelnde Augen.
---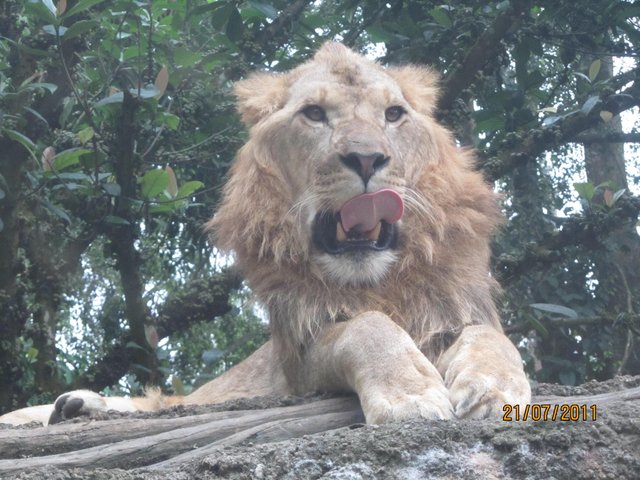 Only imagination or did he really look so hungry? :) / Ist es nur Einbildung oder sah er wirklich so hungrig aus? :)
---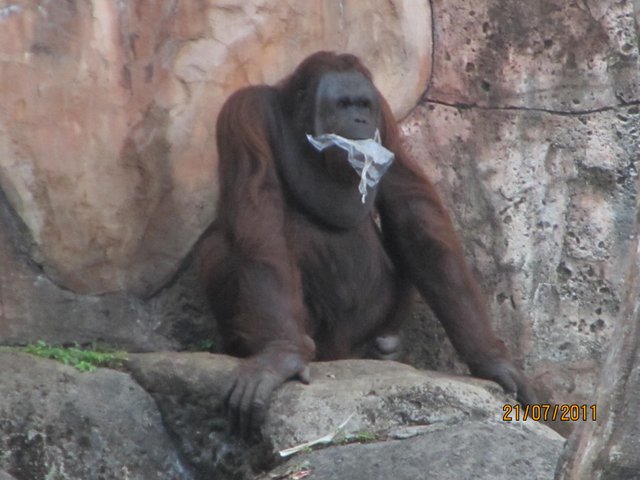 The very sad thing about us humans is that so many of us don't know how to behave in a civilized way and simply leave their rubbish everywhere! / Das Traurige an uns Menschen ist, dass so viele von uns sich nicht zivilisiert zu benehmen wissen und ihren Abfall einfach überall zurücklassen!
---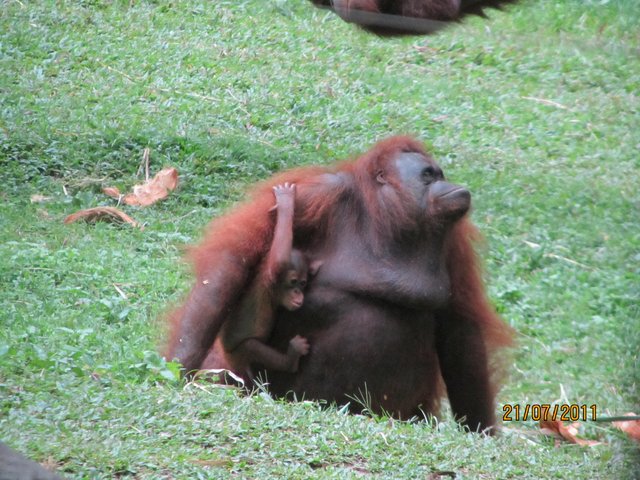 The nicest one at the end! / Das Schönste am Ende!
---
Now two videos: / Nun noch zwei Videos: