Sacrifice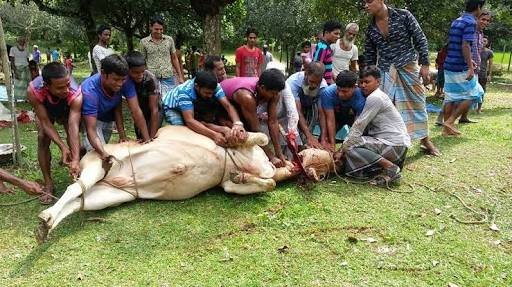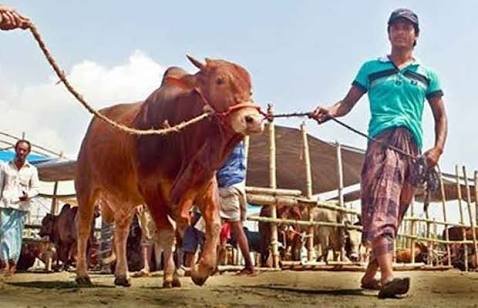 Year came again again
Eid Kurbani
God's way to give away
Dear jan khanani
Otherwise it's just no one
Loss of animals
The sacrifice of the father and son in this is the sacrifice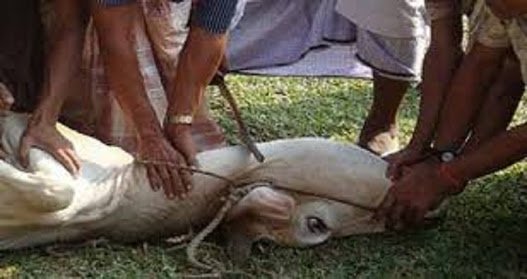 Story of
When the perfunctory father will fall
Kurbani to do
In the beginning, however,
Hundreds of animal sacrifices
Rab said to go again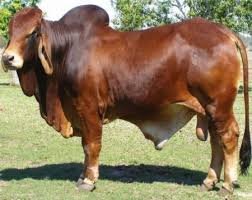 Turn back to the sacrifice
This time no more animals
Dive the best of your dreams.
The Prophet understood, saying, God said
I mean, I hope this time, son of the murderer, son of the murderer at the door of the house.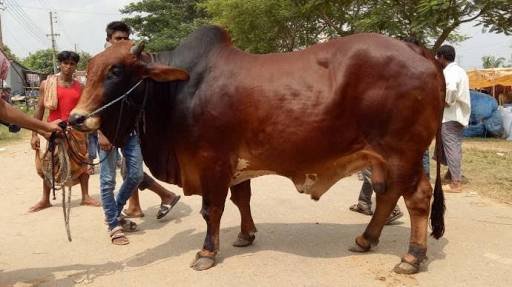 He said to the son in front of the father
Listen to my litter cuts.
I was commanded to be the father
You are the sacrifice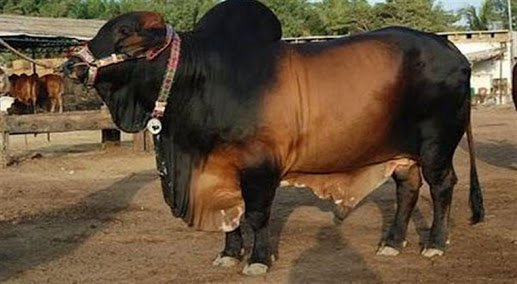 Pulakit thinks he is a boy
Listen to the words of God
Why is it late that my father is still late?
Dow More kurbani.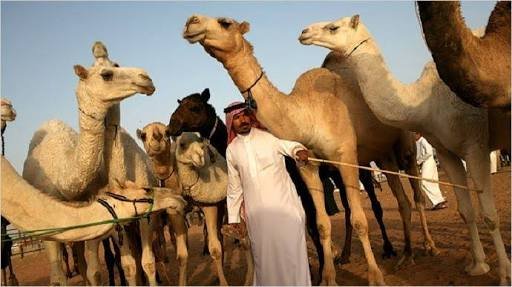 Hena had heard all about Arshapati
After them, he was very pleased
I do not know whether Mora is the only animal animal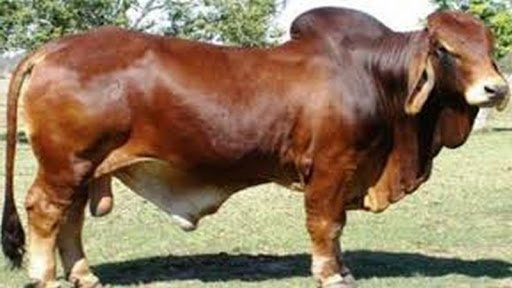 First thing to do ... But sacrifice of will
Please upvoat this post &follow me @nspalash