Ruth's Workshop: The lotus flower!
It's nice to see you all again in Ruth's Workshop!
---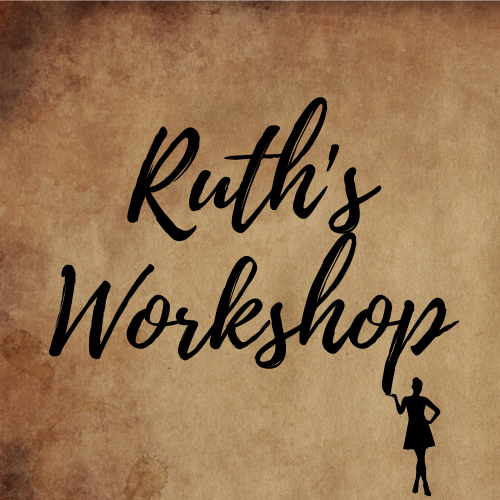 ---
As you have already guessed by the title, this is another post featuring some of my macrame creations. Back during holiday time, I was struggling to come up with a pattern for a gift wall hanging and I stumbled upon this beautiful lotus flower while going through Instagram.
---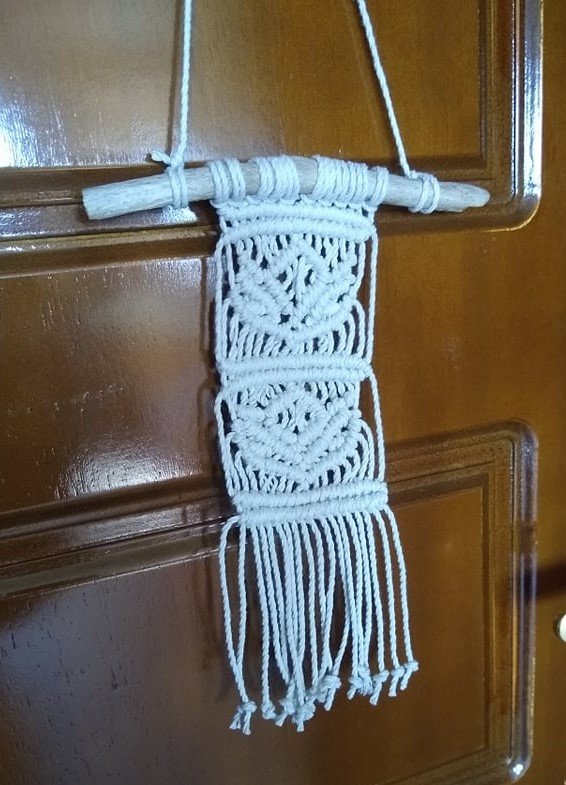 ---
Ok, it may not look as impressive as it should, but this was my first attempt with this pattern and given the shitty rope I was left with, I think it came out very beautiful!
---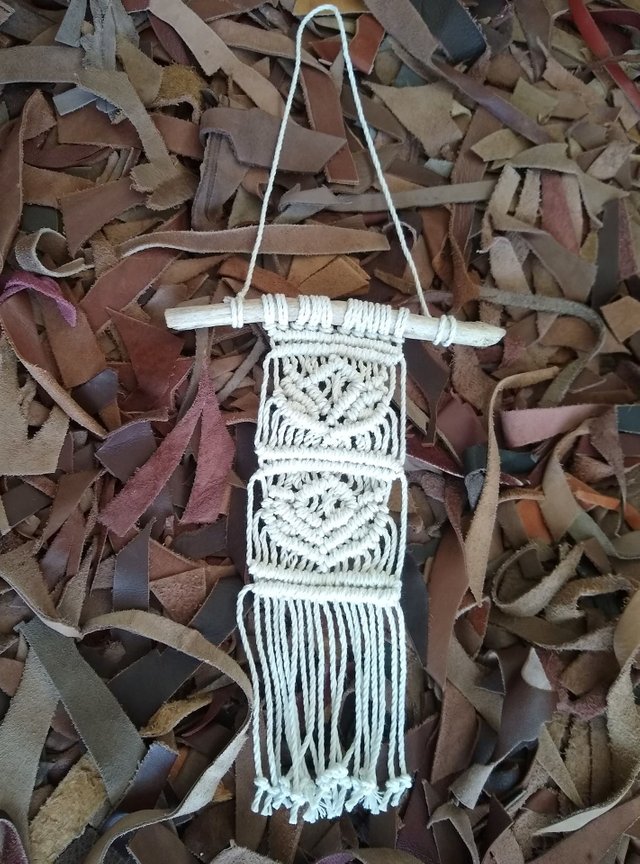 ---
It already feels nice to know that this piece of mine is travelling to exotic and faraway Malaysia to keep company to a cool lady I met last year!
---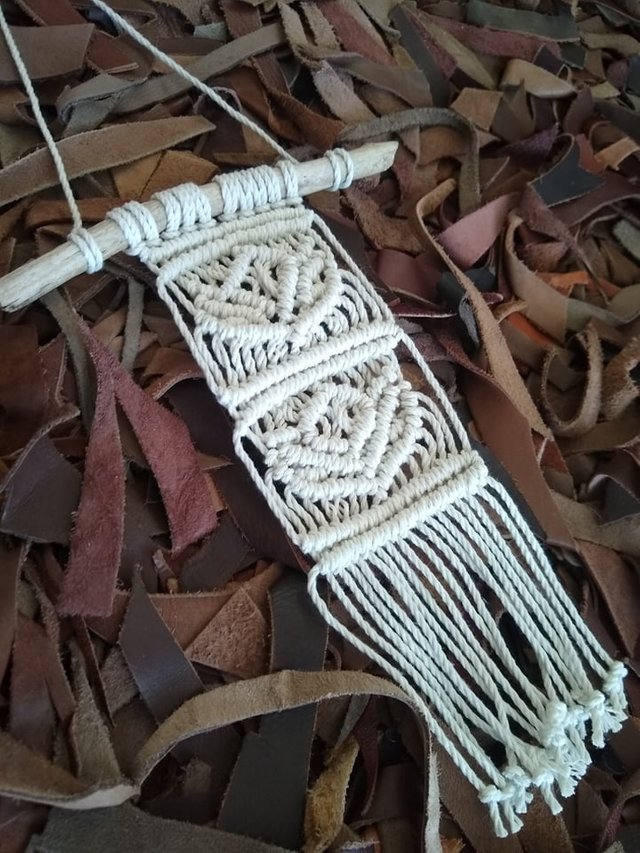 ---
I'll be seeing you around soon!

Thank you so much for your time!
Until my next post,
Steem on and keep smiling, people!

---
---
Original content by @ruth-girl - 2020 - All rights reserved