Playing with the camera: Hera under the spring sun!
Hello! How is everyone?
We 're still at home and today I finally found the will to get out and clean out the garage. There was a lot of junk that I should have got rid of a long time ago but hey, since we are on mandatory vacation from work, I put my free time in good use and I had the best "helper" of all...
HERA!!
---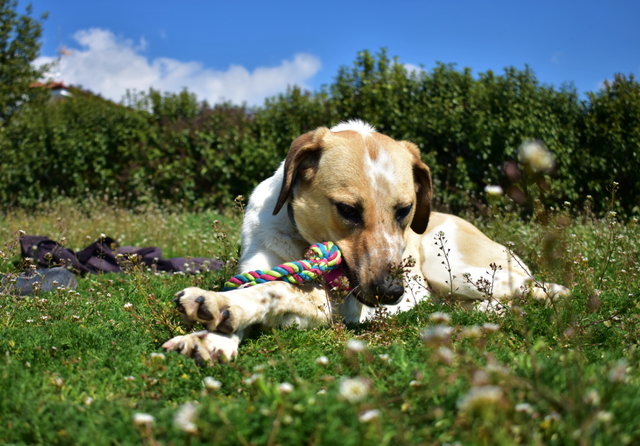 ---
---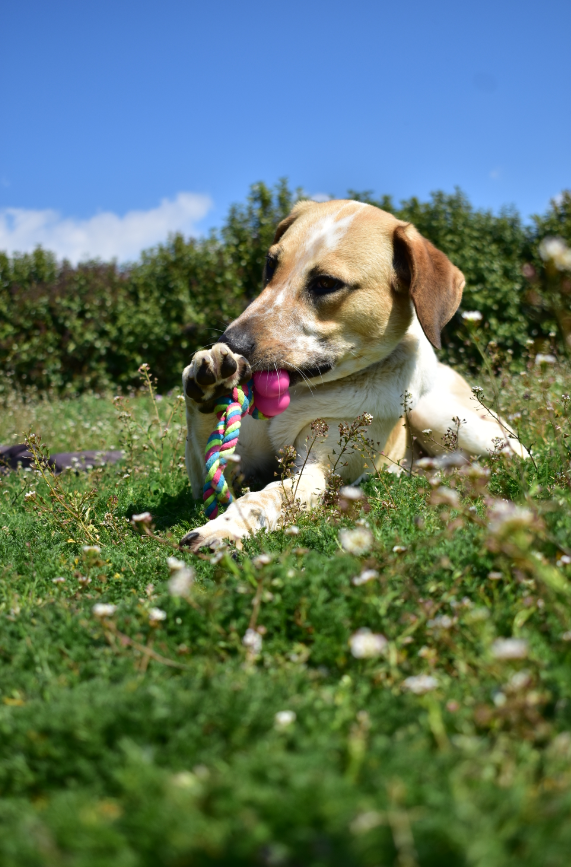 ---
I really enjoyed it today, me trying to sweep and pick up rubbish and her getting around me, trying to sneakily grab a piece of carton or some old plastic garbage bag and run away in the hope that I would run chase her.
---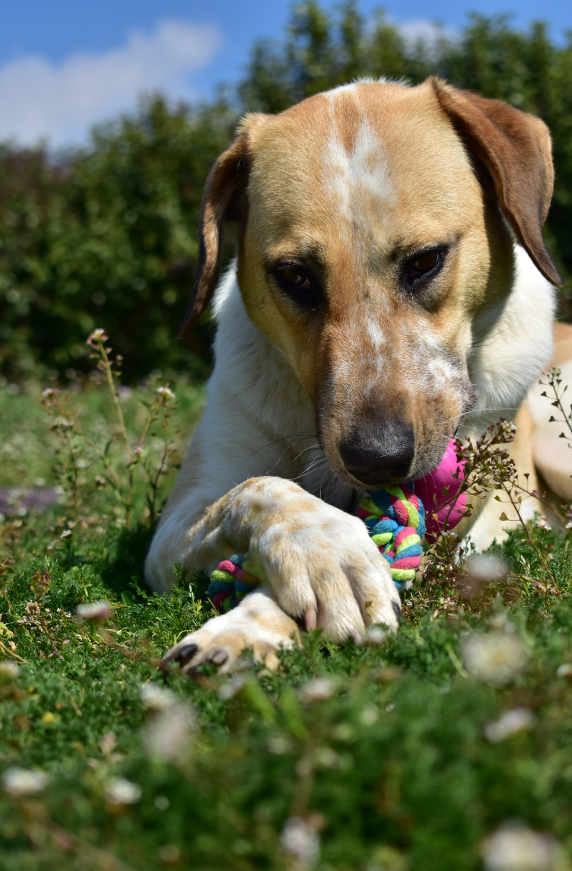 ---
---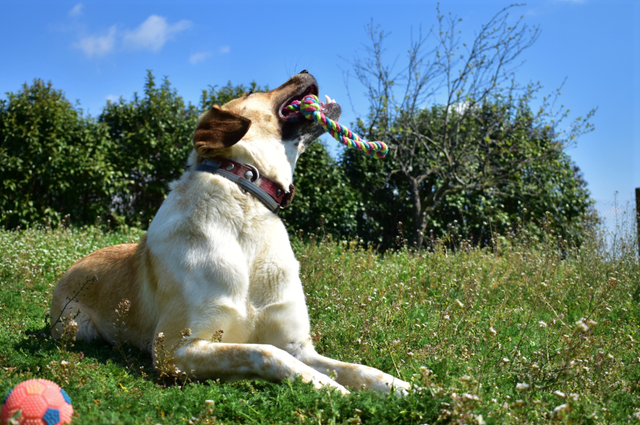 ---
---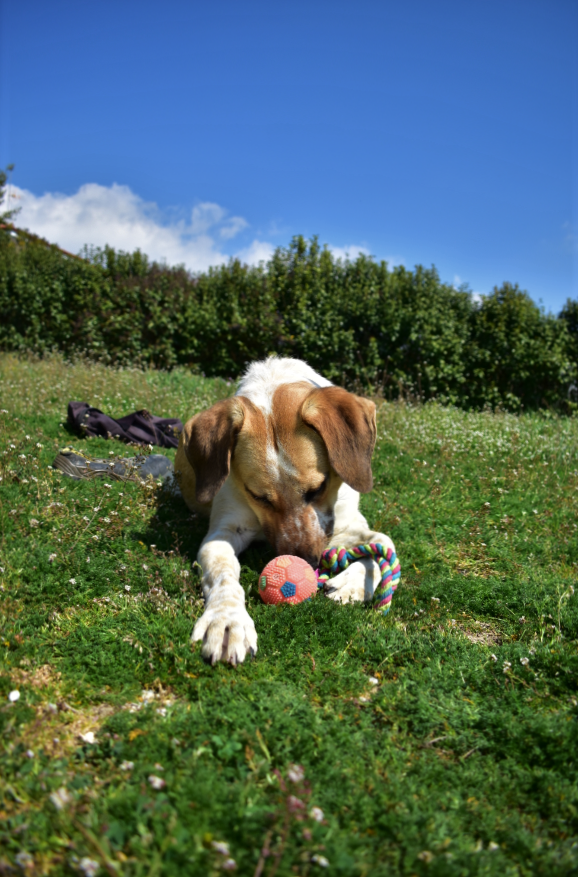 ---
I couldn't help it, I had to take a break and play with her a little! The setting was perfect, the clear blue sky and the green grass all around... I ran to grab the camera and she gave me such amazing poses!
---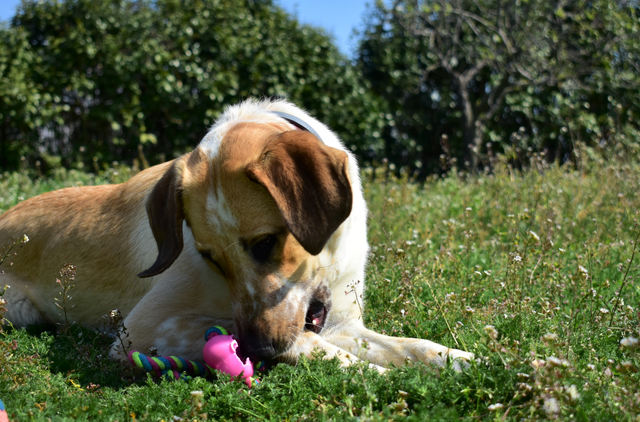 ---
---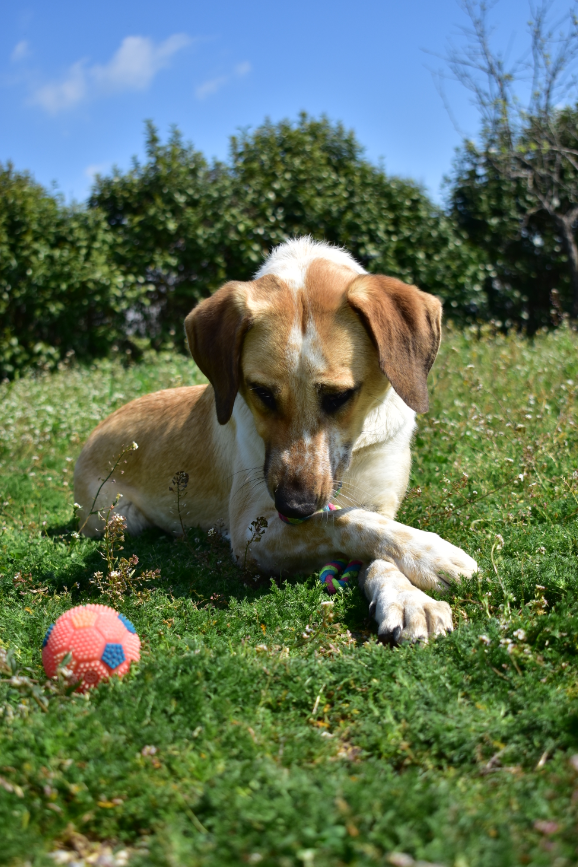 ---
God how much I love it when she crosses her legs like that!!
---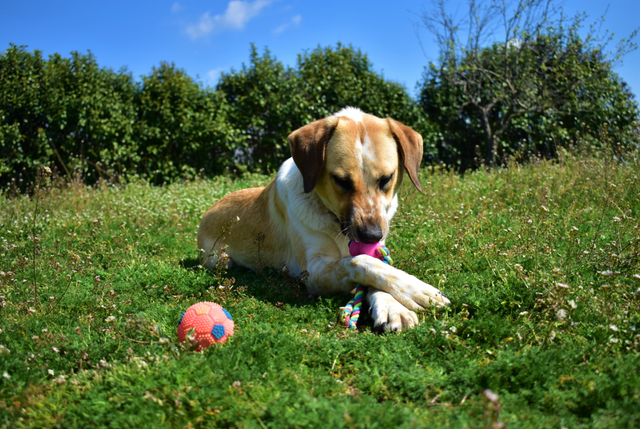 ---
So, what did you do today?

Thank you so much for your time!
Until my next post,
Steem on and keep smiling, people!

---
---
Original content by @ruth-girl - 2020 - All rights reserved