Russia's new president?... the HOTTEST candidate ever?!?!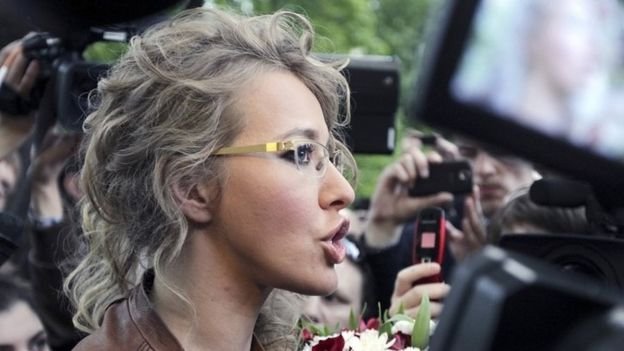 This Russian journalist, TV presenter and just complete beauty is running for office in Russia!
A controversial candidate, Ksenia Sobchak, has been accused by some as being somewhat of a "party girl" and is nicknamed the "Russian Paris Hilton" after presenting a popular dating reality show called "Dom-2"
Could politics in 2017 get any more interesting?!!?
What do you guys and girls think about this?