Brand is being persecuted for speaking truth.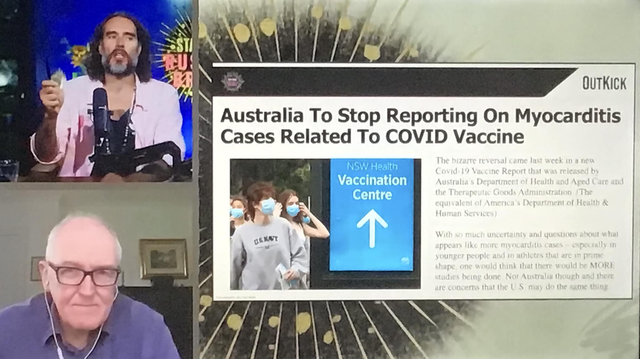 The same Western establishment that orchestrates mass murder war crimes destroying millions of lives and committing the grandest of thefts around the world with help from scores of coerced politicians, government officials and media celebrities on the 'too revealing to publish' secret list of criminals caught up in Jeffery Epstein's under age sexual entrapment schemes - is now trying to persecute and discredit Russel Brand for relentlessly exposing the Western establishment's countless crime enabling hypocrisies, censorship and lies.
Smear campaigns, as opposed to discussing factual reality - is standard fare for the criminal establishment that rules the West. I watched Russel wake up to the Covid hype and vaccine lie campaigns starting about a year into the establishment's Covid exploitation and related agendas.
I don't typically watch him but fully support his efforts and considerable success to date with what grew to be over five million viewers.