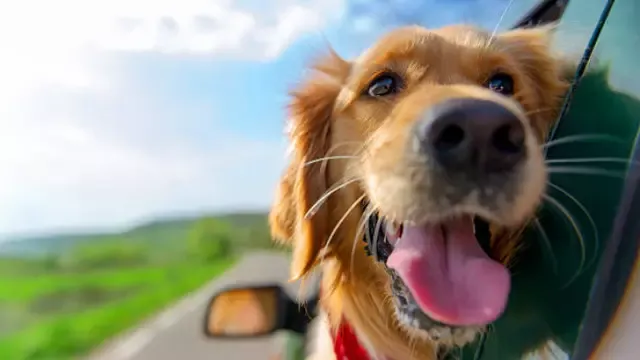 Russia is now beautifying itself. Red Bear State has a good reason to pour the state budget trillions of rupiah. Because, in the summer of this year, Russia hosted the 2018 World Cup.
A number of infrastructures are being upgraded, construction is underway, and 12 stadiums in 11 cities are simultaneously overhauled by the green field.
Officials hope, the way the most prestigious soccer game - June 14 to July 15 - smoothly. However, there is one thing that is bothering the minds of environmentalists.
They condemned the 2018 World Cup organizing committee for ordering to kill about 2,000 stray dogs across the city. The extermination of the dogs must be done before the world's biggest sporting event begins.
Activists say the committee kills wild dogs in a cruel way, shooting or injecting toxins into the dog's body (known as euthanasia).
The committee argued, the stray dogs can carry rabies disease that disrupts the game. However, such acts are considered mass murders.
"It must be stopped, the reputation of our country is at stake, because killing animals in the streets is an uncivilized act.With equally large funds (with infrastructure development), the committee only needs to catch, vaccinate, sterilize and accommodate the animals," an environmental and veterinary activist told Russia's head of the Environmental Protection Committee Vladimir Burmatov, according to Newsweek.
At the request of the activists, Russia's Environment Protection Committee later sent a letter to Sports Minister Pavel Kolobkov.
It requested that some cities use human methods while killing wild dogs. The goal is to avoid negative community reaction.
"We have received a lot of input from environmentalists and citizens who care about the lives of these stray dogs," said Burmatov, in response to protests of activists.