[ENG-ESP] Acala similar to Terra USD -- Acala similar a Terra USD
Although there are currently many countries that do not support the use of Bitcoin and even impose sanctions on those who use it. Due to the problems suffered by some sectors, such as Russia, the option of making international payments with Bitcoin and other cryptocurrencies is opened.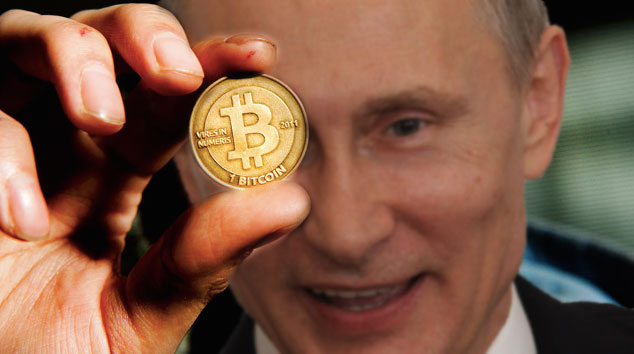 LINK
Due to all this geopolitical situation, the legalization of this type of payment system has been reconsidered, this is endorsed by the central bank of the nation in question.
This has been carried out due to international payment commitments by the Russians, but this entire ecosystem must be based on a much more rigid system, that is: Verified wallets to have control of transactions by the central bank of that country.
Due to the sanctions imposed by the invasion of Ukraine, it is time for Bitcoin to be part of the country's economy.
---
ESP
---
Si bien actualmente existen muchos países que no apoyan el uso de Bitcoin y hasta imponen sanciones a quienes lo utilizan. Debido a las problemáticas que sufren algunos sectores como es el caso de Rusia, se abre la opción de realizar pagos internacionales con Bitcoin y otras criptomonedas.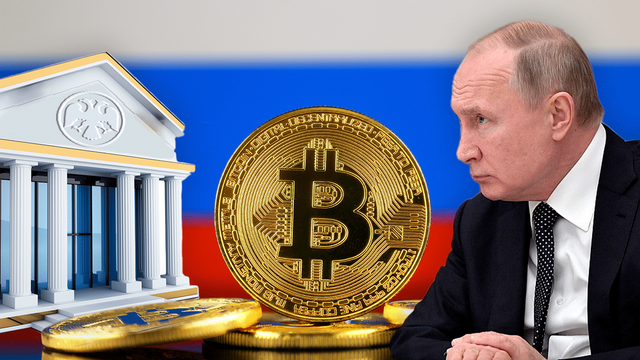 LINK
Debido a toda esta situación geopolítica se ha reconsiderado la legalización de este tipo de sistema de pagos, esto está avalado por el banco central de la nación en cuestión.
Esto se ha llevado a cabo debido a los compromisos internacionales de pago por parte de los rusos, pero todo este ecosistema debe estar basado bajo un sistema mucho mas rígido, es decir: Monederos verificado para tener el control de las transacciones por parte del banco central de ese país.
Debido a las sanciones impuestas por la invasión a Ucrania, es el momento de que Bitcoin sea parte de la economía del país.
Gracias por pasar.