Hello,
i'm gonna share with you some tips about trail running or hiking in the night...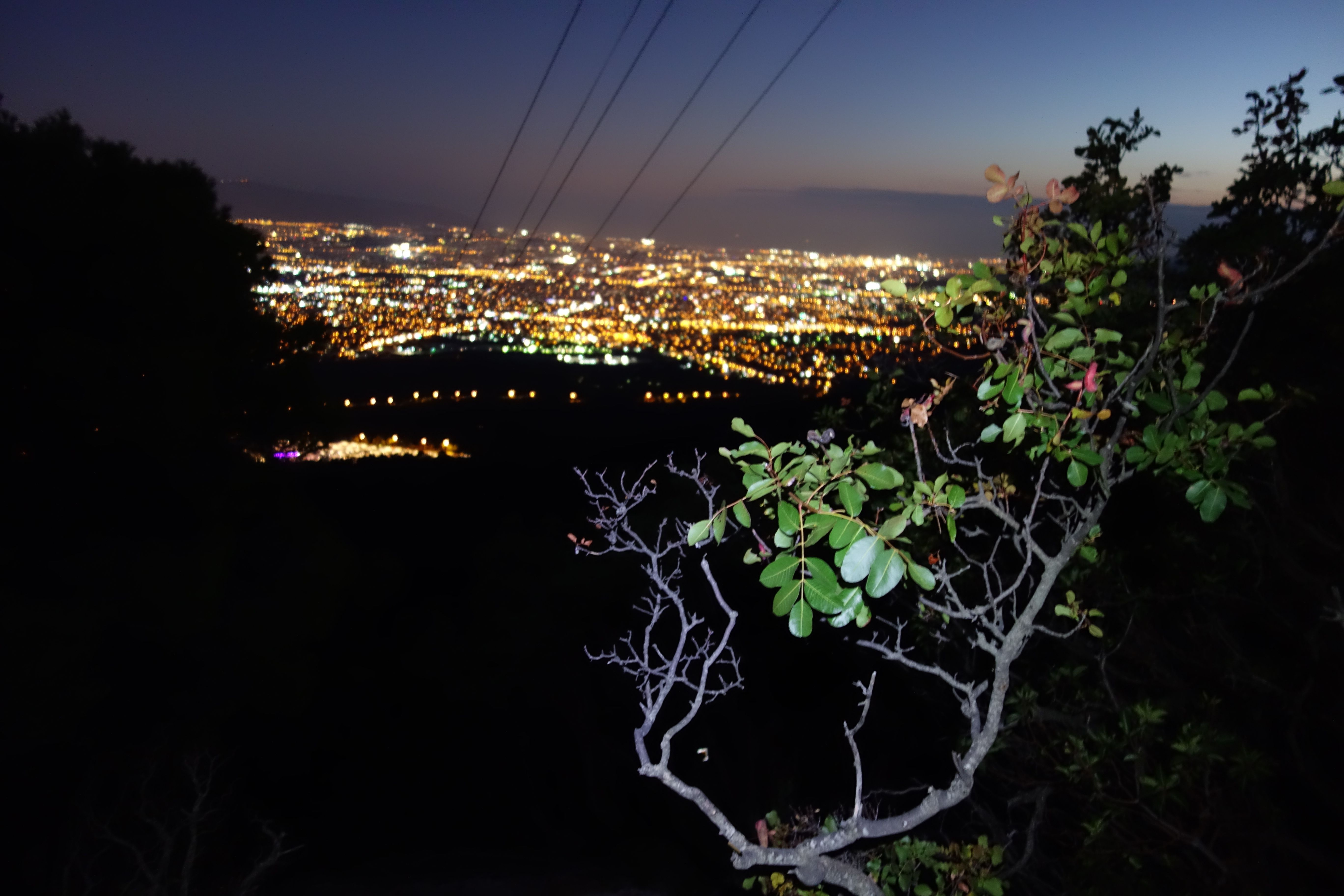 1.Don't follow a path that you haven't ever follow in the daytime...
It's recommended to already know the paths very good!
2.Prefer paths,which are marked good with phosphorescent signs...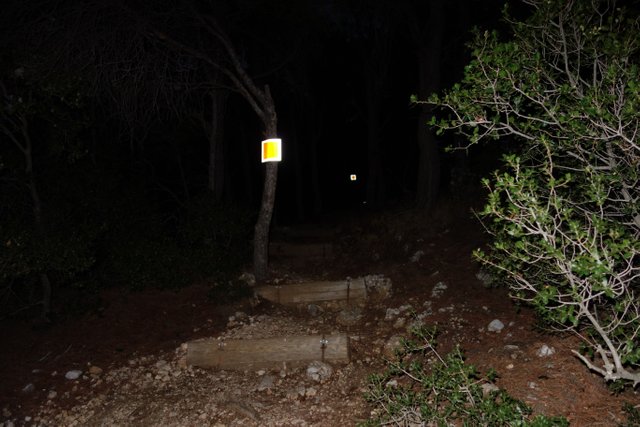 3.Go with other people
It's not so safe to be alone on the mountain,even if you are an experienced runner or hiker.
4.Check the weather
Check the weather broadcast,prefer a day without hard wind and rain.
5.Inform your family or your friends that you will go to the mountain, and don't forget to charge your mobile phone before you leave from home.
6.Equipment and Clothing
1.Trail Running shoes or hiking boots
2.Running belt with pockets or running/hiking bag
3.Windstopper jacket
the weather sometimes on the mountain is unstable,so maybe you'll need this.
4.Running or hiking clothing(shorts,leggings,dry fit shirt...)
Also wear something phosphorescent so in case of emergency the rescue team will locate you when their lights are upon you...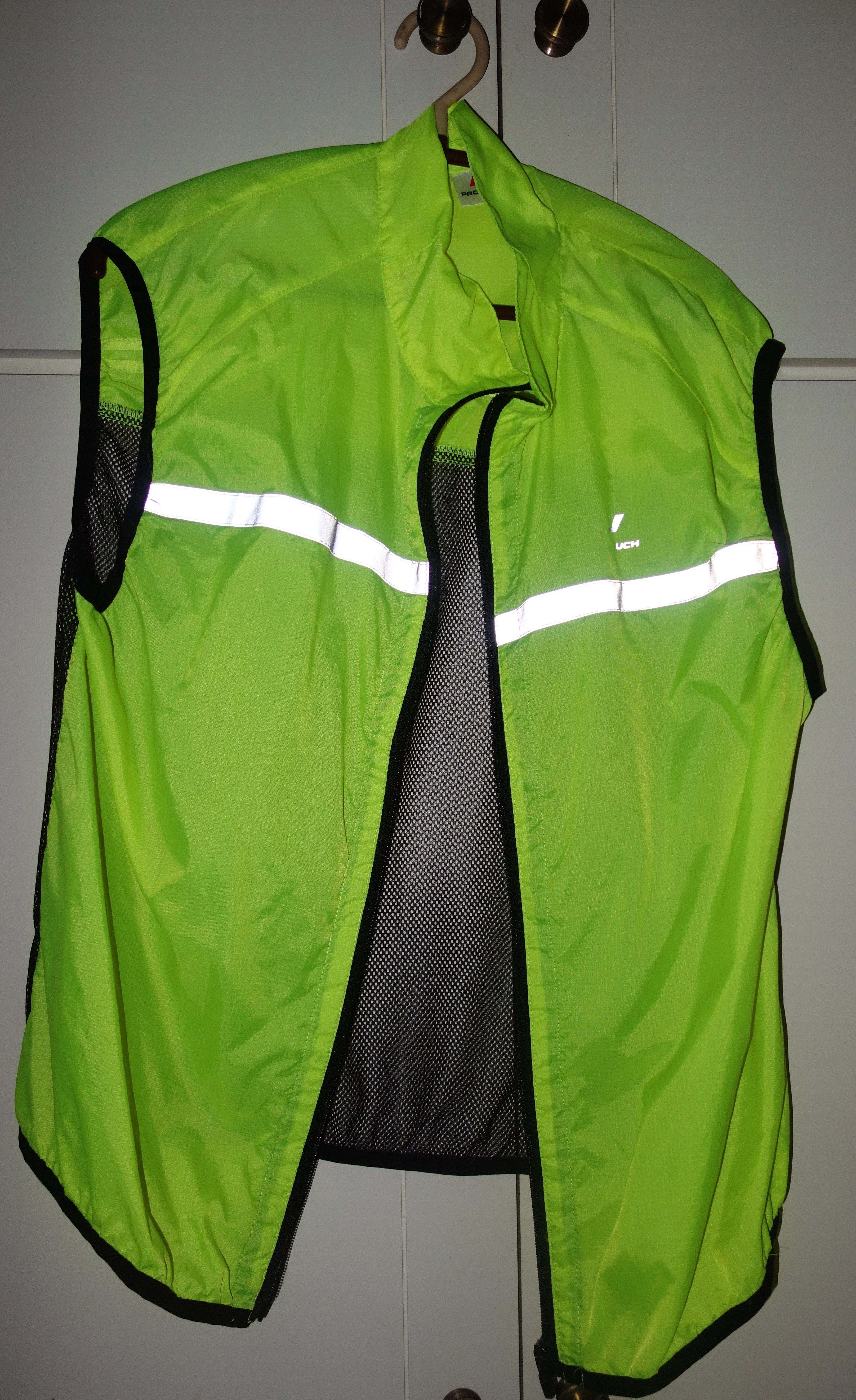 Also this is useful for the night runs in the city . The drivers can watch you better on the street.
and the most important....
Head light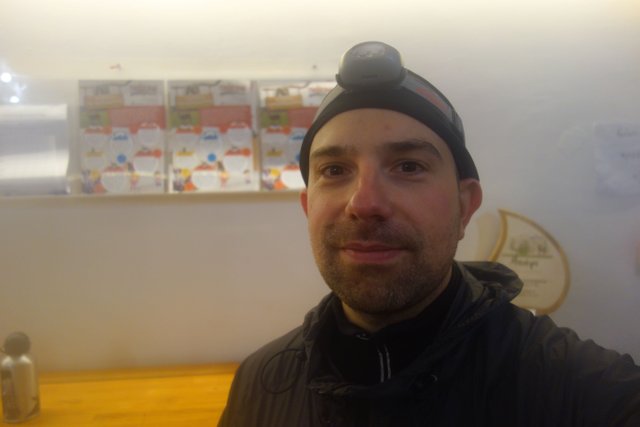 Bring extra batteries with you
7.Nutrition
Running in the night doesn't mean that you are not gonna sweat ,so you need a bottle of water or isotonic sports drink.
Also you must know where you can refill your bottle( in the refuges or fountains).
Also bring an energy bar with you.
8.Be VERY CAREFUL on the downhills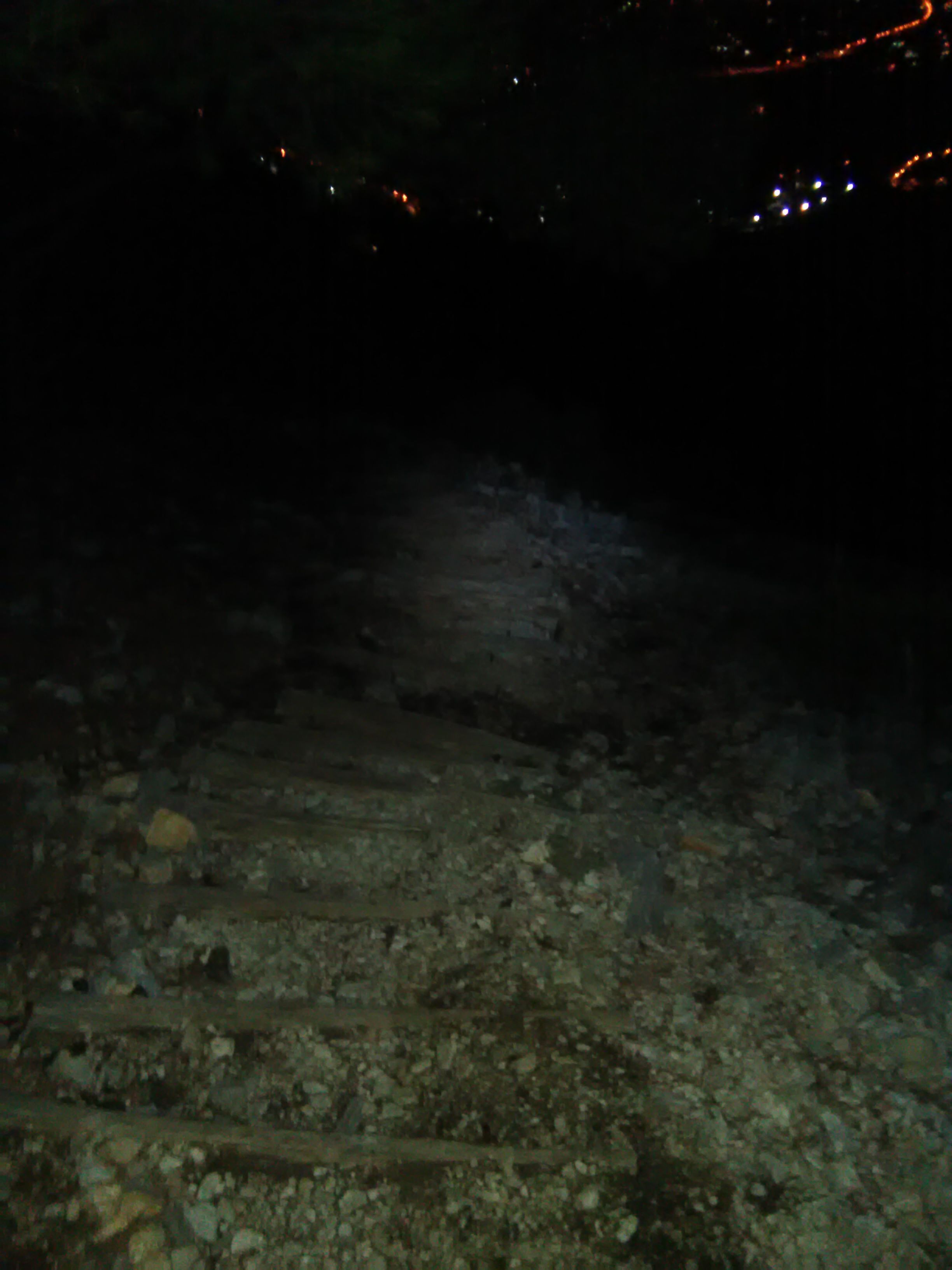 Running in the night will not only tire your legs... also running with a head light tires your eyes and your mind,because you have to be very concentrated in where you step.
On the uphills and in the straight points of the course is not a big problem,but on the downhills a mistake maybe will bring terrible consequences.
Be silent! Don't wake up the deers!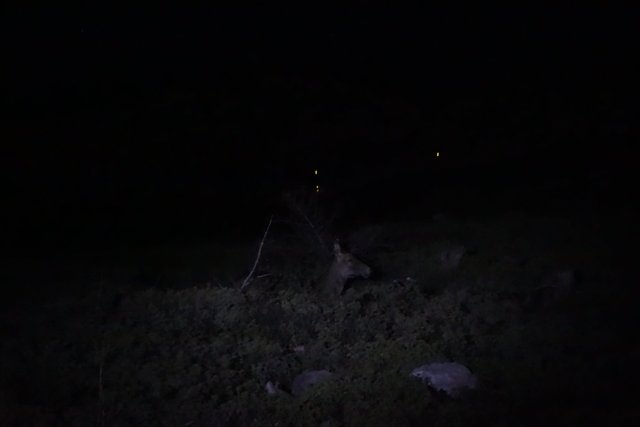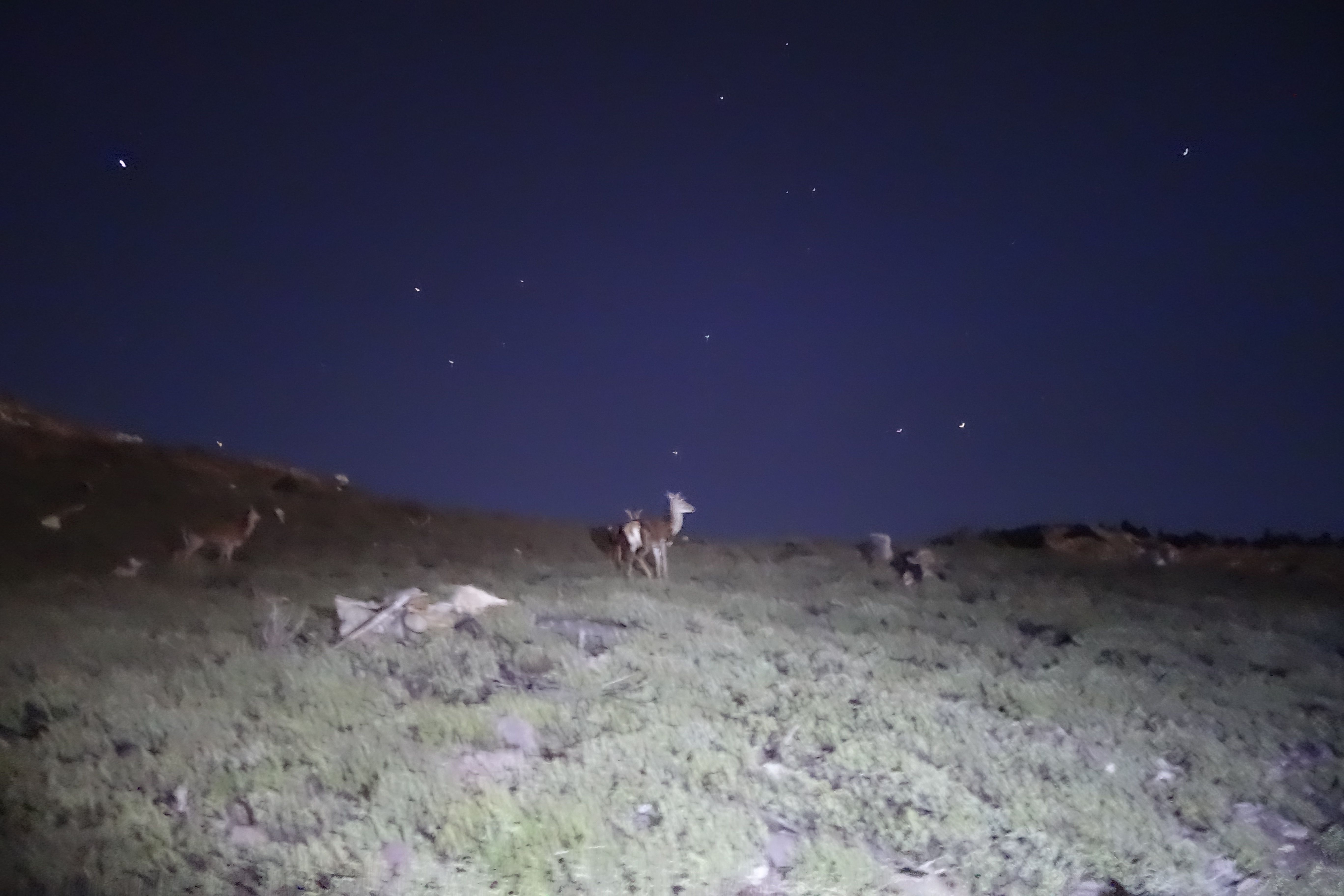 Just kidding!
Hope you found my tips useful.
The pictures are taken by me during a night run on Parnitha mountain in Athens...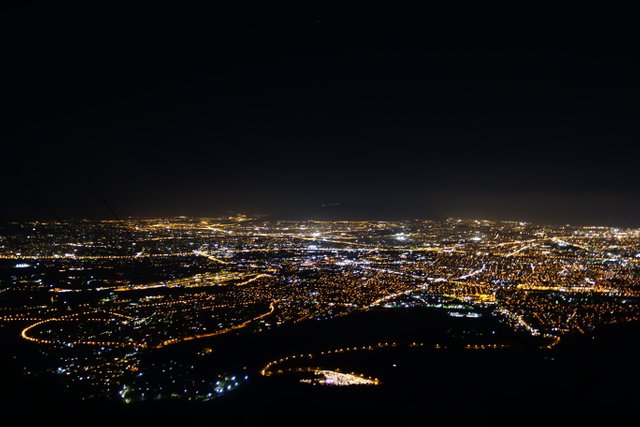 thank you!