Since enjoyed the @runningproject community at the beginning of this week, I have been working hard towards the objective of 'getting used to' a more healthy lifestyle.
Has been a 'hard' week in the sense that my body isn't prepared and I'm suffering a lot in the last kilometers of my runs, but for the same reason I'm taking a lot of time to hear what my body have to say (what are my feelings while I'm running and after) and I'm also not trying to force excessively the machine.
Wednesday did a run in two periods where I smashed my last stats.
First a quality run of 4km at a good rythm (took a pic before the stretches):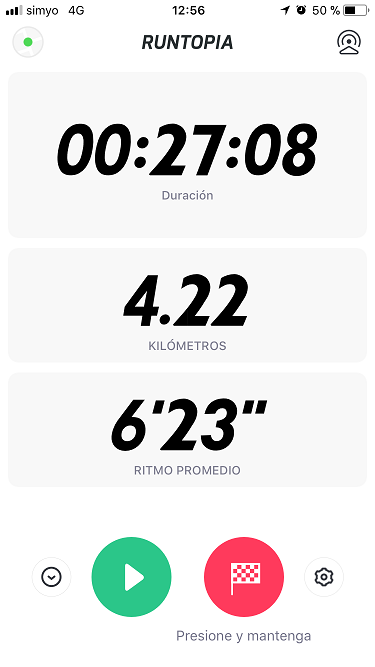 Some stretches with good views (these clouds are highly appreciated):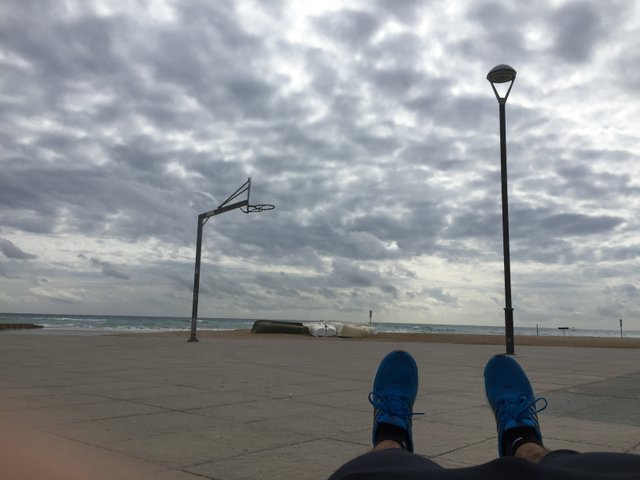 And ended doing almost 3 kilometers more (almost) keeping the 6'30'' mark.

Yesterday did another run but my body started complaining too much at half path. So I come back home walking the last 1,5km or so. Better to avoid stressing too much my body for now... Don't want to burnout that early!
---
Resume:
20km for my first week is something that I consider a big achievement. Ok, I'm a tall boy and that stuff, but anyways... Very proud of that. Looking to at least keep this results for the upcoming week. My calves are on fire! So a couple of days of rest doesn't sound bad at all.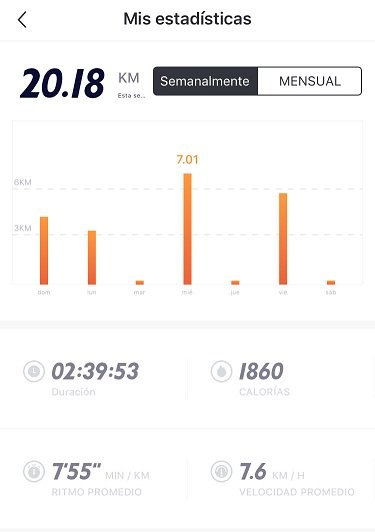 More next Week!
Thanks for reading!
---