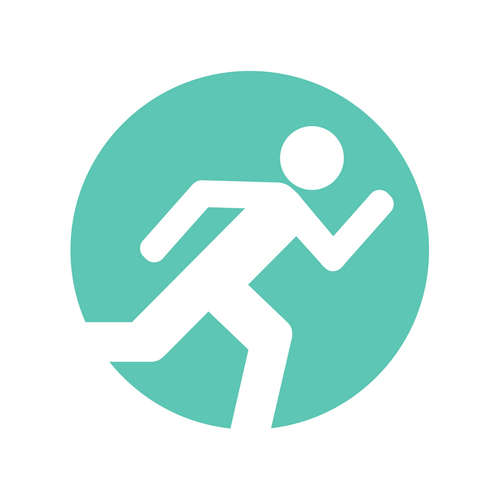 ---
This is the tenth, and the last, distribution round of RUNCOIN. Here are the beneficiaries of $1 worth of RUNCOIN, after posting their Proof of Run.
Note: I still need the Open Ledger account of @glennolua, that's why I didn't sent the RUNCOIN for him
Current price of BitShares: $0.046.
1 RUNCOIN = 4 BTS.
1$ of RUNCOIN = 86.95 RUNCON
Here are the OpenLedger transactions:
---

---
From now on, I will be focusing on building an app for this coin, where the process of PoR should be seamlessly integrated with the token.
For more updates, please follow the new @runcoin account, opened here on Steemit, specifically for this project.
Thank you for all your support and let's take this even further!
---
I'm a serial entrepreneur, blogger and ultrarunner. You can find me mainly on my blog at Dragos Roua where I write about productivity, business, relationships and running. Here on Steemit you may stay updated by following me @dragosroua.


---
You can also vote for me as witness here:
https://steemit.com/~witnesses
---
If you're new to Steemit, you may find these articles relevant (that's also part of my witness activity to support new members of the platform):