Aborted Due to Ankles (#FiftyRunsTillMay 4/50)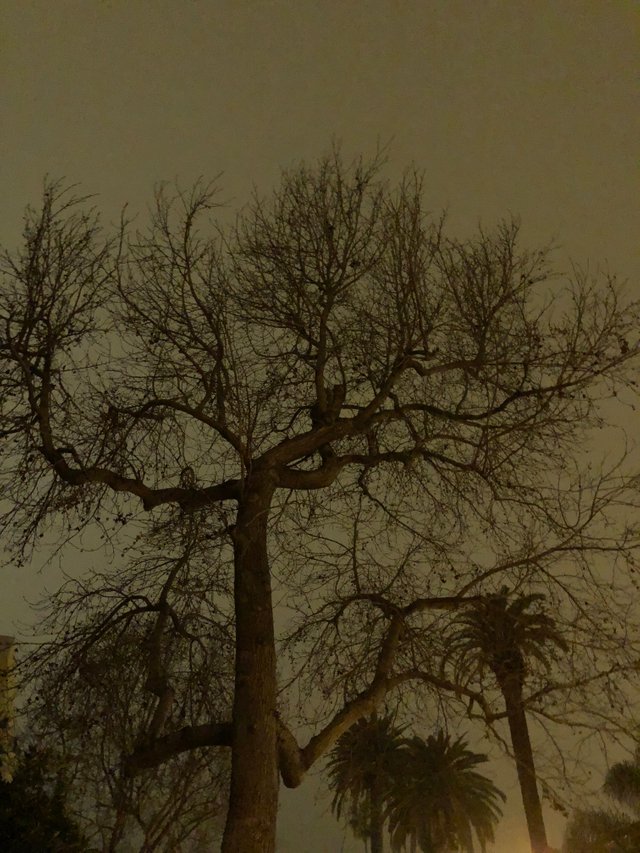 Purpose: Aerobic run after meeting in Santa Monica to start filing in the grid above the cliffs.
Result: My ankles started hurting less than 1/2 a mile into the run. At first it felt like it could be from my switch to road. It's possible I've ramped up mileage too fast (4-5 runs of ~5 miles each).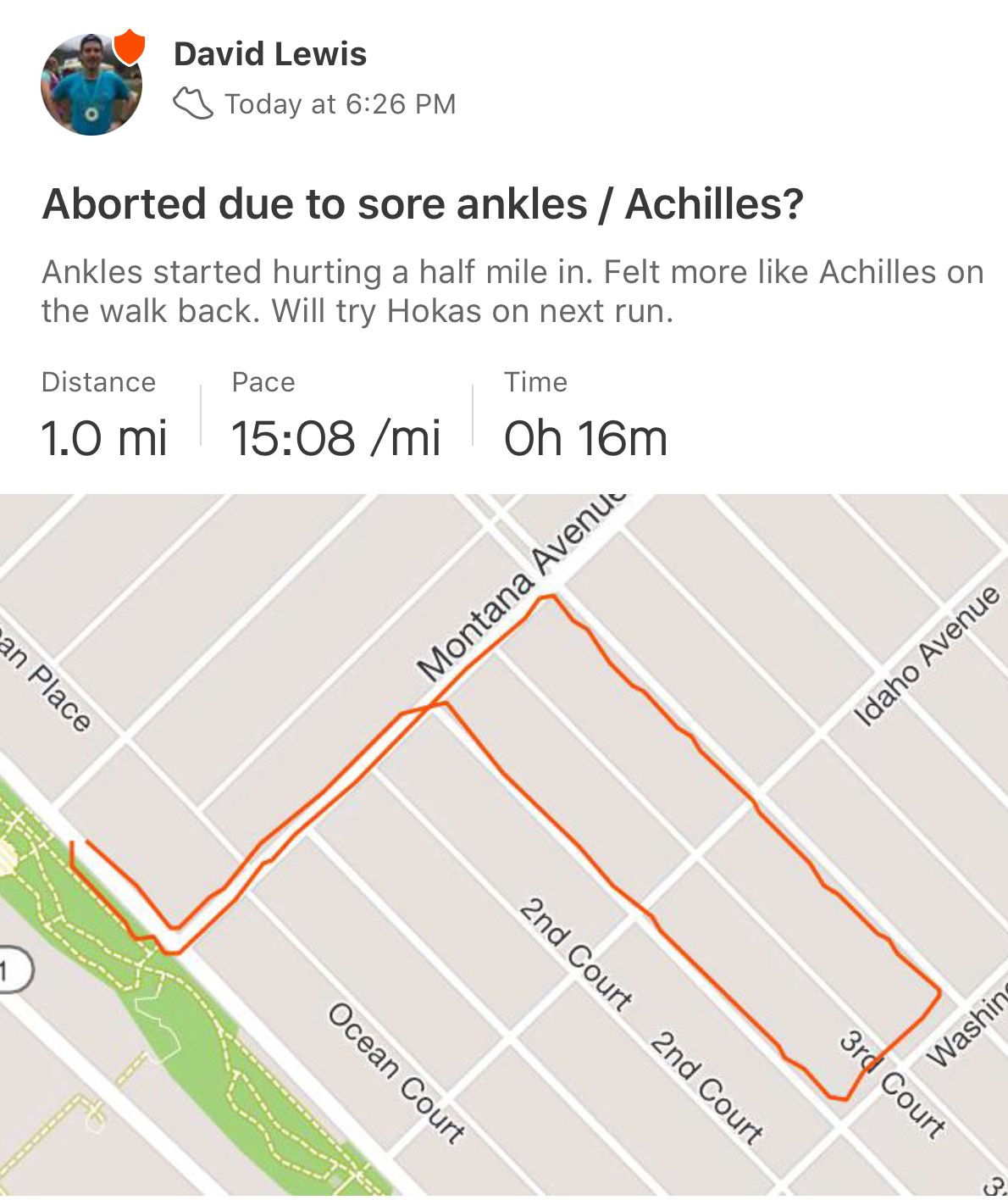 Analysis: As I walked back, it felt more like my Achilles (make that plural... Achilleses?) which would point to my shoes. I've been wearing Altras for several months. I've felt like I've adjusted to them. They are zero-drop which means the Achilles' tendons get stretched more.
Plan: I'm going to try running in my Hokas next run. They are maximal both in drop and cushion. They also have significantly more arch support which sometimes is good for my plantar fascia and sometimes sets them off.
Rule: Be a kind coach and don't run when it's a bad kind of hurt.
Request: If you have any thoughts on what else it could be or what I should be doing to work through this, please comment. Thanks!