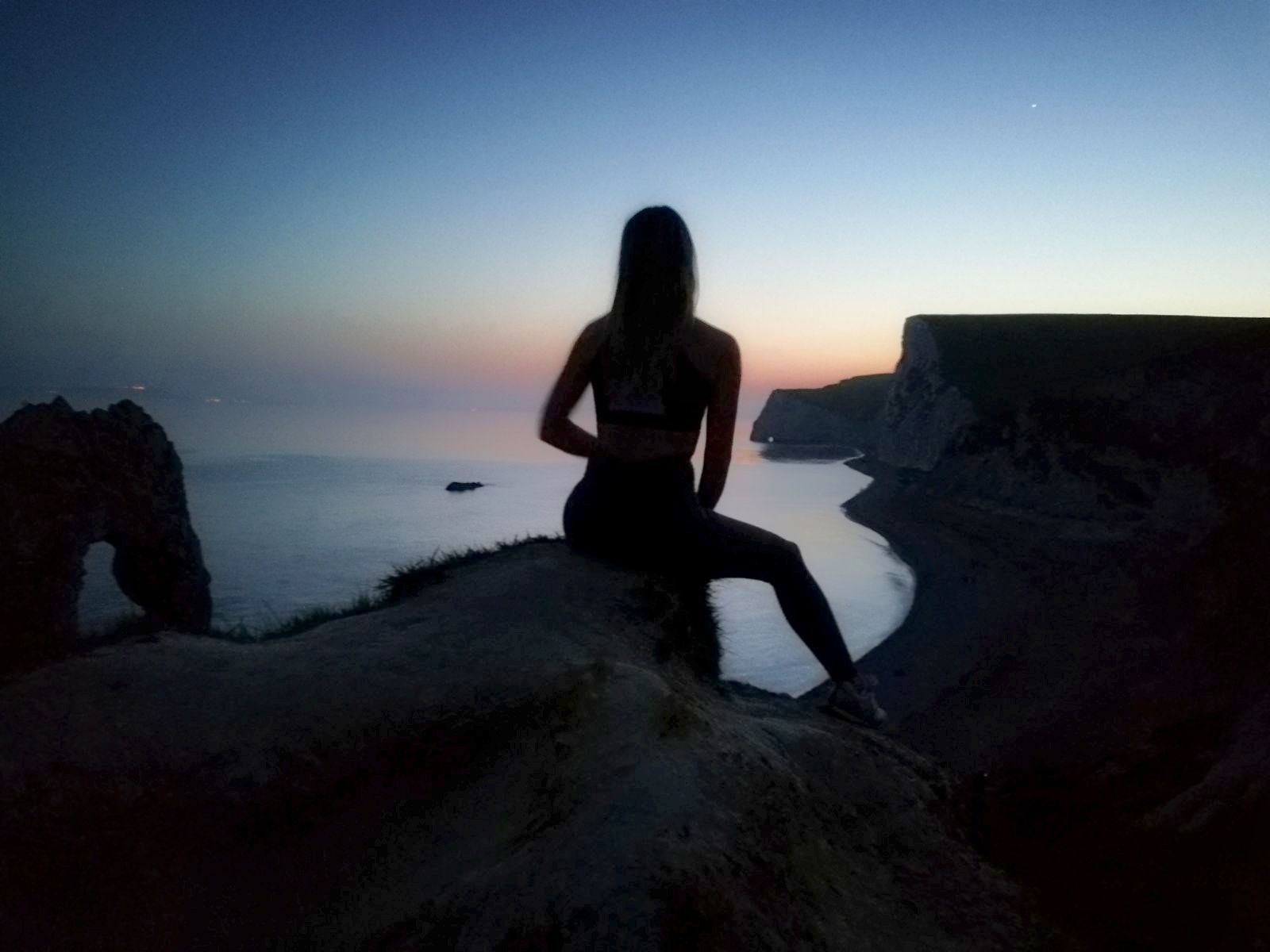 Cześć!
W tym tygodniu wpadło 32.56 słonecznych kilometrów i zaliczam ten tydzień do biegania górskiego i muszę przyznać, że pokonanie 10km to przebiegnięcie dwa razy dłuższego dystansu jak w mieście. Bieganie na takich terenach to prawdziwy interwał.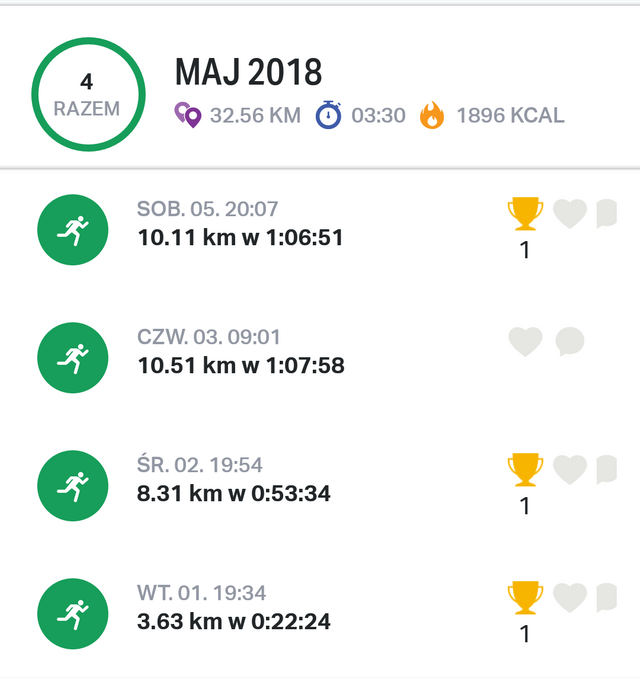 Mój cel na miesiąc Maj to 100km - ale wszystko oczywiście wyłącznie rekreacyjnie, bez niepotrzebnego napięcia i wywieranej presji. Rywalizacja absolutnie nie jest dla mnie, natomiast wyznaczanie sobie kolejnych zadań i celów jak najbardziej tak!
2 razy po 10km - i mówię sobie: OBY TAK DALEJ !
Pierwsza "dyszka" padła tutaj (i ja też padłam) na wyspie Portland. Ogrom zieleni, skaliste ścieżki, oraz ściany do wspinaczki. Bardzo ciężki i trudny teren. Jak tylko udalo mi sie przebiegnąc "dół" to od razu znalazlam przejscie na "górę", ażeby móc wracać drogą, która sprawiała wrażenie "o niebo" lepszej niż te ścieżki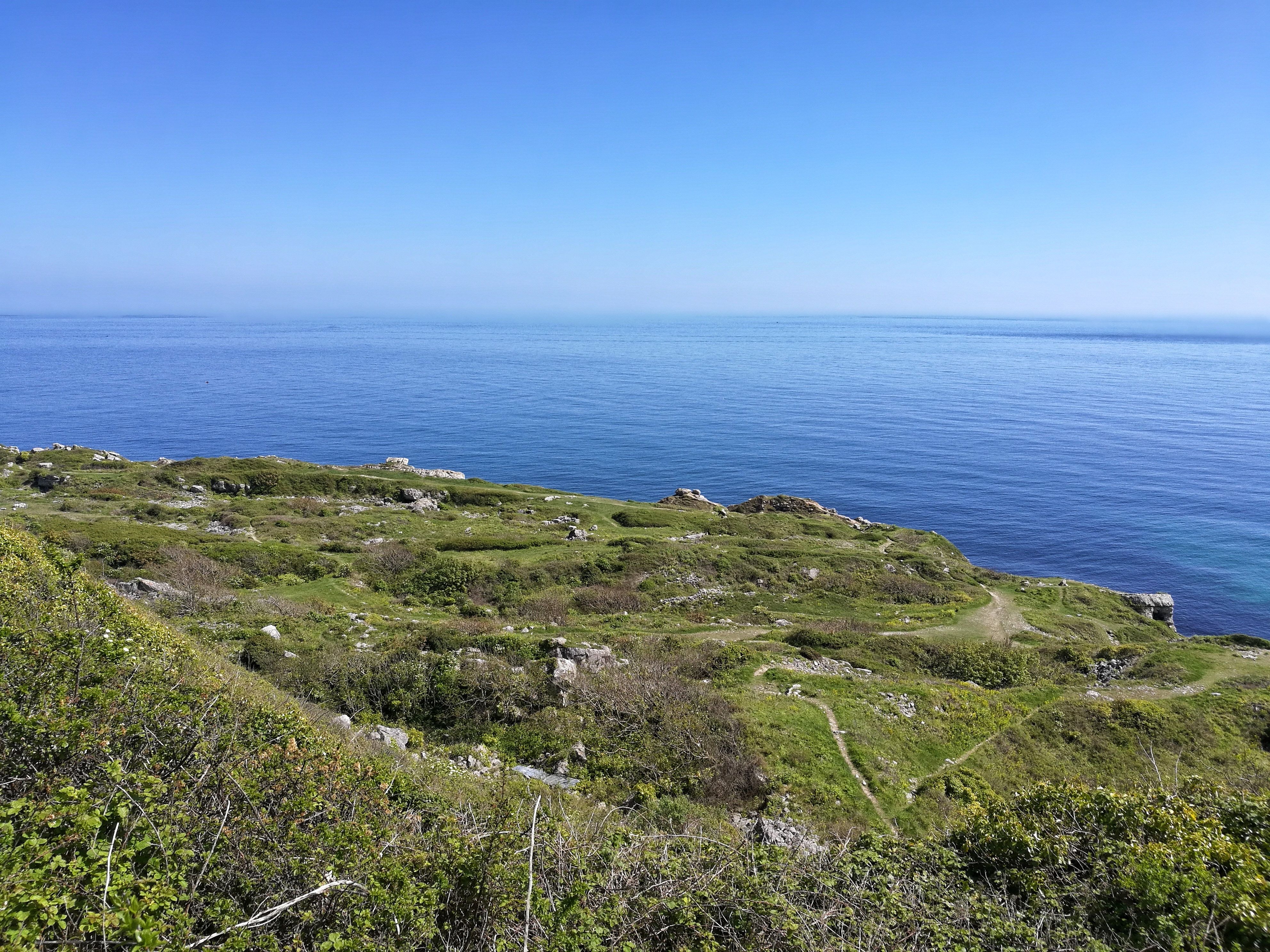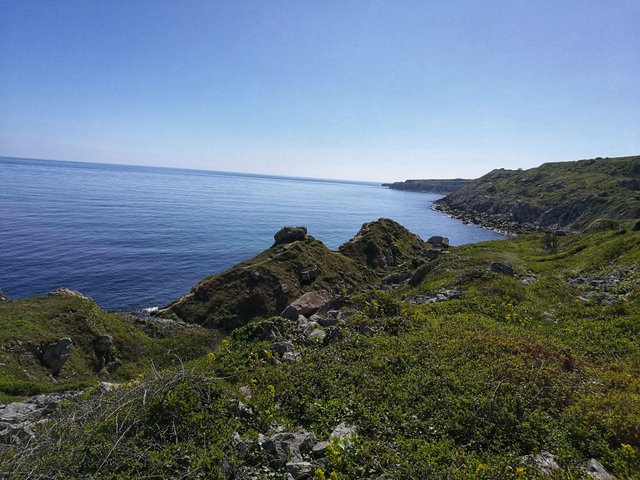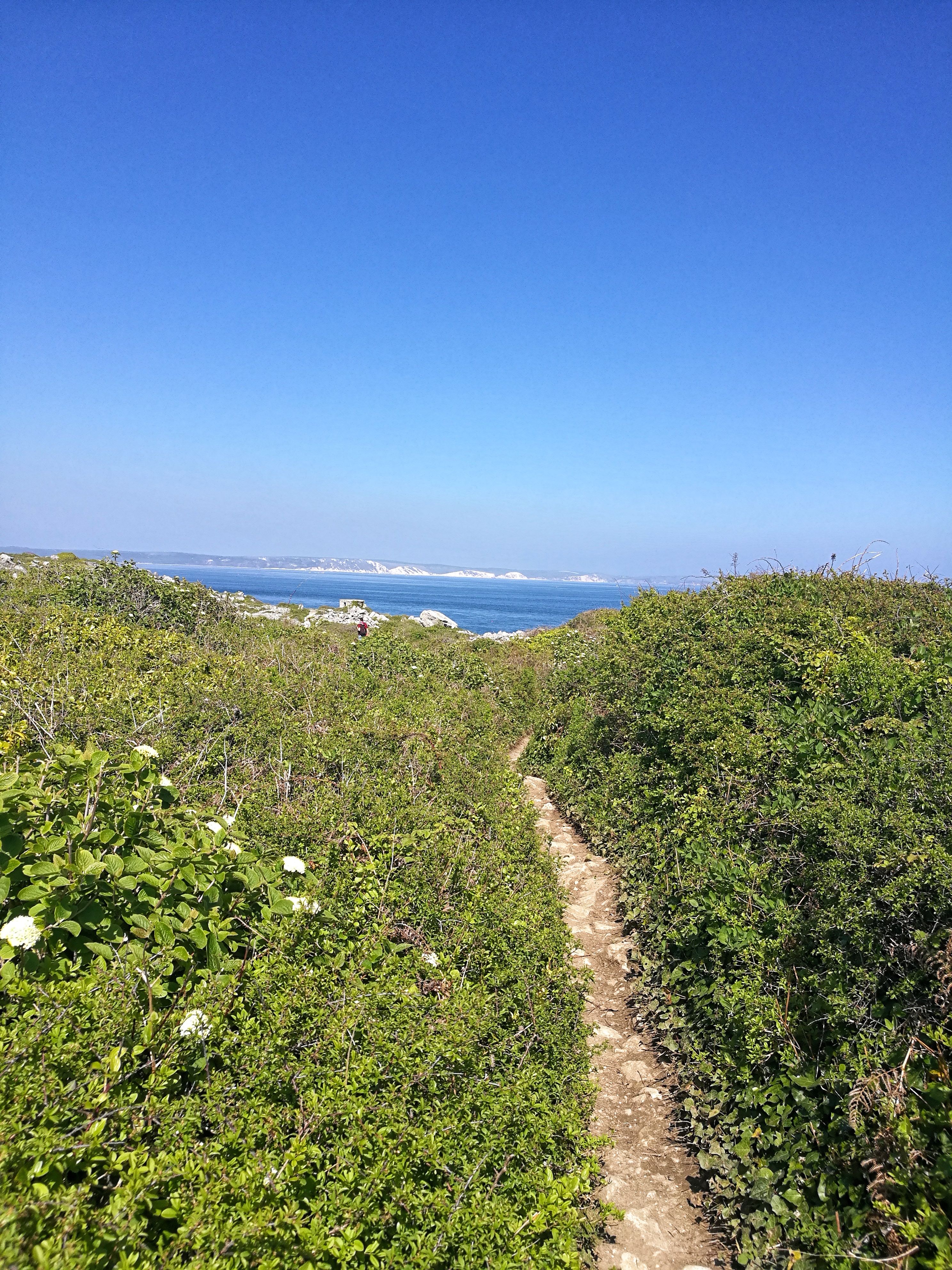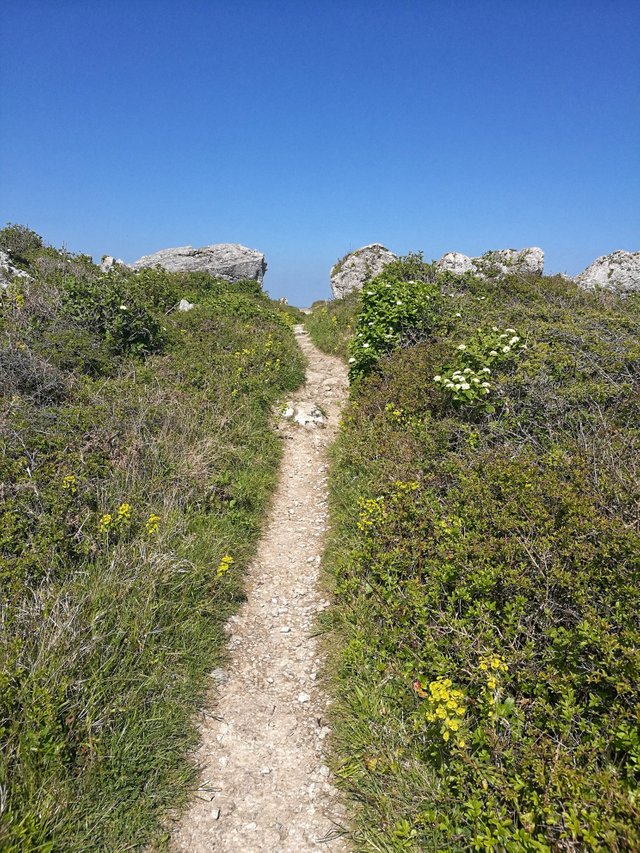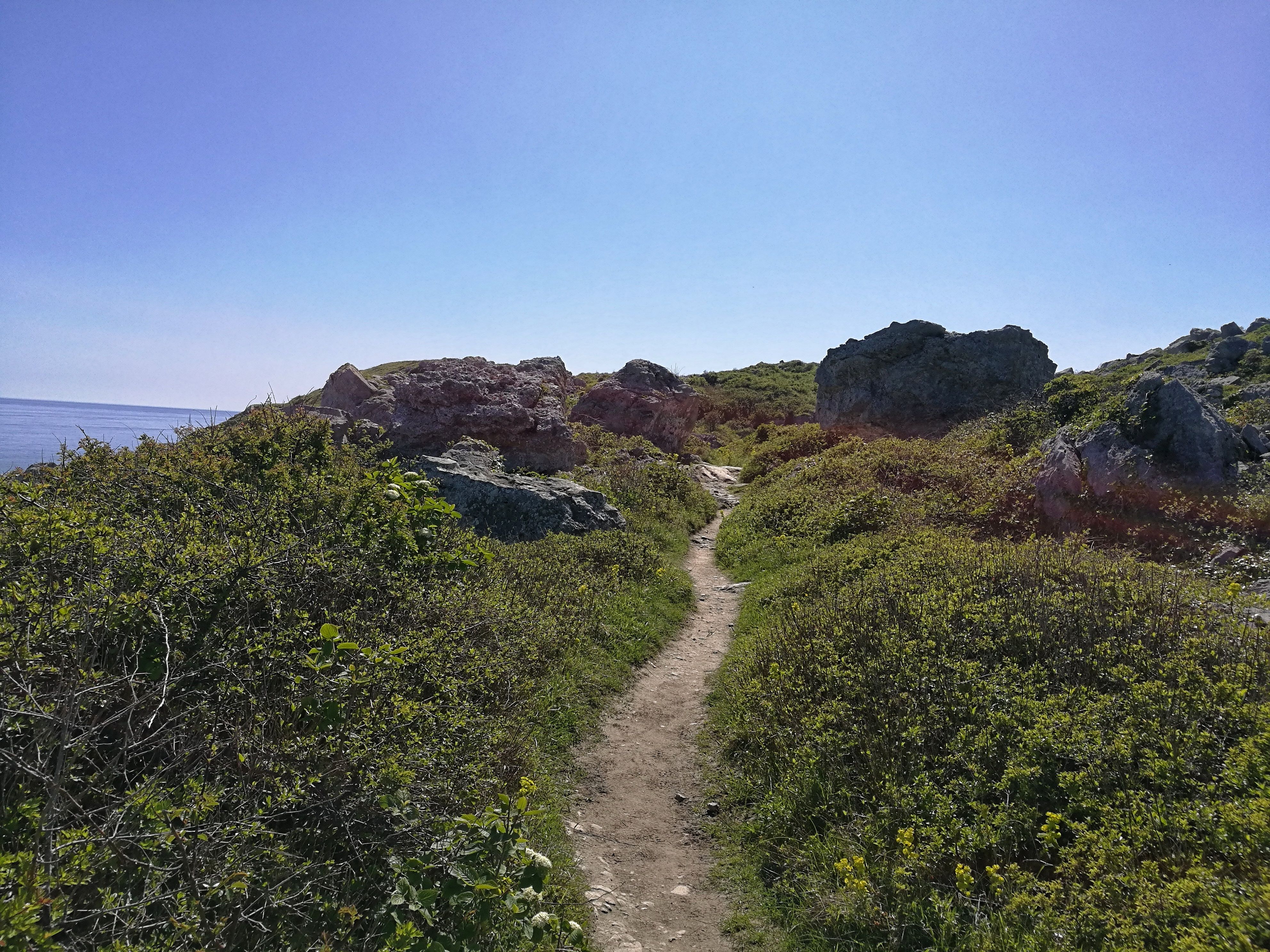 Natomiast drugie 10km poczynilam z Lulworth Cove do Durdle Door, trasa równie ciężka i bardzo "śliska" kamieniście zejsciem w dół. Nie zależnie od pory dnia i roku jest to najbardziej odwiedzane miejsce w Anglii i przyciągają tam pielgrzymki turystów. Juz zdążyłam wcześniej obyć sie z okolicą, bo bardzo często tam bywałam, więc uznałam, że wieczorową porą będzie idealnie stworzyć sobie warunki do biegu. (Choćby z tego powodu, że będzie mniej ludzi) Nie planowalam tego dnia powtórzyć 10km, ale sie stało. Znajomi zostali na Lulworth, a ja postanowiłam zahaczyć o zachod słońca na Durdle i wracać...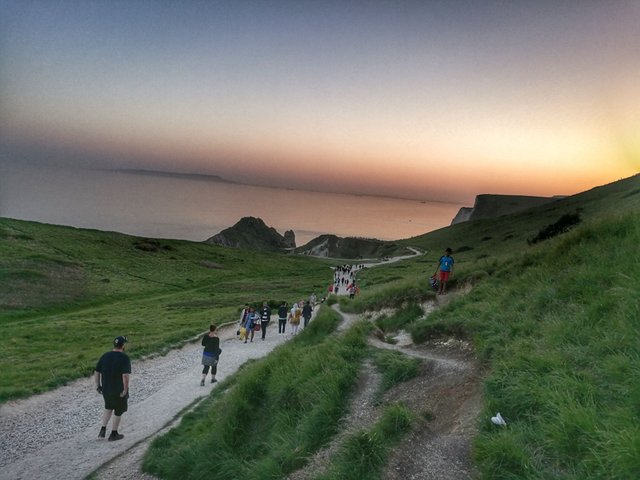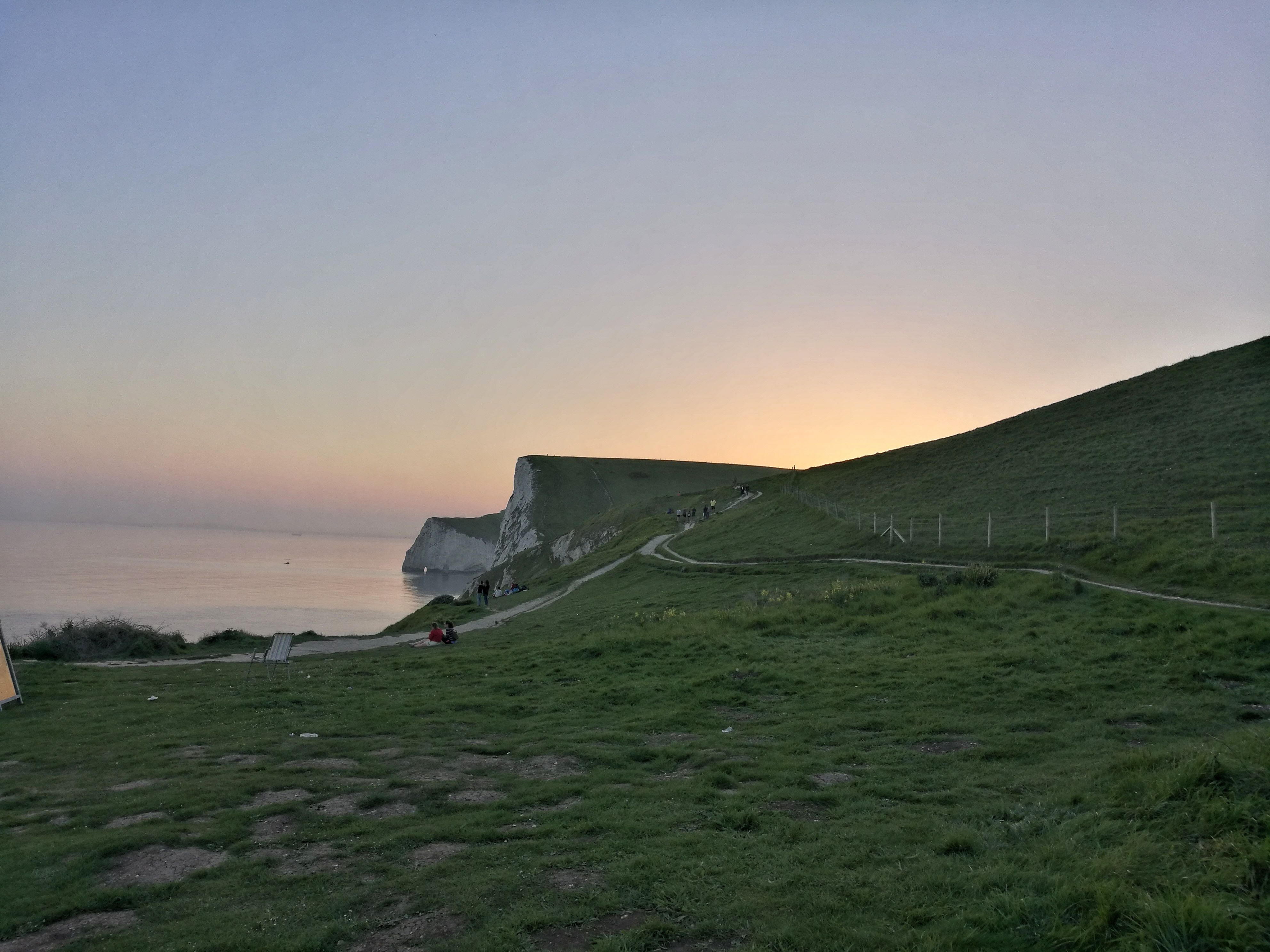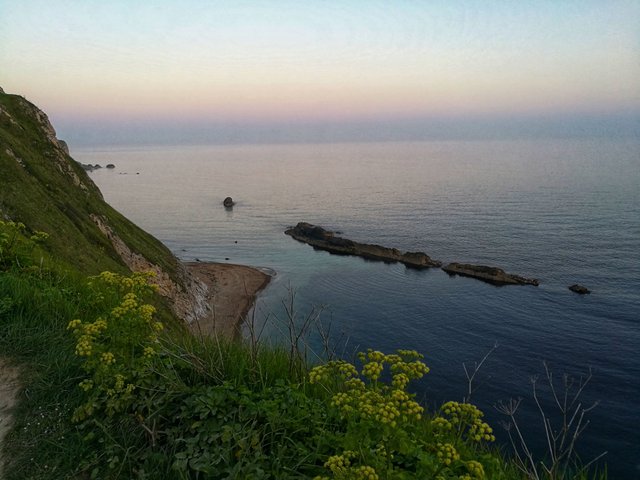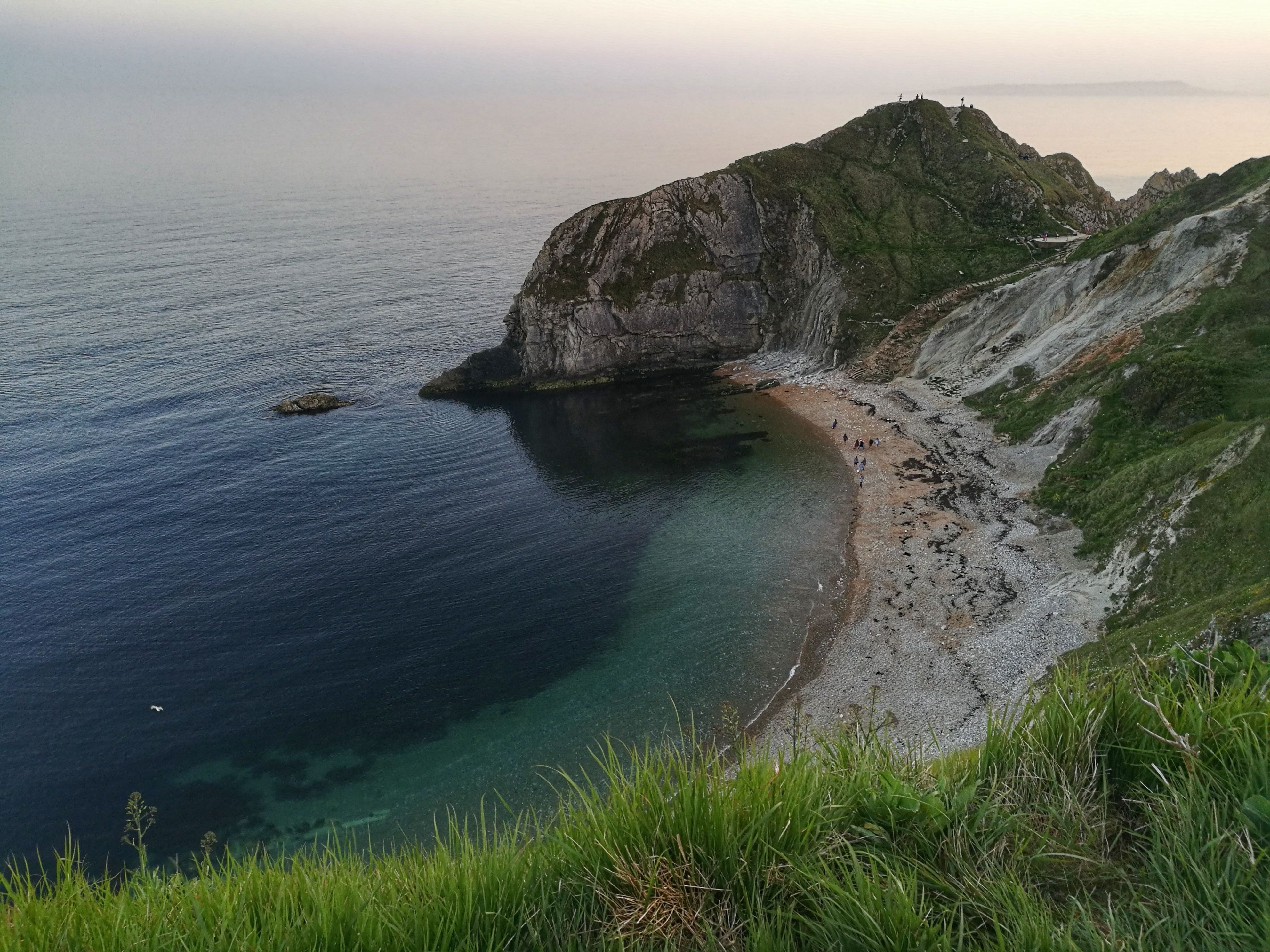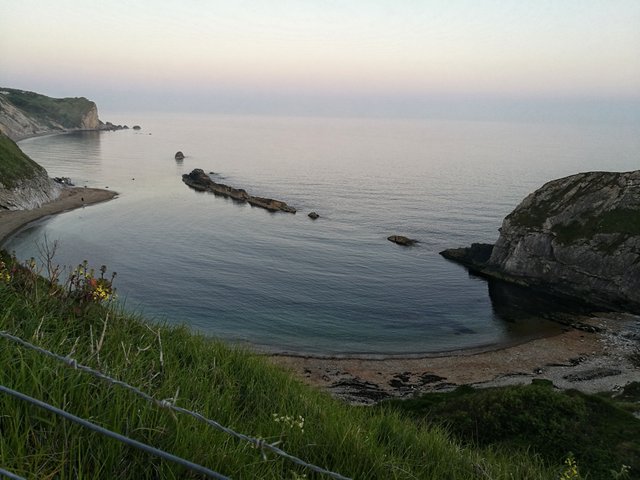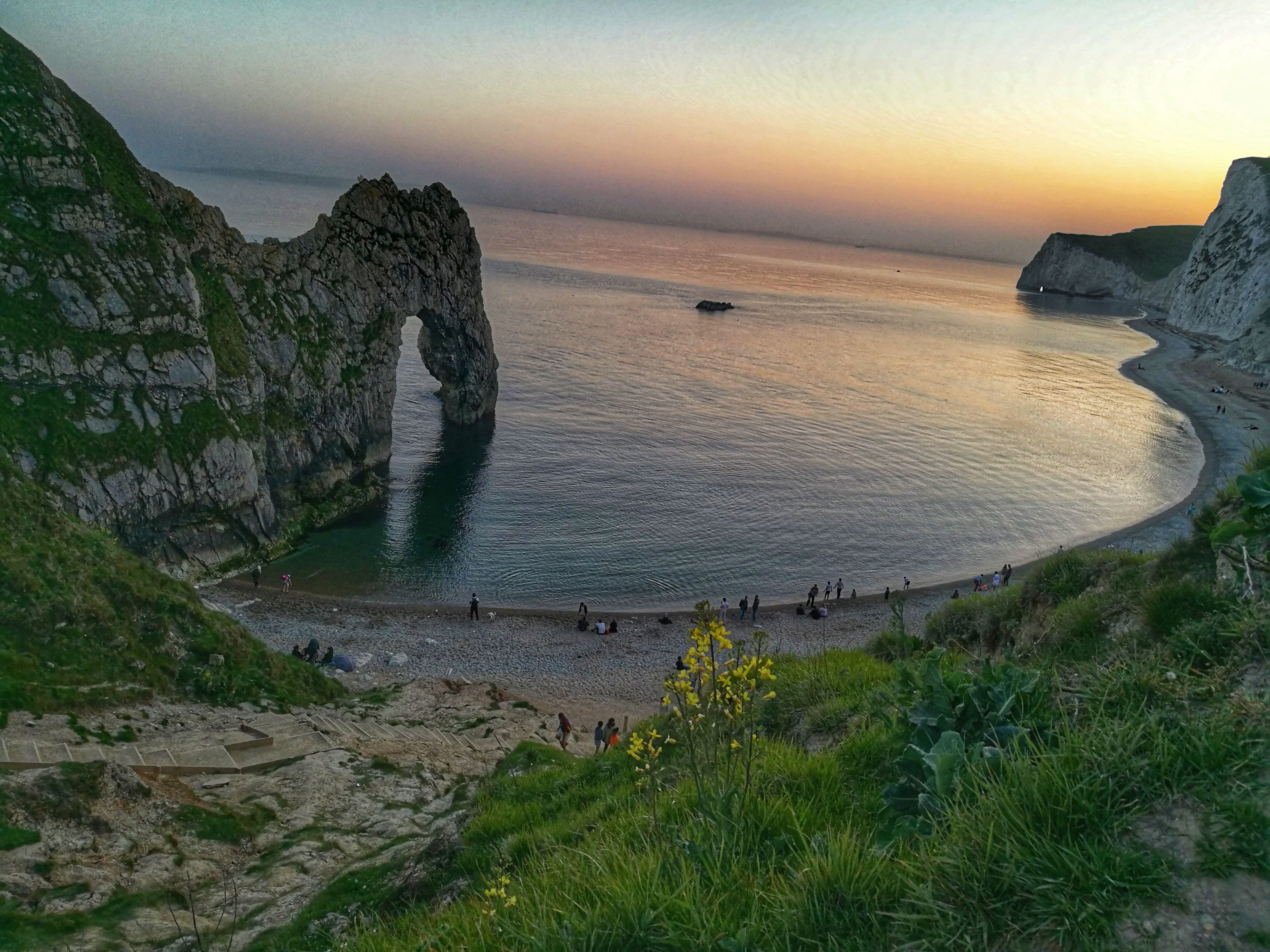 Pierwszy tydzień Maja zakończony fajnymi akcentami biegowymi.
Nawet nie wiecie, jak bardzo sobie cenię to, że mieszkam na takich terenach. Mam nadzieję, że to legalne i nie zostanę zdyskwalifikowana, ale czerpię siły z natury :p taka moja "przedtreningówka"
A na koniec tygodnia należycie zasłużony odpoczynek pod warunkiem, że wyspinasz się na tę skałę ;) Z góry jakoś wszystko wydaje się piękniejsze.
Udało się!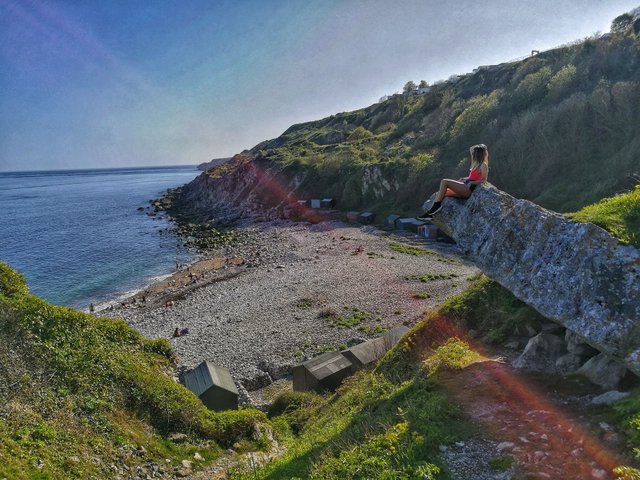 RUNJOY