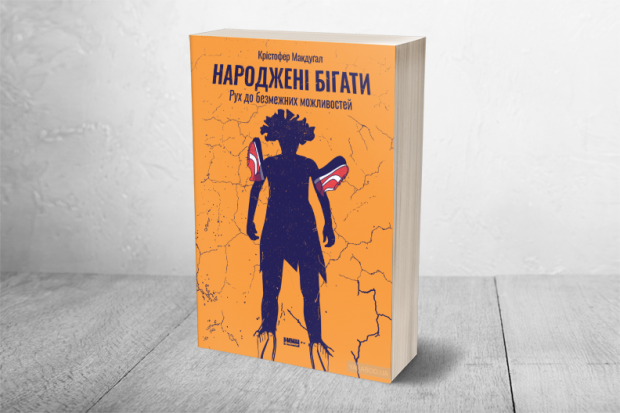 Title in the original language: "Born to Run: A Hidden Tribe, Superathletes, and the Greatest Race the World Has Never Seen"
Posted: Christopher McDougall
Genre: Non-Fix
Summary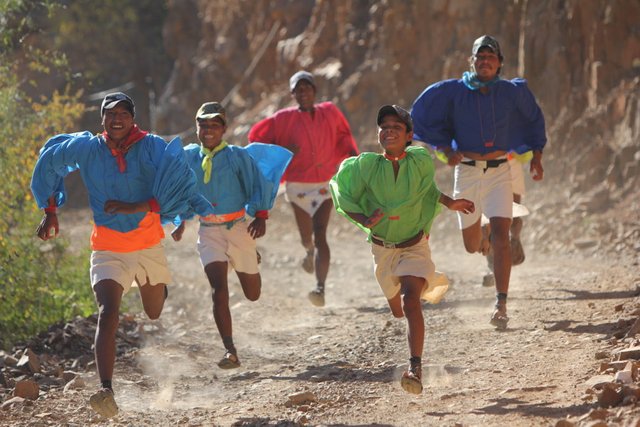 "Born to run" - is an interesting adventure that began with one question: "Why is my leg pain?".
In response, the author of this book, a well-known American journalist and amateur racer Christopher MacDougall, goes to a famous tribe known for his rugged pursuit - taraumara (raramuri). Watching them and taking over their centuries-old experience, the author also shows us what we do "wrong". Isolated in the wildest places of North America, the Indians of Tarauumara are the custodians of the lost art of modern man to run. For many centuries, the trawler practices techniques that allow them to run hundreds of miles without rest, while enjoying every mile - be it a hunt or marathon run.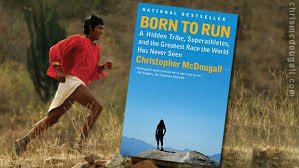 With the help of a mysterious lone, who lives in close communication with the tribe, the author can not only discover the secret of "mysterious runners", but also find the internal reserves that would prepare for the 50-mile race through the heart of the country taravara.
Impressions from the book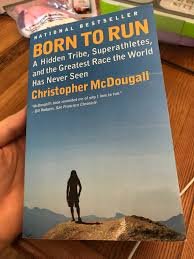 "Born to run" was one of the first books that was associated with my passion - running. She got into my hands in November 2018. When I took her into my hands, I did not expect anything special until I started reading it. Honestly, what can you expect from a book about running? Actually at first glance, I expected that in it the author will talk about how he is a daily training. But I was wrong, this book, with its 328 pages, has carried me to an interesting world of not everyday running, but an interesting journey where running is only a small particle of what is happening in this book. The author of this book opens the other side of the run and why people love him. After reading it in two evenings, I not only was enthralled by it, but also received a lot of inspiration and motivation for what to do next. "Born to run" became a source of motivation and inspiration for me. In a word, if after a daily training you lost your motivation to run, it means that it's time for you to read "Born to run."
Source: androshchuk.com/born-to-run