Eagle and Octopus - Haiku - And an interesting metaphor on our nation's current struggles
Bald eagle struggles
as octopus tries to drown . . .
Fishermen step in


I was fascinated this evening upon coming upon this video in The Guardian, depicting a fully grown bald eagle, struggling for its life with a large, orange octopus.
Being a lover of marine life in general, and thus a fan of both eagles and octopi, I was heartened when the Canadian salmon fishermen depicted chose to intervene, using a boat hook to pull the octopus closer to the boat, thus prompting it to release its' grip on the eagle, and enabling the eagle to fly to a log on the nearby shore.
Three cheers for the fishermen!!!
Marek saw the video as well, and when I spoke with him, he said his very first thought on seeing the orange octopus trying to drown the eagle was that it was a metaphor of Trump trying to squeeze the life out of our system of government and the Rule of Law. Ouch.
Hard to argue, especially on the very day the House Judiciary Committee voted to impeach him. Friday the 13th indeed.
The analogy, of course, is that Trump represents the head of the octopus, with his minions, such as Mitch McConnell, Rudy Giuliani, Lindsay Graham, Devin Nunez, Matt Gaetz, and Jim Jordan, as his over-reaching tentacles; not to mention Paul Manafort, Michael Cohen, and others already indicted, convicted and jailed for their criminal conduct.

And, while I completely identify with the fishermens' dilemma in struggling to decide whether or not they should intervene, given that they were witnessing nature in action, I am grateful that their humanity took precedence, and ultimately, they were unwilling to stand by and watch as the magnificent bird was dragged under and drowned.
I have faced similar decisions in the past, when witnessing struggles in nature, and while sometimes I have intervened, at other times I have allowed nature to take its course, which can be heartwrenching.
Then again, there have been successful rescues, such as once in 1999, when my former husband and I visited Rattlesnake Key in the southern part of Tampa Bay with friends, and one of our friends found an egret that had become entangled in the mangroves in a mass of fishing line.
In that case, there was no question of should we help or not, as the bird appeared to be otherwise unharmed. So I stood nearby, as my husband and our friend disentangled the bird, then held it up briefly so that I could photograph it as it flew away unaided.
That was a very good day.

It is easy to be frustrated these days, as we watch members of our government refuse to abide by their Oaths of Office and hold a clearly incompetent, unethical and lawbreaking president accountable; especially while lying every bit as much as he does, and parroting Russian talking points as the spineless lackeys they have clearly made of themselves.
It isn't any easier to watch across the pond as Boris Johnson threatens to follow a similar path. My heart goes out to the UK.
As to our own issues, I am reminded of one of my favorite scenes in the film The American President, when Michael J. Fox as Lewis finally goes off on a congressman who is refusing to do what is right, finally screaming into the phone, "Just vote your conscience, you chickenshit lameass!"
Amen.


I feel like screaming the same to ALL Republicans in the House and Senate, and I hereby challenge each and every one of them to do exactly that . . . to VOTE THEIR CONSCIENCES . . . by role call vote.
We the People deserve to know precisely who among our elected representatives are traitors to the nation, to the Constitution, to the American people, and to the Rule of Law.
History is watching, and it will not look kindly on those who fail to uphold their oaths, and to do their sworn duties.
And, unethical sycophants though many of them have become, I put my faith in their egos and vanity, and thus their ultimate unwillingness to be seen as Russian tools and traitors for the rest of time and all eternity.
I remain hopeful that enough will rediscover their spines to do the right thing, and to remove Trump from office, for the good of our nation, and of all the world.
If they do not, then we no longer have a working government, a democratic republic, the Rule of Law, or a Constitution.
In that case, God help us all.

#family #earthtribe #tribevibes #naturalmedicine #tribegloballove #poetsunited #isleofwrite #tarc #yah #ecotrain #smg #ghsc #spunkeemonkee #thirtydayhaikuchallenge #teamgood #steemsugars #teamgirlpowa #womenofsteemit #steemusa #qurator #steemitbasicincome #bethechange #chooselove #photography #beauty #love #culture #peacemaking #peacemaker #friendship, #warmth #self-respect #respect #allowing #animals #community #unity #love #loss #mourning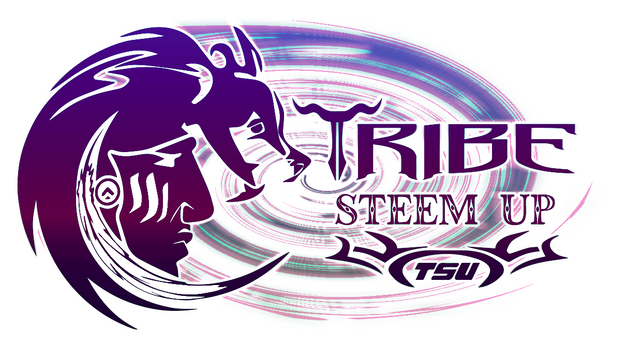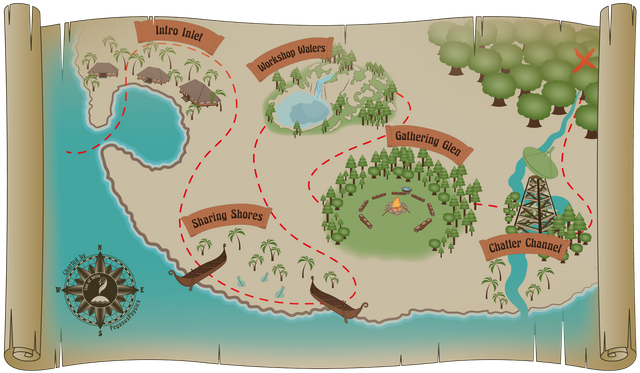 art and flair courtesy of @PegasusPhysics