Michael Cheika's Half Time Team Talk against England leaked and It is Brutal.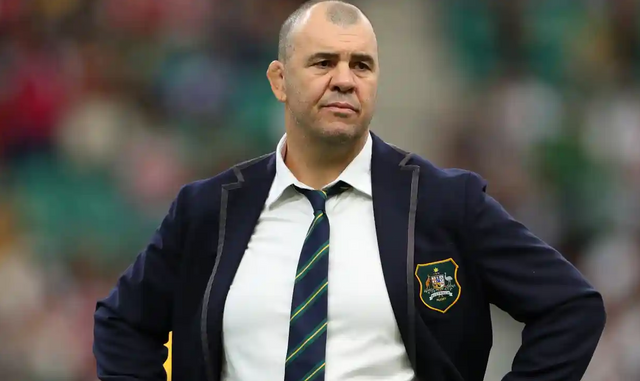 source
I knew this guy was ruthless but he really did dish it out at half time. He was absolutely brutal in his half time teamtalk versus England. The game finished 40- 16 so they took a drumming and Cheika resigned. He probably knew he was going to at half time with his speech. Here is the audio. He has a thick aussie accent so some of this you may not be able to understand. It is mostly swear words anyway.

source
Imagine sitting there listening to that abuse. I would of thought one of the players would of challenged him but he would probably rip their face off.
Here is a video with no sound of him giving out in the dressing room.

source
Cheika stood down as manager of Australia citing that he had no relationship with the CEO of Australian rugby or the chairman. It brings an end to his 5 year stint in charge of the team. From the audio above I would say most of the players aren't that sad about it.