📢 PRIZM (PZM) gateway on decentralized trading platform Bitshares RuDEX launched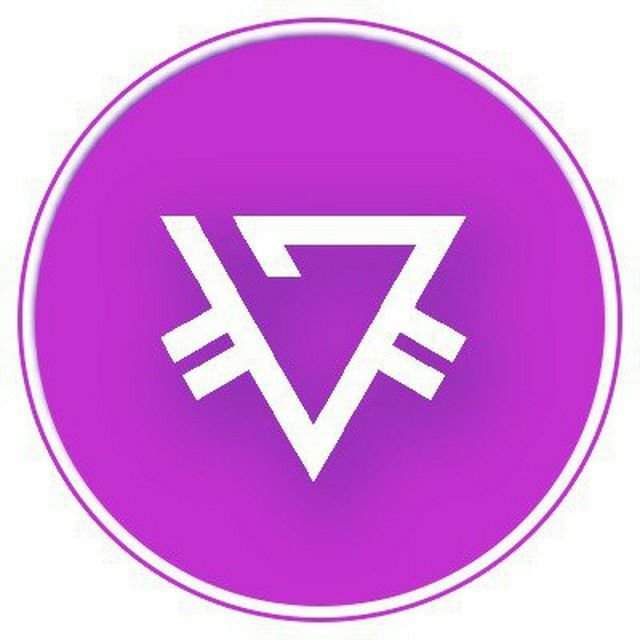 Hello everyone!
Today we are happy to present the very first project that used our new listing service. We are adding to our list a gateway to the PRIZM project token. PRIZM community has successfully completed crowdfunding on the RuDEX platform!
The following markets have been launched:
During the design of the gateway we were aiming to ensure the following parameters:
Security
Independency
Transparency and ease of audit
Public trading bots
Strict correlation between amount of tokens in the wallet and on the DEX
Minimization of the fees
Ease of use
Stability
No KYC, no max. limits
AUDIT
---
Support our BLCKCHND witness on Bitshares blockchain, your votes support our work.
---