Lifetime: an online platform for ordering at-home medical tests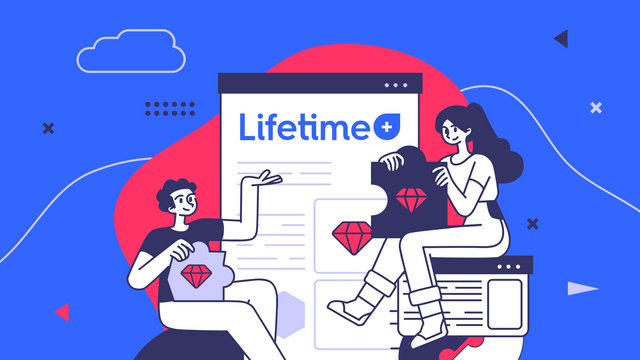 Lifetime is an online platform offering medical laboratory services where you can order medical tests and analyses in a couple of clicks.
When Lifetime approached us for help improving their digital technology for laboratory diagnostics, they had a monolith that was, among other things, in charge of order processing. Our task was to implement the transfer of orders and their processing, as well as to make integrations internally, with a manager and nurse courier CRM to manage digital health data, and externally, providing integration with laboratories. In addition, we needed to develop a mobile API for a mobile application.