Храм Святого Сердца на горе Тибидабо (Temple of the sacred Heart on mount Tibidabo)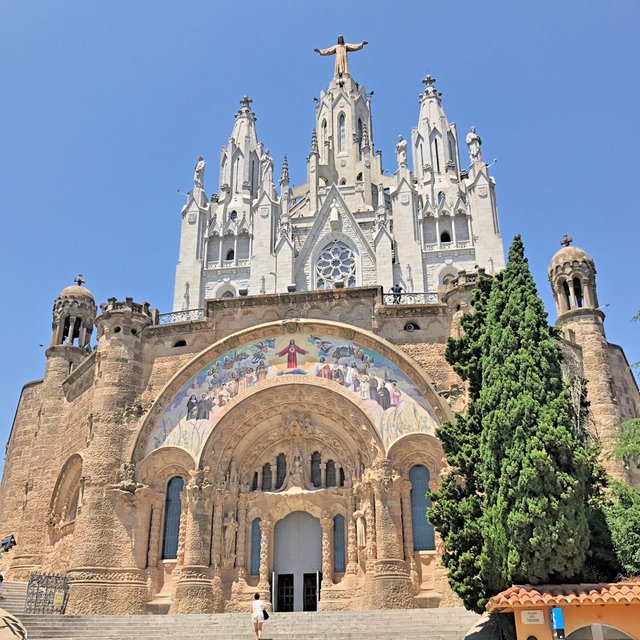 Все знаю о стати Христа в Бразилии, многие знают про статую Христа в Лиссабоне. Есть своя статуя Христа и в Барселоне.
Она возвышается над городом и венчает собой храм Святого Сердца на горе Тибидабо.
Строительство храма продолжалось с 1902 по 1961 год. Он состоит из двух церквей нижней и верхней, расположенных друг над другом.
Добраться к храму можно на машине, на автобусе или фуникулере.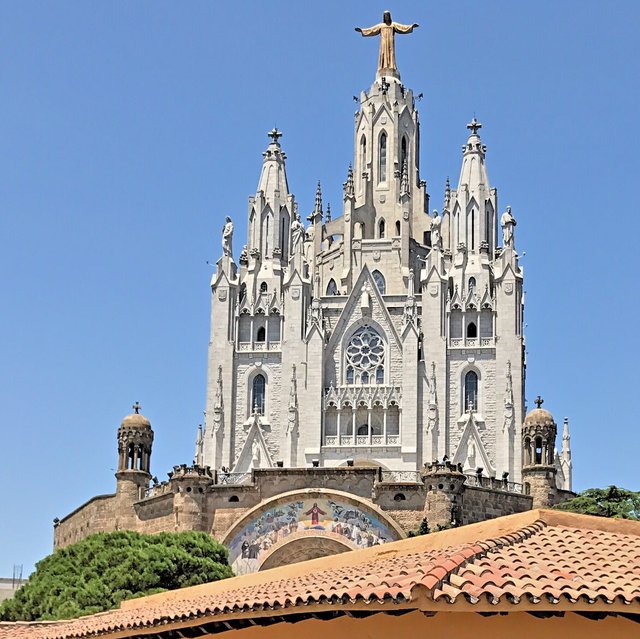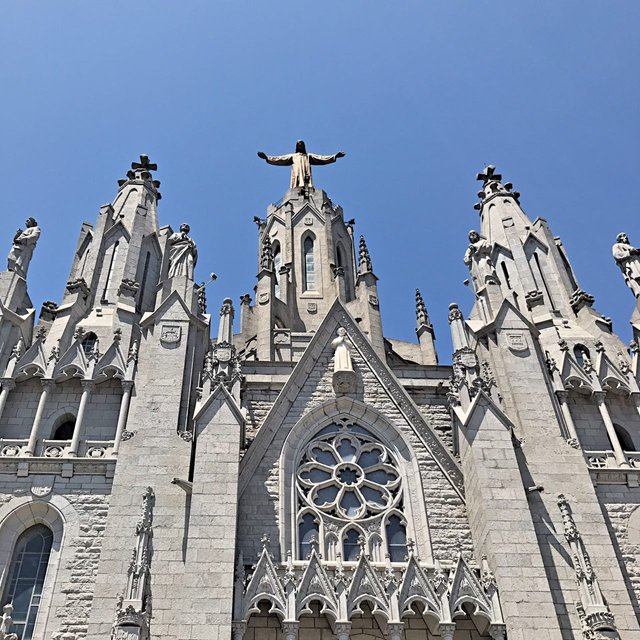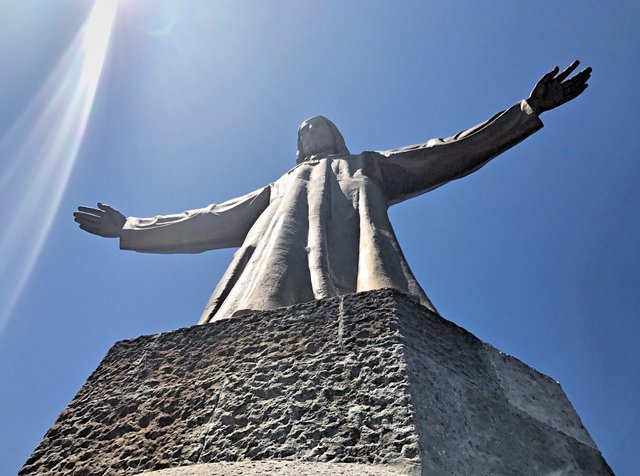 На крыше храма действует несколько смотровых площадок. Самые смелые могут подняться к самому подножию Христа.
Большую часть пути можно приодолеть на лифте.
Со смотровых площадок открывается захватывающий вид на Барселону.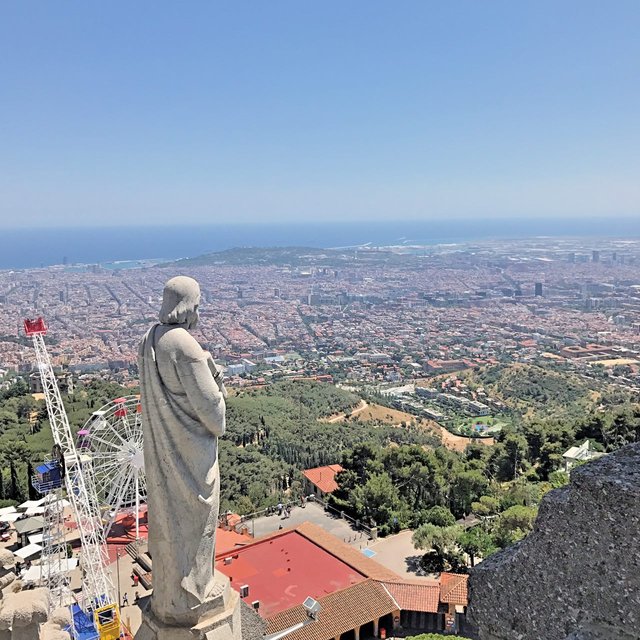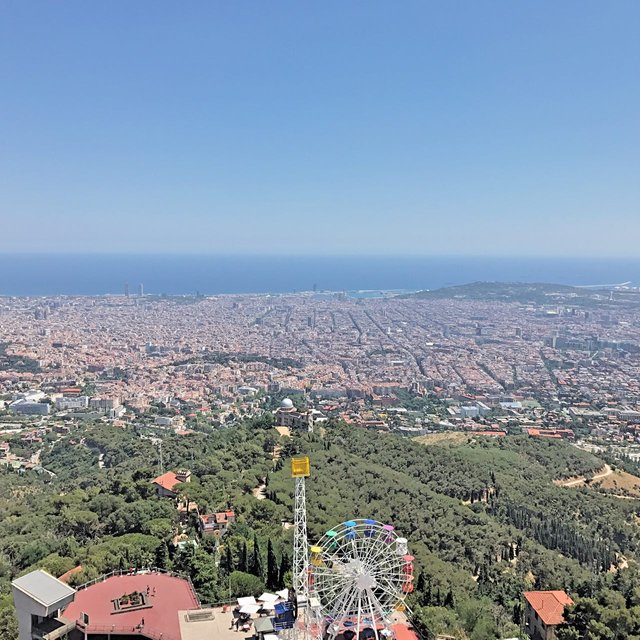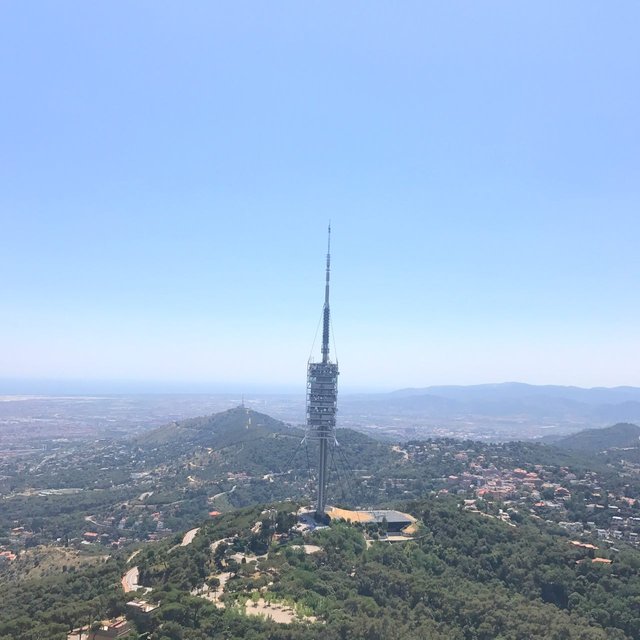 Рядом с Храмом расположен старинный Лунопарк.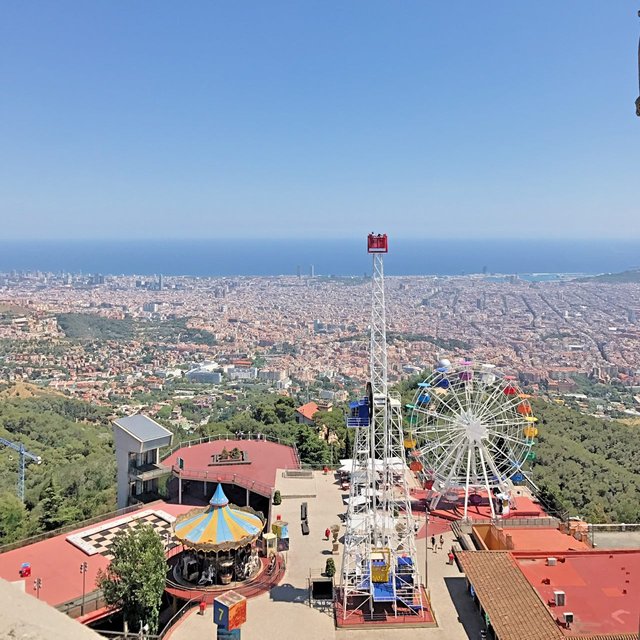 Моя публикация на Golos: https://golos.io/mapala/@zolotova1703/khram-svyatogo-serdca-na-gore-tibidabo