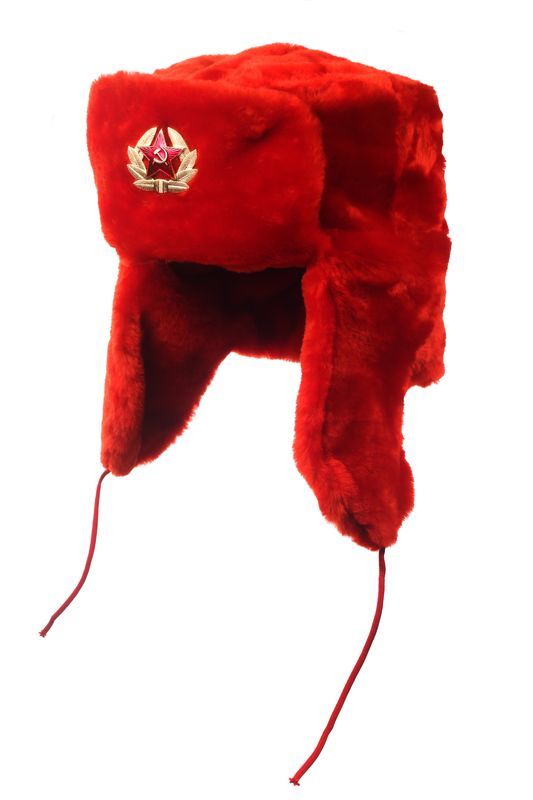 Hallo, everyone! Today I decided to break your main illusion. Russians don't wear fur hat anymore. Yes, that's true. Only Russian troops wear the fur hat at winter as uniform.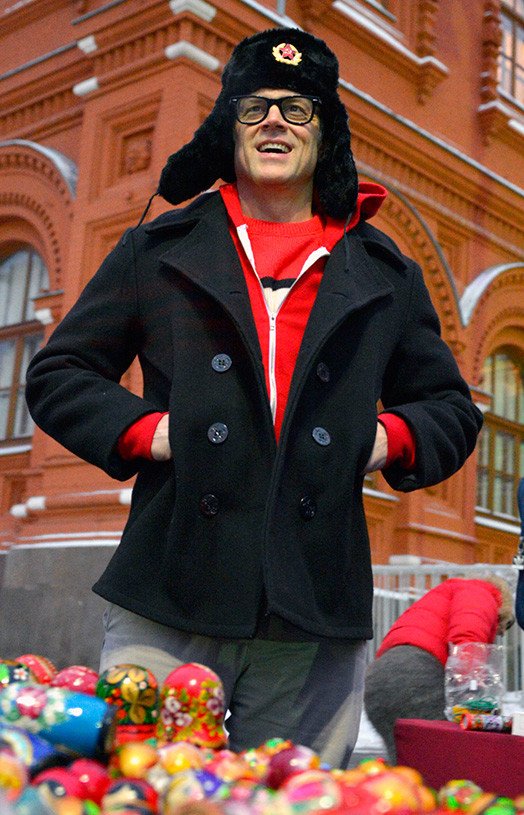 Well, and tourists on Red Square. But the fur hat, people lined up for American jeans or Macdonalds are in the past.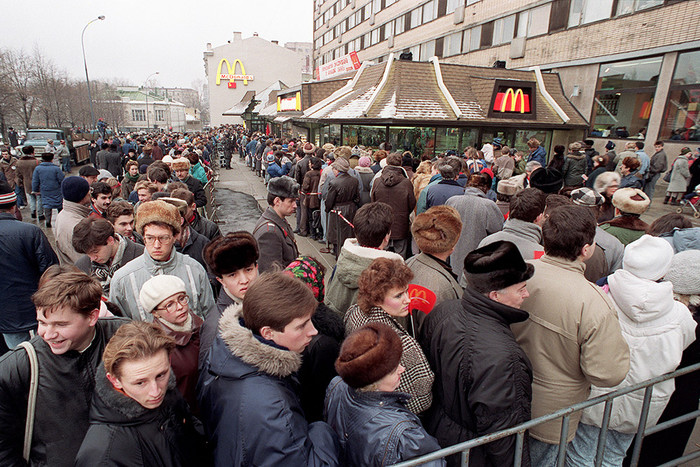 This picture was made in 1990. And there you can still notice some fur hats. But the market came to our life almost 30 years ago. We raised a generation who have seen fur hat only on Arnold Schwarzenegger, when he was acting the role of Russian man.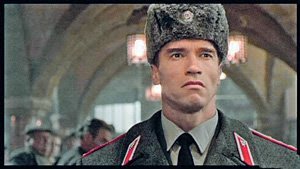 Isn't he sexy in the Soviet military uniform?
Our modern children are absolutely the same spoiled like any other western kid. Our Macdonalds are almost empty today, because we are satiated. The soviet child was more free, more alive. It sounds like nonsense, but that's the fact. But soviet childhood is a big topic for the other post.
And the Russian word for today is 'shApka-ushAnka', that's mean 'fur hat'.
Thank you for staying with me.