Hi, everybody!
I am sorry I didn't write long time.
In this post I would tell you about my pets. For my 17 years I don't seem only a bear. Then I was born my parents had a cat, the cat's name was Muska. Cat protect me and then I started cry, It literally tore parent's legs (I mean scratched) And they came to know what is happened. It was cool cat. We washed cloth together and did a lot of funny things.
When I was a year old I was given a dog. The dog's name was Rufina or just Rufa.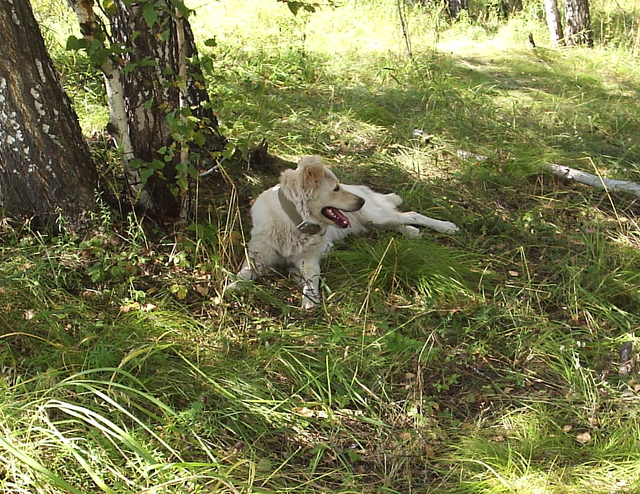 She was wonderful. Rufa rolled me on a sled, jumped for Bengal fire, swam on snow, dragged me and my brother out of the water...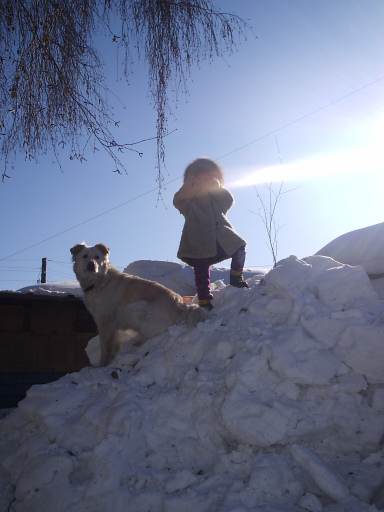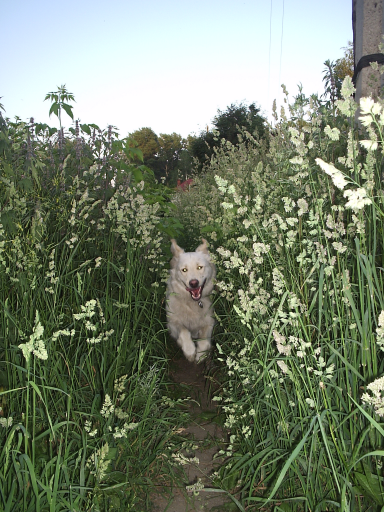 My Lelik, my godfatner taught her to cuddle, Rufa stood on her hind legs and laid her front on my shoulders. So she know how to cuddle. Also she knew how to smile. The photo is attached below. Every time when we came and went to the door o the house she greeted us with a smile, whispering a little. I love my dog.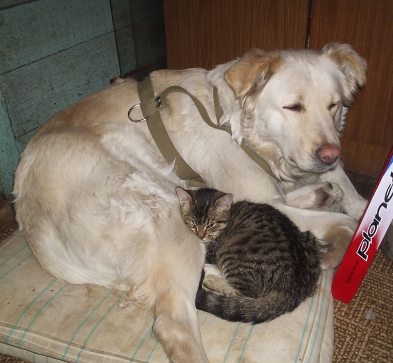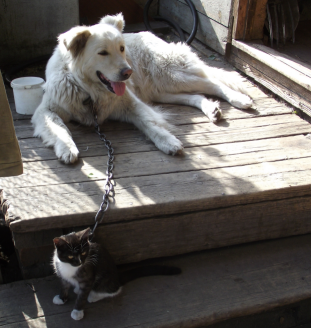 On birthday my godmother present me a turtle. I don't remember how was it name. It was just turtle. During the day it slept and night turned into hell: Turtle needed to go somewhere and since. It lived in glass aquarium It clawed at walls with her claws, it was like scraping claws on a school board. Unfortunately photo this turtle is not. The turtle ate worms and grass called mocryric, it grass look like round small leaves spread over the ground with quite large territory. One day on a walk she went somewhere gone we didn't find her.
Then we had a lot of cats. I remember the cat. His name was Murzik. He came home, as a rule, torn, obviously battling with someone. Over time, he gained weight and disappeared one day, probably did not cope with the onslaught of the enemy.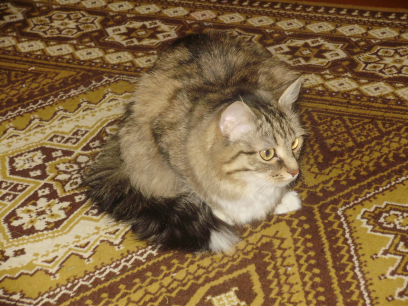 I also had three wavy parrots, a boy and two girls, Gosha, Kesha and Fesha. In the mornings, when the sun shone above them, they sang and talked to the sparrows. Also I had five quails. They dug into the earth and ate worms, and if one of them is caught and released, then it will give you a hail of earth stones stuck in this plumage. They were eaten by cats. It was a terrible tragedy. I also had a cat. Uncle brought a kitten, said that there is nowhere to put it. I begged my parents to take her. She was beautiful, but disobedient.
Now I have a fish two cats and hamster. Mom and daughter. The cat-mother lives at the grandmother, and the daughter which did not wish to leave from us.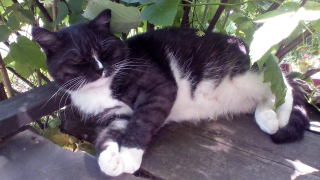 And hamster called Miuki is funny, but bites.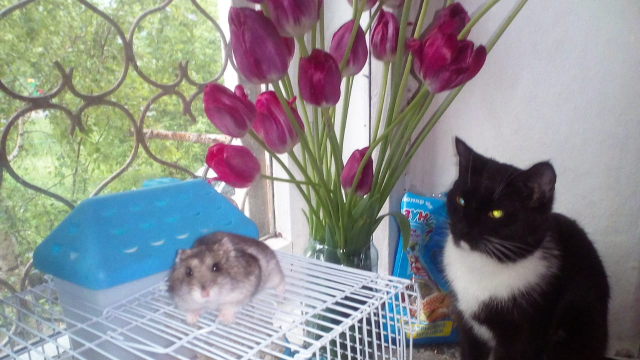 Our cat, the daughter of the grandmother's cat-Matilda and Miyuki are eating honey, and the cat is also drinking coffee with milk. A fish called Saddik put bubbles on the wall of the aquarium and bites if you put a finger in water.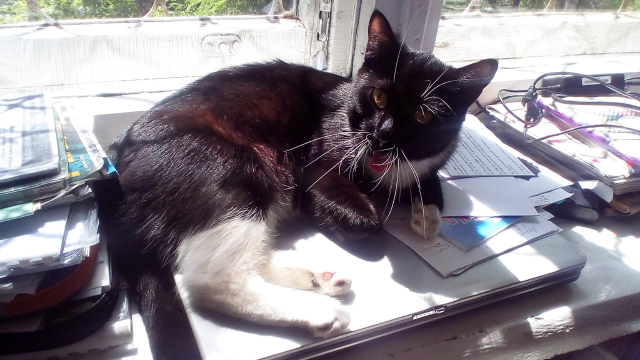 So few nostalgic moments of my life. I will try to write interesting posts as often as possible. I would like my texts to be read as much as possible to the people, I would be happy. I will be grateful if you leave a comment about what is better for me to write.
And if I made a mistake in the text, point me to them, I'm not yet experienced in using English.
P.S. В своём посте, я написала, что в мои 17 лет, только медведя ещё не было в домашних питомцах.
Собаки, кошки, черепаха, перепёлки, попугайчики, рыбки, хомяк, снова кошки...
P.P.S.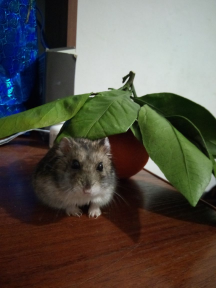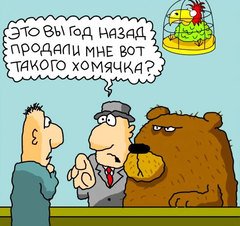 Я всё надеюсь...
I keep hoping...