A robotic puppeteer; An electroshock bracelet to deter bad habits; An argument that smart cities should spend more on digital security for infrastructure technologies; A new tablet experience for Windows 10; A Steem essay with more about the link between fake news and fake memories
---
| | |
| --- | --- |
| | Whatever gets my attention |
Links and micro-summaries from my 1000+ daily headlines. I filter them so you don't have to.
---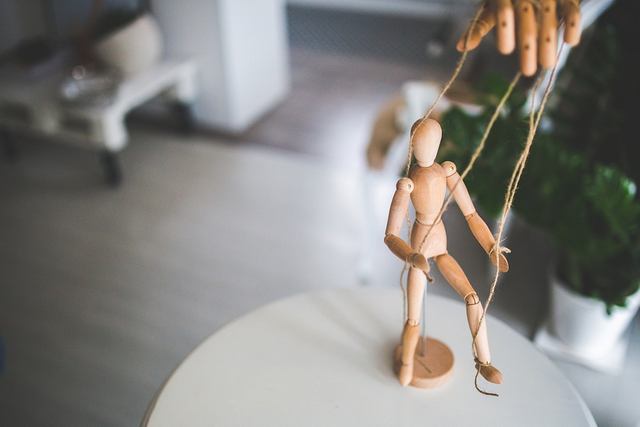 pixabay license: source.
ETH Zurich Demonstrates PuppetMaster Robot - A team of researchers at ETH Zurich have set themselves a goal to have a robot puppeteer with a skill level that approaches that of humans. The post contains videos of the current iteration of their product, and an actual human puppeteer.

Here is the robot video:

---
In order to help make Steem the go to place for timely information on diverse topics, I invite you to discuss any of these links in the comments and/or your own response post.
Beneficiaries
---
My other open posts
(as-of Friday afternoon)
@rgkmb-unofficial fundraising for the Rustin Golden Knights Marching Band
---
---
Sharing a link does not imply endorsement or agreement, and I receive no incentives for sharing from any of the content creators.
Follow on steem: @remlaps-lite, @remlaps
If you are not on Steem yet, you can follow through RSS: remlaps-lite, remlaps.

---
Thanks to SteemRSS from philipkoon, doriitamar, and torrey.blog for the Steem RSS feeds!