new combat classes
the common classes
hide, studded hide and iron.
this has no set bonus or special abilities. its normal to get hide and studded in quests
iron usually need to be made in the armorer or by trade. and improved iron set is better them most class armors.
the common classes are not bad and its a easy way of doing questing if you want bit more options then see if your want to expand to a special class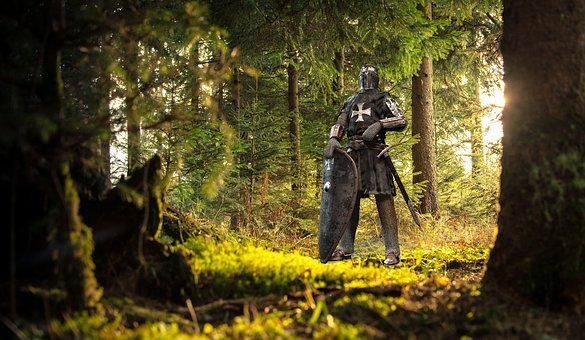 Armor set bonus
to make the "special" set you need a armorer and you need to get one animal scull the scull can be found in special hunting quests or trade. to get the bonus you need the complete set the helmet has a small bonus.
special class weapons
to use the class weapons you only need the helmet. if you dont have the helmet you can not use the weapon. (if you have one of the special weapons a will give you a one you can use)
the Ranger class has a better hit chance on long range but the armor is weak. the archer like to be out of the main combat. he can ht targets with great precision
Armor set +20 armor (ability +2 range hit)
Hunter bow +7 hit +3 dam
Master crossbow +5 hit +6 dam
the wizard same as the archer like to be out of the main combat. now one is close to his ability in magic but his armor is very weak. and wizard ho is left alone on the battlefield can single handily change the outcome.
Armor set +14 armor (ability+2 spells hit +1 spells on quests
wizard staff +5 to hit +2 melee dam 3 spells
the Barbarian like to be the first one on the battlefield he fears no enemy he is compensate his relatively weak armor with speed and the ability to get extra attacks.
Armor set +20 (ability 4 actions per turn +2 movement speed)
battle ax (two hand) +5 to hit +6 dam
Spike club +5 hit 4 dam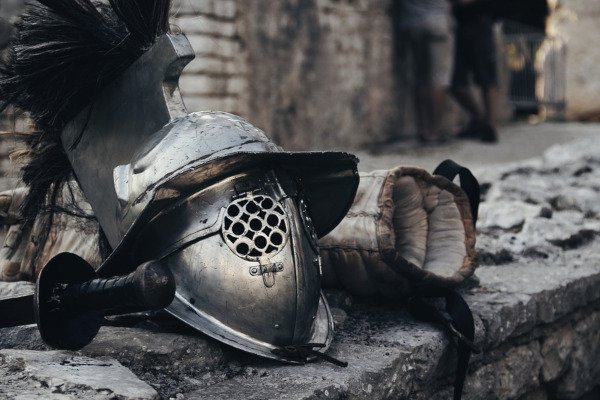 on the others side we have the Tank. he is very slow but his armor is can't be compared he can use the rock shield speel on him self and be almost unkillable for a short matter of time. he like to use the tower shield.
Armor set +60 -1 movment speed (ability Rock Shield +20 armor one turn)
Tower shield +16 Armor
Rock amulett (spesial item) +5 Armor
then we have the Cleric. and quiet but wise his special ability is healing and he is a capable warrior
whit a good armor sett. every battle needs a good Cleric.
Armor set +25 (ability +2 spells +3 potions)
Cleric staff +5 hit +4 melee dam +2 spells
In the shadows lurking the Rogue hes armor is seams like normal hide. the rest of the warriors just ignoring him then out of now here is is on them whit his dagger. then he is gone the Rogues ability
is all about the sneak attack his damage is quite low but his hit chance is very good.
Armor set +15 +2 movement speed +2 hit (1-5 always to hide and +10 hit)
dagger +6 to hit +2 dam
Scimitar +8 to hit +3 dam
and lets not forget the bard. he is always ready to play a tune to cheer up the group or anoyes them it can be discussed.his lute he is ready. he has a nice hide armor he spend a long time making in pretty all the small details.
Armor set +25 (Ability passive +1 to hit 4 squares around +1 spells
panpipes +5 (spell) make and enemy spellbound to your command
lute +5 (spell) gives friendly and +2 hit buff 3 squares around