My daily routine as a curator and poster on Steem
Hey everyone!
A lot of people have been asking me lately what my day to day looks like knowing I spend most of my time here on the platform so I thought I'd write a post displaying what it is I usually do.
All these activities may not be daily but I try to tend to them at least once a week.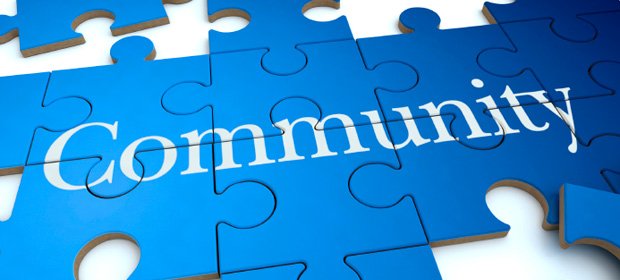 ---
Usually after I've woken up, made some coffee and put on a nice song I open up my chat tabs which include Steemit.chat, Slack and Discord. I take a quick peek at any new direct messages I may have received from users, especially new ones. The amount of spam that is there right now kind of makes it hard to notice messages now and then, there is a big amount of users who just post their links into messages and feel it is an okay thing to do even after having explained to them. Worst part is that many of those are from older Steemians who should know better, this is what my steemit.chat looks like lately: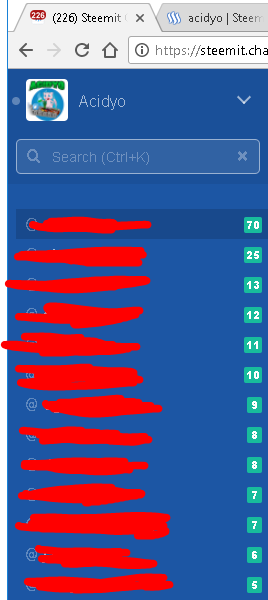 Some of them I've completely given up on and can't be bothered to check as I know its just links upon links. Then there are quite a few popular channels on steemit.chat I like to chat in with some nice people, although that has been a bit dramatic lately as well and looking to move from channel to channel. Haven't really had the time to follow up what is going on there really.
I then check slack quick on if there have been any new discussions going on or if there is anything I can input some extra information about and then I move over to discord to mainly check on the OCD team and how things are going there.
After all the chats are done, I usually take a look at my Feeds and see if anything interesting has been posted.
---
Since @ocd and their nominations and resteem usually take most of my daily voting power I don't spend as much time lately to curate manually on undervalued posts but still check up on the nominations the team have found.
After lunch I usually take some time to look at my coin portfolio, I tend to trade some profits into coins that are looking cheap at any given day and re-diversify here and there. Read up some news about cryptocurrencies on the appropriate tags on Steemit but also on the few popular cryptocurrency subreddits. I am also interested in new and upcoming currencies that offer something new to the existing blockchain solutions, although I don't really powerdown to invest in them since I strongly believe Steem is still very undervalued, I do spend some Steem Dollars from posting rewards on them but that is also mainly to profit short-term to be able to increase my Steem Power before Steem shoots up. I'm sure I am not the only one that does that, how else would you explain the ~40 mil Steem on exchanges yet so little of it on Sell orders. ;)
A lot of time goes usually into that and the rest goes into a few Steem projects I've been working on on the side lately to plan them out to the end and fine-tune them daily. I'm hoping to be able to announce them soon and find the right people to work on them while still being able to continue with OCD and be able to fund the projects in the future.
---
On my free time I like to do some gaming, lately its been mainly CS:GO competitive matchmaking. I tend to think the gaming keeps my brain active and at the same time its a change of pace from Steem related stuff.
I usually finish off the day with a couple posts. I have some re-occurring posts like the Steem Fantasy Premier League where I share the rewards with participants and am building up some nice rewards for the end of the season in my savings account. The Steem-meme battles have also been a nice addition and it seems like the Steem platform could really use them as many don't seem to realize how to meme. ;) I'm sure it will get better over time though.
Rest of the time is usually spent on chats with some regular usernames trying to be funny, having some nice discussions but also talking about the future and some other cryptocurrency discussions.
I fairly enjoy the time I spend on Steem lately and I wouldn't change it for any other crypto or job out there. :)