More stellar results from my Rose garden.
Hey Steemit friends,
As you'll know from my previous posts a love and interest of mine is rose horticulture. I have a relatively large rose garden including standards and climbers.
Here are two recent roses buds that I got. The first one is the best and my favourite of the two.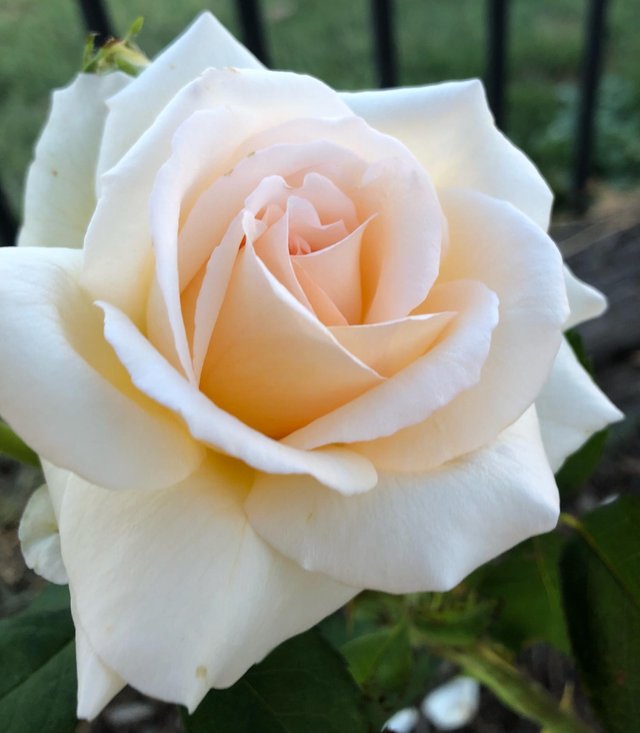 If you're into growing your own roses and you'd like to read some of my horticultural tips, then you can read my last article on the topic here.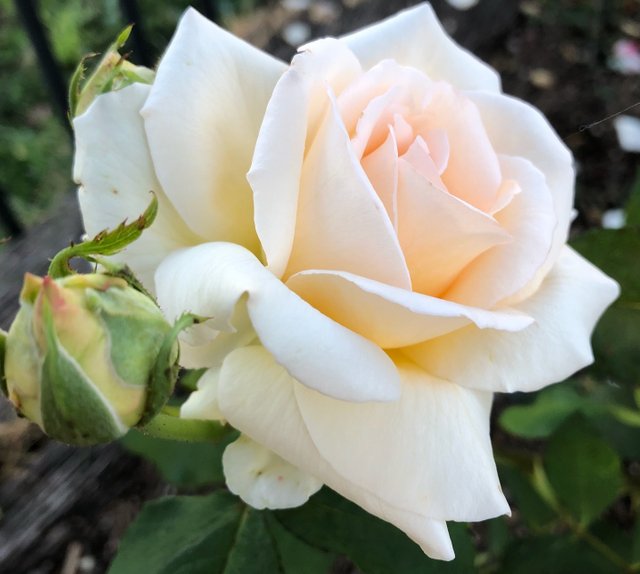 Thanks for reading friends,
~ La Dolce Firma ~