For those planning to visit the place, make sure to visit it at night since the roses look best when lighted. It is also important to bring your own vehicle or rent a taxi for your exclusive use since there are no taxis or public transport passing by the area. I would also suggest to not set your expectations too high because you can get disappointed.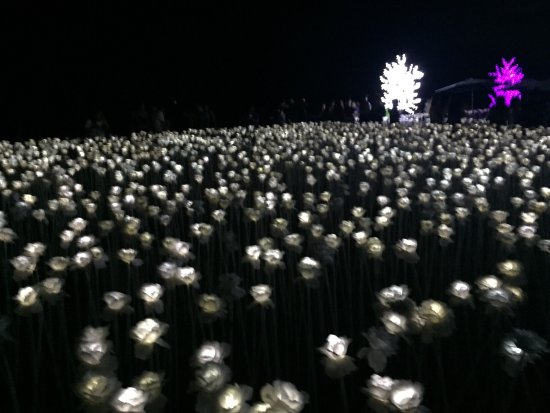 The place wasn't really as big as it appears in many travel blogs. When we visited, the roses were not evenly lit - majority were not bright. Expect also a lot of people in this attraction so you need to line up to have a photo in the 10,000 Roses logo and to get a perfect spot for picture taking.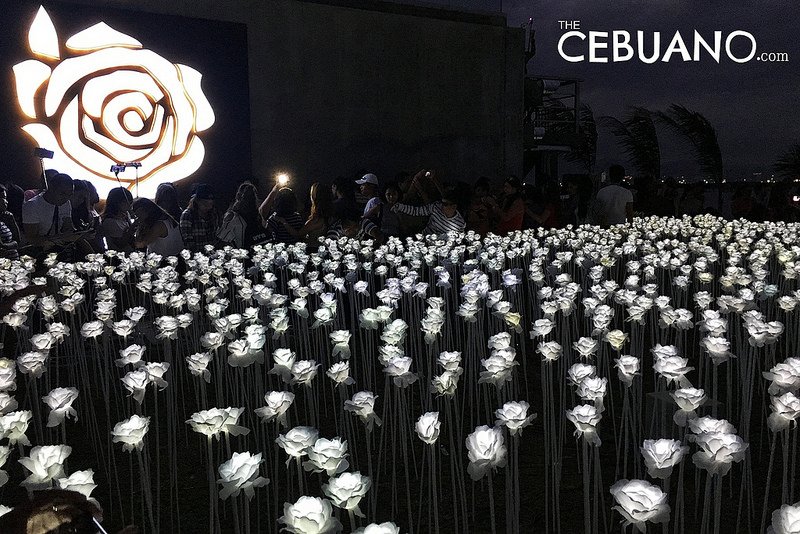 Be sure to bring a fan since it can get really hot and humid since it is by the bay. There's also a P20.00 entrance fee.