'There is only one happiness in this life: to love and be loved.'~ George Sand
Love is the greatest gift of all. We shouldn't celebrate it only once per year, but every single day.
Sometimes we just overlook what we have, forgetting what are the most important things in life. There is so much beauty around us even with this pandemic, we just need to stop for a minute and look around us.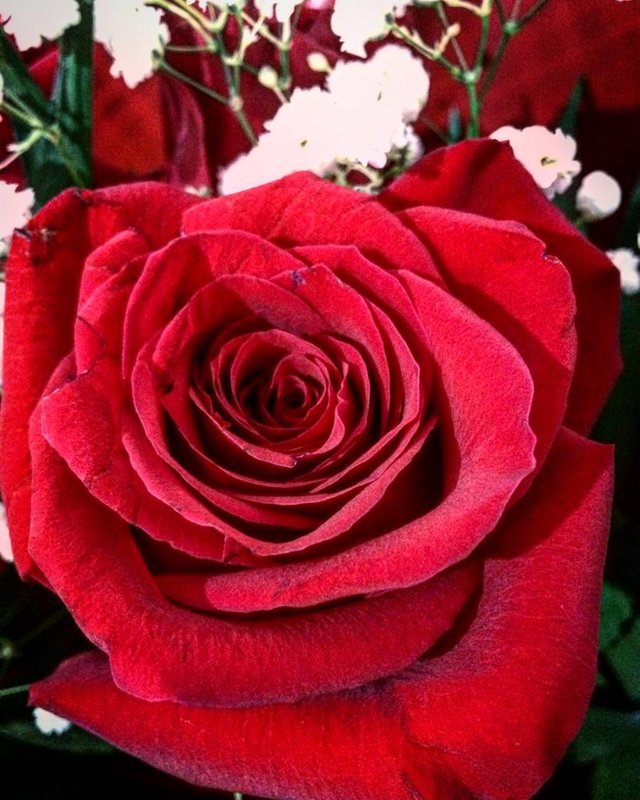 Have a great day ahead!